The game is currently being developed for the PlayStation 5
The news came as a shocking surprise during the PlayStation Showcase. Insomniac, known for the Ratchet & Clank franchise, and the Spider-Man games will be making one for Wolverine. The game, currently in development for the PS5 is simply titled, Marvel's Wolverine. 
The teaser breakdown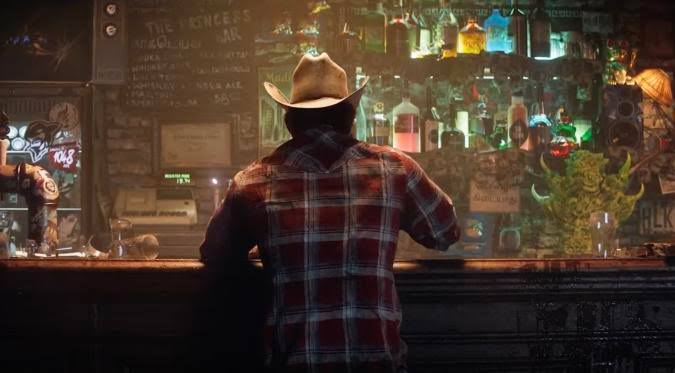 The scene opens with Wolverine sitting at a bar counter wearing a cowboy hat. It can be understood that a big fight broke out not long ago. There are broken glasses, battered tables, and unconscious men all around.
As Wolverine takes a sip and keeps the glass down, a rather big man gets up from his place on the ground. He takes out a pocket knife, and hopes to cause damage. As the man inches closer, the claws slowly emerge out of Wolverine's hands, and the screen fades to black.
In the PlayStation Blog, it was stated that  Wolverine will be a standalone game. After seeing the second game from the Marvel Universe come from Insomniac, it's natural to assume that Wolverine must be taking place in the Spider-Man universe.
The game will be directed by Brian Horton and Cameron Christian. Christian was a creative lead on 2020's Spider-Man: Miles Morales. We are a long way away from the final product, and the only hint offered in the blog was that like Spider-Man, Wolverine is also compelled to defend the less fortunate.
Insomniac's Winning Streak
Insomniac also released the teaser for the next Spider-Man game, and it features Venom. It recently released Ratchet & Clank: Rift Apart, which was termed "a stunner" and "a fantastic experience." After seeing the Spider-Man game, we are wondering if Wolverine will have a similar style, or if it will take a new approach.
There is no release date for Wolverine, and it looks like a PS5 exclusive, since it was titled, "In Development for PlayStation 5."
Check out the trailer below: