Creator Hwang Dong-hyuk talks about sequel even as Netflix remains mum
After the breakout success of Netflix's Squid Game, it was all but certain that there will be more seasons. Many have felt that it would be better to leave the show with an air of mystery on how the lead character Gi-hun takes out the mysterious organization, but others wanted to see what happens next.
And now, creator Hwang Dong-hyuk says there will be a sequel. His words were, "I almost feel like you leave us no choice."
The show's future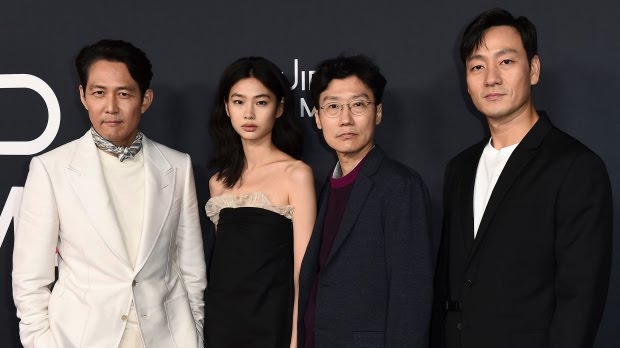 During a red carpet celebration for the show on Monday, he talked about the pressure, demand, and love for a second season of Squid Game. He said that there is an idea on his head, and it is in the planning process. However, it is too soon for him to tell when and how it will happen. But he promised that Gi-hun will return, and he will do something for the world.
Netflix hasn't given an official announcement either, even though it continues to promote the show. Perhaps they're also aware that the planning process will take a long time, and that they will have to be extra careful while making the next story, seeing that there is a lot on the line. Squid Game created a history for the streaming giant.
Putting South Korea on the map
The deadly games drama became Netflix's biggest-ever TV show when it premiered in September. The stars have now become household names and are recognised all over the world.
The series have left some things unanswered, like the fate of the policeman (Wi Ha-joon), and the story of the Front Man (Lee Byung-hun) who is also his brother.
We will hopefully see Squid Game returning in the coming years.
Also read: GUNDAM : NETFLIX TEASES LIVE-ACTION MOVIE WITH CONCEPT ART RELEASE