The big gun(dam)s are here
In today's episode of "Netflix Drops Another Bombshell," we have reports of a live-action Gundam movie.
Netflix is officially making a live action movie of Sunrise Studio's prized possession, Mobile Suit Gundam. They shared a first-look image, and got to admit, it looks pretty metal. The image was of the iconic RX-78-2 surrounded by flames, and with glowing eyes. Even though it's shrouded in darkness, with only the shapes barely identifiable, it still looks like a faithful adaptation to original designed by Kunio Okawara for the first anime that came out in 1979.
Netflix's live action anime projects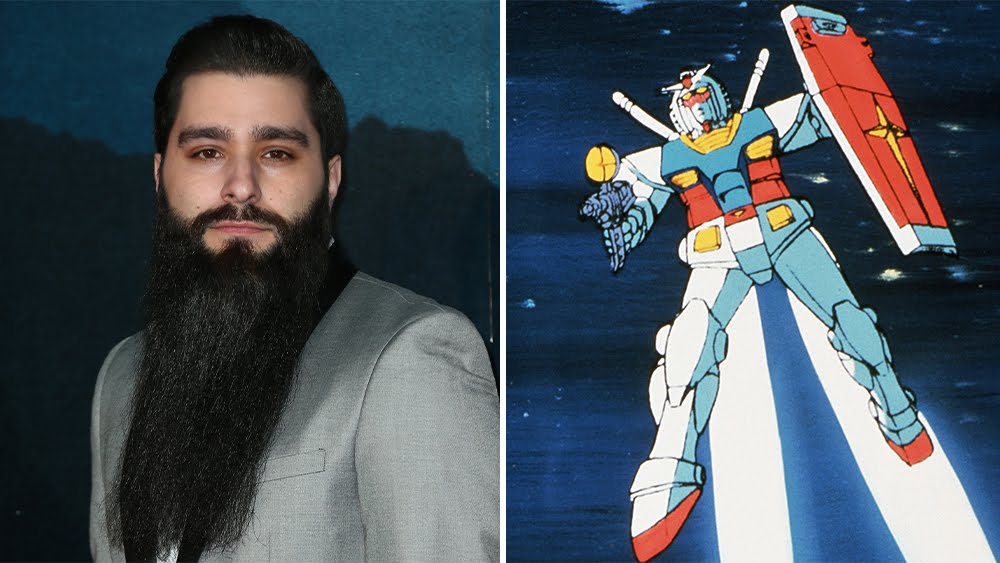 The concept art was released among a slew of other live action projects that Netflix is doing for classic animes. This includes Yu Yu Hakusho, One Piece and the upcoming Cowboy Bebop.
The movie was first announced in 2018, and now, Netflix has zeroed in on Jordan Vogt-Roberts as the director. Vogt-Roberts had directed Kong: Skull Island, another story with a massive lead character. He had also written the Y: The Last Man comics.
For now, we know nothing about the plot, except that it will be "an access point" for the famous Gundam Mythos. Vogt-Roberts said that his goal is to create an access point with this film. He wants to create a solid entry point, one that makes fans say, "Yeah, this is my Gundam."
Gundam's live-action history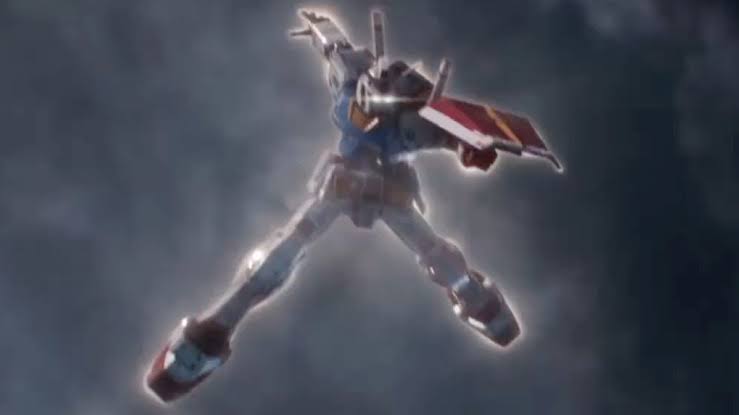 Gundam is a very dear title in the anime and manga community, and the first one had numerous spin-offs. However, not even Japanese film makers had attempted to make a live-action adaptation. The only person who had brought what was close to a live-action Gundam was Steven Spielberg, in Ready, Player One.
Therefore, Vogt-Roberts has a lot riding on this film, and let's hope he nails it.
Also read: ELVES: NETFLIX RELEASES THE FIRST TRAILER FOR DANISH HORROR SERIES CONTINUING THE HALLOWEEN STREAK!