Pattinson realizes his jokes won't always land well
The Batman star Robert Pattinson is regretting some of the things he's said.
Anticipation for the Matt Reeves movie is sky high as more TV spots started coming out. Fans are also excited to see the new life that Pattinson has breathed into the Caped Crusader, as well as the creepy and menacing Riddler that Paul Dano is set to play. But ahead of that, the actor shared some things that are now haunting him.
Pattinson's interview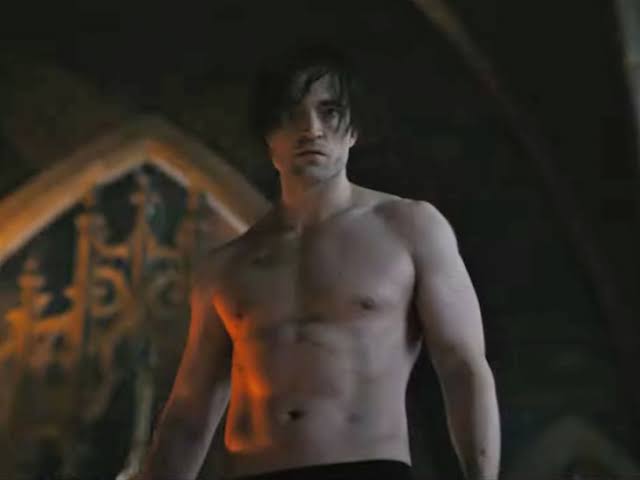 In a new interview with Movie Maker, The Good Time actor clarified what he meant when he said those thing in 2020. It was first reported by GQ at the time when The Batman production was put on hold due to the pandemic. At the time, Robert Pattinson had stated that he was barely working out and added, "I think if you're working out all the time, you're part of the problem."
This enraged fans who completely missed that Pattinson was joking. He said in the new interview that it really came back to haunt him. He added that he did work out for the movie and was no stranger to having silly quotes follow him forever. He then said the last time something like this happened was when he was about 21 and made a joke about not washing his hair.
Workout for this Batman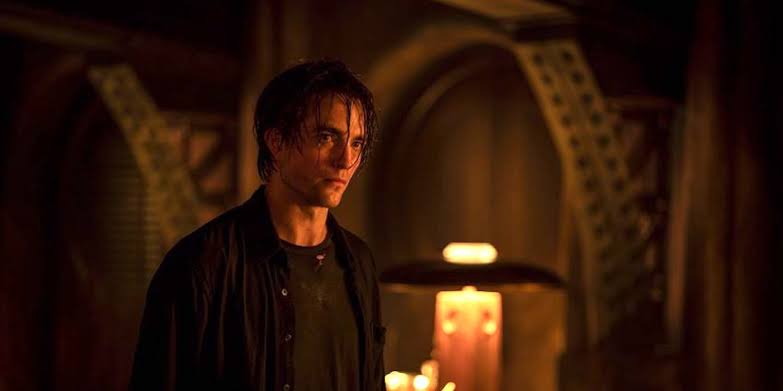 If you have seen the second Batman trailer, it's clear that Robert Pattinson had indeed worked out. His body is proportionate to what Michael Keaton, Val Kilmer, or George Clooney had achieved for their roles. The people who outdid themselves for their roles were Christian Bale and Ben Affleck, and fans were not used to seeing a leaner Batman. Seeing how Robert Pattinson plays a Dark Knight who is in his second year as a crime-fighting vigilante, the physique he has achieved fits him just right.
Also read: ANDREW GARFIELD TALKS ABOUT THE 'SPIDER-MAN: NO WAY HOME' SCENE THAT ZENDAYA IMPROVISED