The animation still hasn't impressed fans
Netflix is back with a whole new spin-off to The Seven Deadly Sins, and they're doing it with an all-new movie!
Known as The Seven Deadly Sins: Grudge of Edinburgh, the story features Tristan, the son of Meliodas and Elizabeth's son Tristan as the main character.
An original story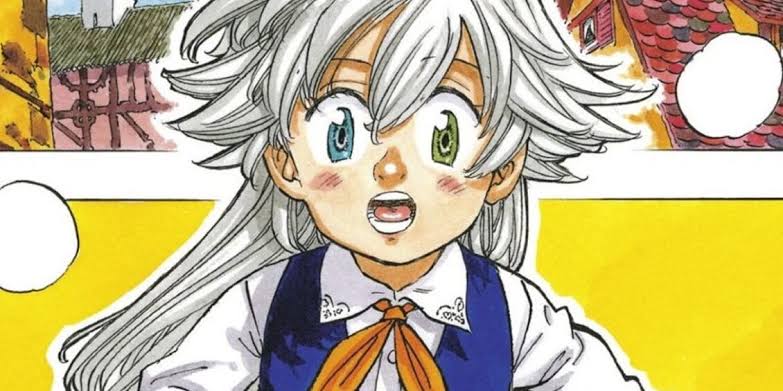 The teaser doesn't give out any details about the story and only gives a brief look into a battle. Grudge of Edinburgh is an original story from creator Nakaba Suzuki, and is described as the first part to an even bigger adventure.
One of the biggest change is of course, the art style. While the art from the original series had been criticized with each passing season, the new CG-style art was even greatly criticized. There are very few anime fans who do not mind CGI animation. If not done carefully, CGI animation can look really dull, and characters can look robotic. The original series had been made by A-1 Pictures, but details about the new studio is unknown. The series was greatly trolled ever since the fight between Meliodas and Escanor was animated, and the show hadn't done anything to improve the reviews. The later series weren't that successful either.
About Tristan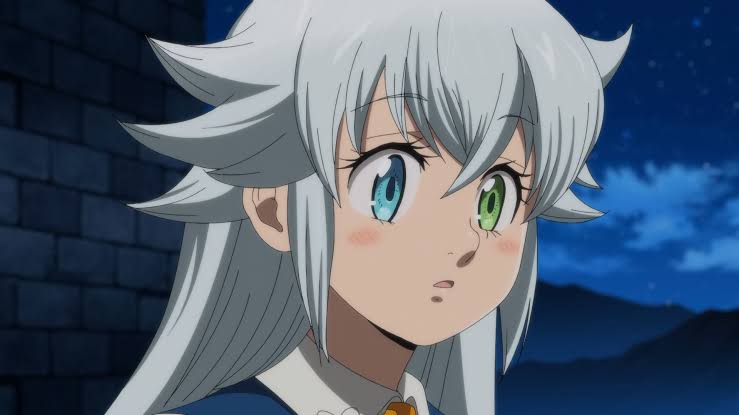 Currently, Tristan is the prince of the Kingdom of Liones. He was first shown in the epilogue arc of the original story. Like anyone who had heard of the Seven Deadly Sins for the first time, Tristan was worried, and thought that the gang will bring harm upon his nation. But after he meets them and is shown their true story by Gowther, his ideals change. Meliodas tells him that he can be what he wants, and not necessarily a king. But Tristan has already made up his mind that he will be one of the Seven Deadly Sins. The next story will show him embrace his role as one of the gang.
Also read: BUNGO STRAY DOGS RETURNING WITH SEASON 4 ON CRUNCHYROLL!