Cole Sprouse shows some love before the show's finale
Riverdale star Cole Sprouse managed to shock fans worldwide with his Halloween costume. Cole dressed up as Eren Yeager, the protagonist of hit anime and manga series Attack on Titan. This comes as big news, especially since fans are eagerly waiting for the show's final season to release this January.
Cole's look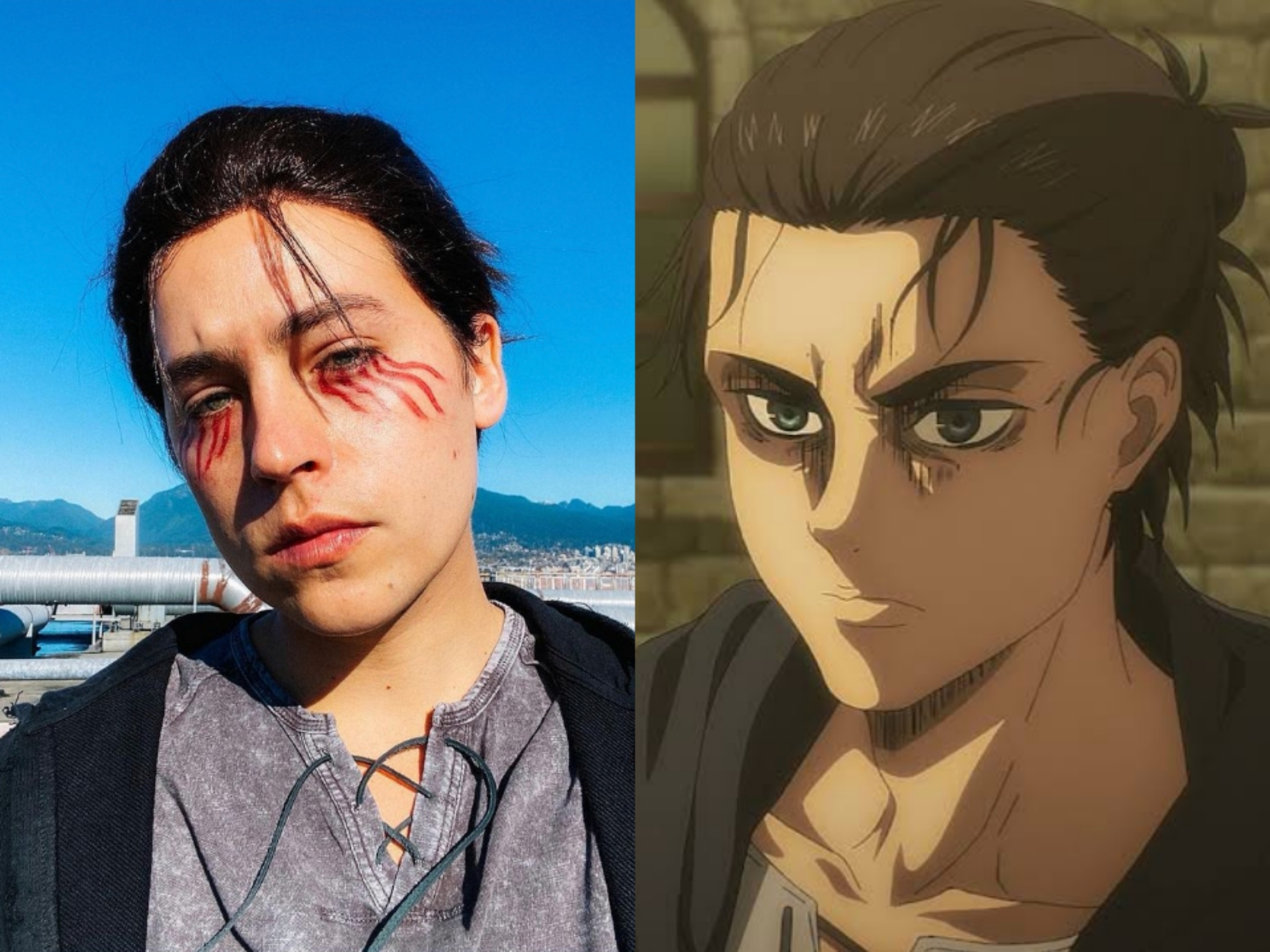 Cole Sprouse dressed up as Eren's latest, and perhaps fan-favourite look. From seasons one to three, we got to see Eren as a dutiful soldier, who accepted his fate as a titan who would help humanity win against the war on titans. However, the season 3's second part showed the bigger picture, and how it was the neighbouring kingdom of Marley that had been turning people from Eren's homeland Eldia into titans. Season 4 began with Eren rebelling and committing genocide in Marley. After getting locked up, he manages to escape with the help of some rebels in the scouts team.
And this is the look that he opts for, and the one Cole Sprouse cosplayed as. He captioned that he originally intended to cosplay as Captain Levi, the scouts leader, but he wasn't 5'2 like Levi.
Attack on titan
The article will be kept spoiler free, even though the manga ended earlier this year. The anime has released a teaser for the second half of the fourth and final season. Episode 76 will be titled "Judgement."
But one thing we are curious to know if the anime will choose a different ending. The ending given by the creator Hajime Isayama wasn't liked by all the fans, and many have speculated that the anime will go a different direction. But a personal opinion will be that every ending will have its set of haters, so it will be wise to follow what the creator wants.
Don't miss the premiere on January 9, 2022.
Also read: HARRY STYLES COVERED BRITNEY SPEARS' "TOXIC" AT HARRYWEEN ROCKING A CLOWN COSTUME!