Royal Goode Productions wasn't spared either by Carole Baskin
Last week, Netflix dropped the trailer for their infamous docu-series, Tiger King 2. However, it has landed in controversy ahead of its release, since Carole Baskin is suing the streamer for using her footage.
Baskin filed the lawsuit in Tampa, Florida, along with her husband Howard Baskin on Monday. Netflix and production company Royal Goode Productions will have to respond since they filed against both.
Breach of contract
The Baskins have alleged that they had only signed appearance release forms for the first documentary, and not on any future instalments. Baskin added that due to the Appearance Releases, Royal Goode would not be able to use footage of her, her husband, and Big Cat Rescue on any sequels. They never expected any sequels for the docu-series, but even if it did happen, it wouldn't involve them. So it was a surprise to see themselves in the trailer.
The Appearance Releases clause works in a way that the subject, or the Baskins in this case, can only be mentioned and not shown. Before showing them for real, the producers had to obtain their permission by signing contracts. And even if they aren't in the actual show, using them in trailers or any other promotional mediums are seen as a breach of the contract.
Carole Baskin's hatred for the series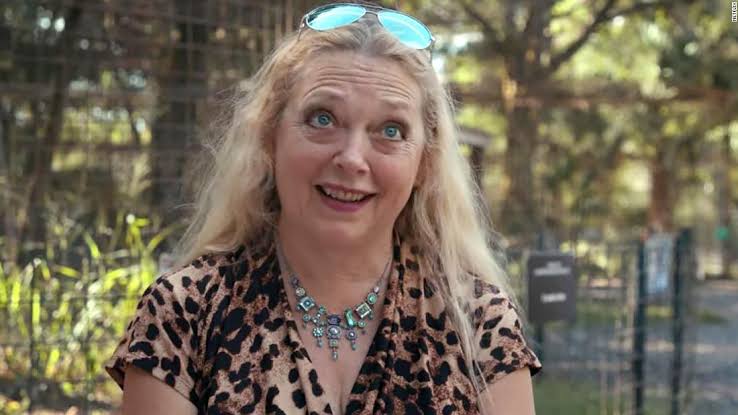 Baskin never minced words when she spoke about the series. Even though it became a sensation, all the people who appeared were ridiculed and turned into memes. She had stated that she doesn't consider Eric Goode or Rebecca Chaiklin, the show's producer and director, as good documentarians. She even went as far as to call the show a "dumpster fire."
She had good reason to, since the documentary wrongly suggested that Big Cat Rescue abused the animals by keeping them in very small cages, and didn't state that the animals actually lived in wide enclosures. The most notorious bit of news was that Carole Baskin was responsible for her first husband's disappearance in 1997.
Also read: THE TUSSLE BETWEEN ZAYN MALIK AND YOLANDA HADID GETS BIGGER AND COMPLICATED