Adele bares her heart out in Adele's One Night Only
Adele's CBS special is currently available to stream online, and fans from around the world can enjoy watching her perform at the Griffith Observatory as she returns to public performances.
The two-hour special, called Adele: One Night Only, aired on CBS on Sunday, and we get to see her beautiful performance and an intimate chat with Oprah Winfrey.
The performance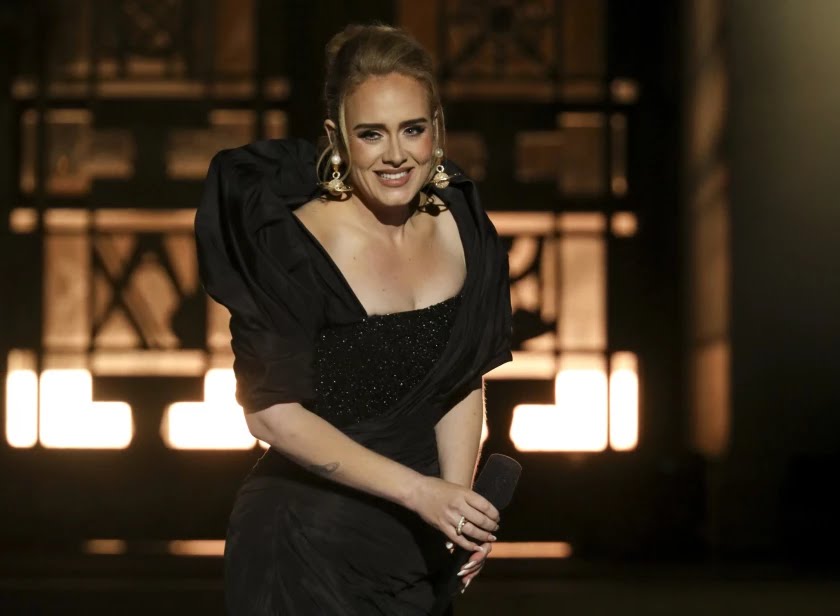 Adele announced before her performance that her 9-year-old son Angelo was seeing her perform on stage for the first time. She began with 'Hello,' followed by 'Someone Like You,' 'When We Were Young,' and 'Skyfall.' A couple also got engaged during the concert, and Adele dedicated her version of Bob Dylan's 'Make You Feel My Love' for them.
Interview with Oprah
While sitting with Oprah at her rose garden, Adele revealed that she can dead lift 160-170 pounds, which started from just 10 pounds. Then she spoke about wanting more children, but "wouldn't be at the end of the world" if she never did, before saying "peace of mind" and "stability" are her greatest desires.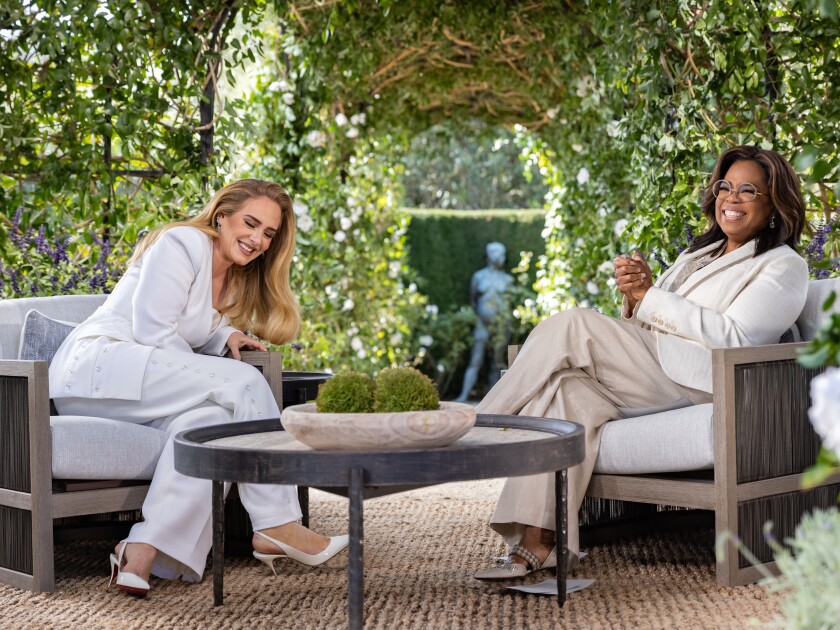 She spoke about her ex-husband Simon Konecki, saying he probably saved her life. Him and their son Angelo gave her stability, and she would've gone down some bad paths if it weren't for them. She said she still trusts Simon with her life.
Then she spoke about losing about 100 pounds in two years, mainly through exercise. She said the workouts began as a means to overcome her "paralyzing" anxiety attacks, and also because she had time. However, her body type never affected her, and said she was always body positive.
She spoke about her boyfriend Rich Paul, saying he is funny and very smart. Being with him has made her love herself and being open to loving and being loved by someone else.
Also read: TAYLOR SWIFT PERFORMS 10 MINUTE VERSION OF 'ALL TOO WELL' IN HER EXCITING SNL APPEARANCE