JoJo is not stopping at the Netflix series
There's exciting news for JoJo fans!
As we prepare for the arrival of  JoJo's Bizarre Adventure: Stone Ocean on Netflix, which shows the debut of Jotaro Cujoh's daughter Jolyne, we have something else to watch out for as well. It seems a new manga is in the works to expand the story in a whole new way.
The report
News about the new expansion comes from SugoiLITE, a well-known fan page with a penchant for leaking accurate information regarding mangas and animes. They stated that Stone Ocean will get a new manga, and the one-shot issue will explore many short stories within the new arc.
If the reports are to be confirmed, the new issue will debut in the winter edition of Ultra Jump magazine, around the same time as Stone Ocean's premiere on Netflix. The manga's name will be Fujiko no Kimyou na Shoseijutsu -Whitesnake no Gosan, written by Shou Aimoto. Aimoto is also known for Kemono Jihan.
Aside from all the Stone Ocean news, an ova series about Kishibe Rohan, called Thus Spoke Kishibe Rohan is also in the works. A new manga by Hirohiko Araki is also being developed, so we can expect a lot of JoJo content this year and the next.
Stone Ocean story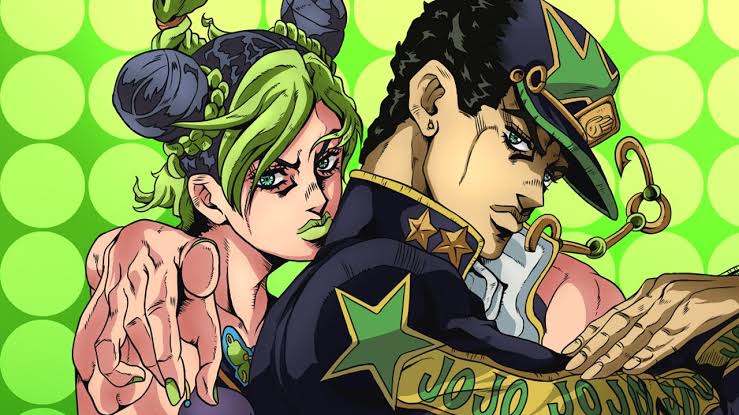 With Stone Ocean, we move in to the 21st century, with the story taking place in 2011. We see Jolyne Cujoh sentenced to 15 years in prison after getting involved in a car accident and being framed for murder. She gets imprisoned at Green Dolphin Street Prison in Florida, popularly known as the Aquarium. Then her father Jotaro shows up and gives her a pendant, which awakens a mysterious power inside her.
Also read: ATTACK ON TITAN FINAL SEASON TO HOLD SPECIAL WORLDWIDE STREAMING EVENT ON NOVEMBER 14