TWICE is Returning with its Fourth World Tour!
JYP Entertainment has announced the 4th tour of girl group TWICE!
The group had actually teased about the tour first in the music video for their new song. "The Feels." The official announcement came on November 15, and the tour is called "III."
Now, let's take a look at the schedule.
Venues and dates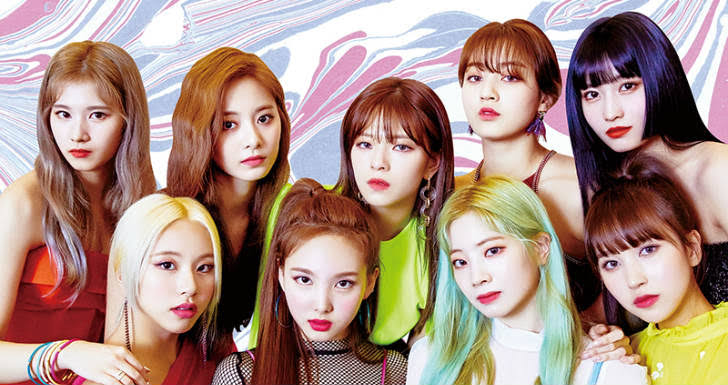 Nayeon, Jeongyeon, Momo, Sana, Jihyo, Mina, Dahyun, Chaeyoung, and Tzuyu will be starting the tour in their capital city of Seoul, before coming to the US.
The tour kicks off at Seoul, South Korea on Friday, Dec. 24, Dec. 25. and Dec. 26. The venue will be the Olympic Park KSPO Dome.
We move on to the United States of America, where the first location will be Los Angeles' The Forum on Feb. 16, 2022 (Wednesday).
Location 3 is Oakland on Feb. 18 (Friday) at the Oakland Arena.
Next is Dallas on Feb. 22 (Tuesday), at the Dickies Arena.
Up next is Atlanta on Feb. 24 (Thursday), at the State Farm Arena.
The final location is New York on Feb. 26 (Saturday), at the UBS Arena.
New album
TWICE had released a new studio album titled "Formula of Love: O+T=<3" on November 12, and is expected to perform them during the upcoming tour.
"Formula of Love: O+T=<3" is the group's third studio album and debuts with the title track "SCIENTIST." Earlier, their English song "The Feels" gave them their first entry to the Billboard Hot 100.
SCIENTIST was actually co-composed with English singer Anne-Marie, along with other celebrated singers like Melanie Fontana, Michael "Lindgren" Schulz, Tommy Brown, Steven Franks, and 72. We see the TWICE members opening up their own love laboratory in the video and doing all sorts of research.
With "Formula of Love: O+T=<3," TWICE was able to attain the 32nd position in Spotify's 'Top Artists Global.'
Also read: WANNA ONE IS REUNITING TO PERFORM AT THE 2021 MAMA ON DECEMBER 11!