The anime will be coming this year
Netflix has shared an official teaser image for their upcoming anime series, Resident Evil: Infinite Darkness. The anime will be entirely made of CGI and will be coming out to mark the 25th anniversary of the successful franchise. It's a big year for Resident Evil fans as Capcom is also releasing a new game, Resident Evil Village later this year.
Fans of the Resident Evil 2 Remake will be pleased to know that Nick Apostolides and Stephanie Panisello will be returning as Leon Kennedy and Claire Redfield in the series. The movie will be getting its own grand reveal at AnimeJapan 2021 and the panel will be discussing it on March 27.
The Leon-Claire team-up
Bringing in Leon and Claire is the usual winning formula when it comes to making a successful  Resident Evil movie or game. Also, the new 3DCG animation and the original storyline makes it a whole lot more appealing. Netflix has also announced a synopsis for the series, which takes place in 2006. It starts with traces of improper access to secret Presidential files being found in the White House's network. Among the group invited to investigate the White House is federal agent Leon Kennedy. But the lights suddenly go out, and Leon and team are forced to take down a horde of zombies.
In another case, TerraSave staff member Claire Redfield comes across a mysterious drawing while lending support to refugees. Haunted by this, which was of a victim of viral infection, she starts her own investigation.
Release date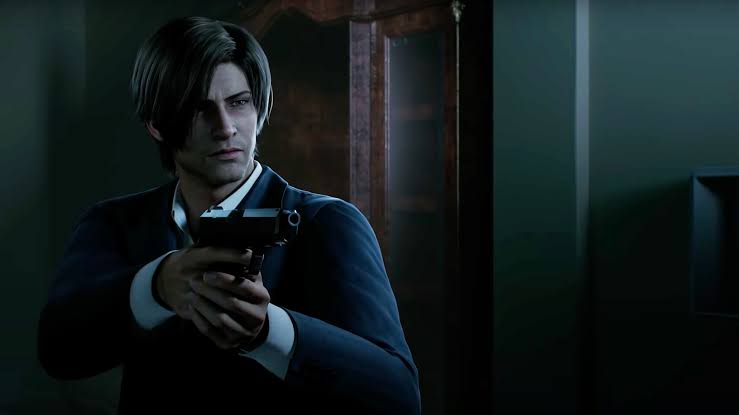 Release date for the series is currently unavailable, but it will be expected to arrive by mid 2021.
You may also like: Batman: Arkham Knight's upgrade for Xbox Series X