New home for the Power Rangers?
Netflix shows no sign of stopping as it has acquired its next franchise – Power Rangers. The streaming giant has purchased the long-running superhero action franchise from Entertainment One, and has entrusted Jonathan Entwistle (The End of the F***king World) to make a brand new cinematic universe.
This franchise will contain both movies and television series that eOne had originally planned to do. This will also include the new feature film being planned for Paramount Pictures set in the 1990s.
Management's words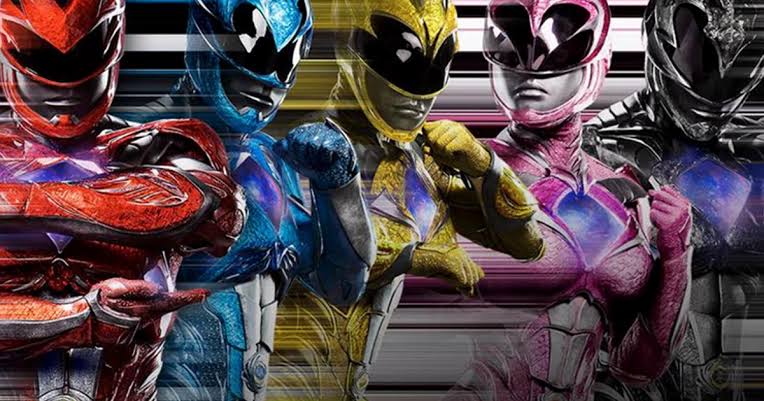 Michael Lombardo, eOne's President of Global Television told Deadline that they will be going for a whole-world approach. They will be focusing on movies and programs for kids. After all, kids were the primary audience for Power Rangers, and many of us grew up watching it on the Disney Channel. Lombardo added that they have got a partner for Entwistle, and they have already began working.
Lombardo and eOne's film president Nick Meyer gave a joint statement that Entwistle signed a deal in October 2020 to oversee the franchise, and build more stories.
Entwistle himself tweeted on Monday, and said that the new Power Rangers will be coming to Netflix. He said that this deal will allow them the opportunity to provide Power Rangers content for both existing generations and newcomers. This is their chance to tell some rich stories.
The show's history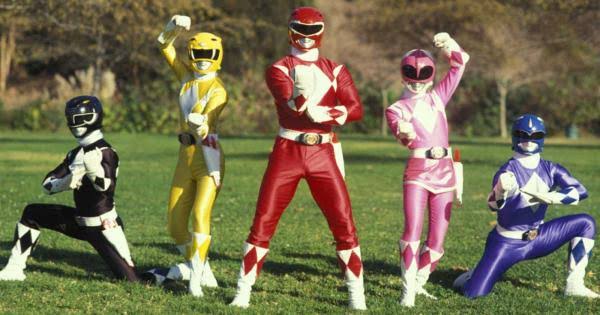 Inspired from the Japanese tokusatsu franchise Super Sentai, the first Mighty Morphin Power Rangers premiered in August 1993. It also launched a long line of clothing and action figures, and gave way to a lot of spin-off series as well. Currently, there are 21 different themed series, 12 comic series, and three theatrical films released in 1995, 1997, and 2017.
Also read: HALO TV SERIES RELEASES FIRST TEASER DURING TODAY'S XBOX ANNIVERSARY EVENT