The mastermind behind the November mass suicide is getting his first portrayal through Leonardo Dicaprio
Leonardo DiCaprio is currently in final talks to play religious cult leader Jim Jones in MGM's upcoming film. The script is written by Scott Rosenberg, who co-wrote the recent Jumanji movies and Venom.
The project had been acquired by MGM in a pre-emptive deal, and Leo is also in talks to produce it along with Jennifer Davisson under their production company Appian Way. Rosenberg will also serve as producer.
Who is Jim Jones?
James Warren Jones, known better as Jim Jones was a notorious American cult leader, political activist, preacher, Christian Marxist, and most importantly, a mass murderer. He had found the religious organization called the Peoples Temple, which existed between 1955 and 1978.
Jones and his cult was best known for organizing a mass murder-suicide in their small jungle community at Jonestown in Guyana, on November 18, 1978. He called it a "revolutionary suicide," but it was mass murdering at its finest. He had led 918 commune members, 304 of whom were children, to their deaths by having them drink Flavor Aid mixed with cyanide.
He was once an ordained Christian minister and did political and charitable activities in the 1970s, but later started rejecting traditional Christianity. By 1976, he self-identified as an atheist.
He committed suicide after the mass murdering by shooting himself in the head.
Leonardo DiCaprio's history with historic figures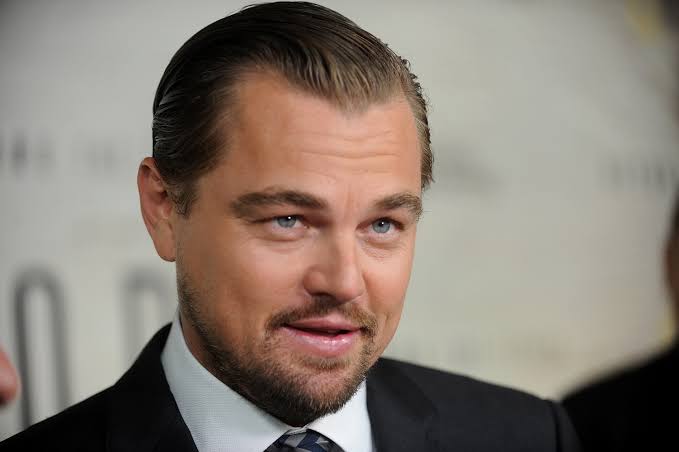 DiCaprio had played a number of historical figures in his career. This includes con man Frank Abagnale in Catch Me If You Can, Howard Hughes in The Aviator, frontiersman Hugh Glass in The Revenant, and former stockbroker Jordan Belfort in The Wolf of Wall Street.
Leonardo DiCaprio will be seen next in Adam McKay's Netflix film Don't Look Up, and Martin Scorsese's Killers of the Flower Moon for Apple Originals Films.
Also read: 'SPIDER-MAN: NO WAY HOME': THE RETURN OF GREEN GOBLIN VIA LATEST POSTER CONFIRMS MULTIVERSE