Kristen Stewart and Dylan Meyer love for each other is not so new
The Twilight heroine, Kristen Stewart, has recently got engaged to Dylan Meyer, who is her girlfriend of two years. The two were understood to be met in 2019. However, both the ladies met almost six years ago. In an interview with Howard Stern, Kristen said that they said "I love you" to each other just after two weeks of dating. Both of them were in some bar late at night when they expressed and reciprocated the same feelings for each other. 
Although when in 2019, Kristen Stewart was seen again with Stella Maxwell. So people were sort of confused about what's going on, however, later it was revealed that the duo has now moved on.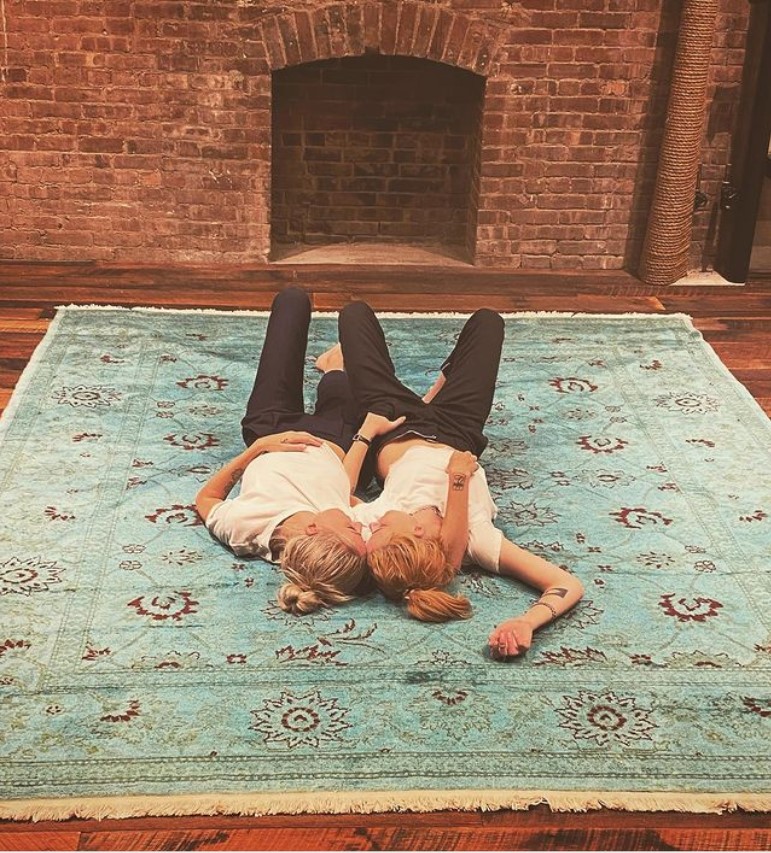 2013 was the year when Kristen Stewart and Dylan Meyer met each other
Kristen in an interview told Howard Stern that she met Dylan in 2013 on a set of the film. They never stay in touch after that but they gain met at a birthday party. That was the time when Kristen realized that Dylan is what love looks like for her. 
In 2019, the two were pictured kissing
Kristen Stewart and Dylan Meyer were spotted kissing each other in August 2019. However, just two months before you were spotted with Stella. Later it was revealed that the two have moved on. So it was clear enough that who was Kirsten in love with. 
In October, Dylan posted a photo of couples kissing each other. That time they made it IG official and fans were just so much into Dylan's IG. 
In August, Kristen in the same interview with Howard Stern said that she cannot wait to propose to her girlfriend. Kristen in the interview also said that she thinks good things happen faster and clearer. 
In 2020, things were pretty quiet due to COVID
The pandemic was hard on every human on the earth. Things were quiet for everyone. However, Dylan made a post of Kristen promoting voting. That year Dylan kept posting photos with Kristen and it was proved that things were getting cute enough between them.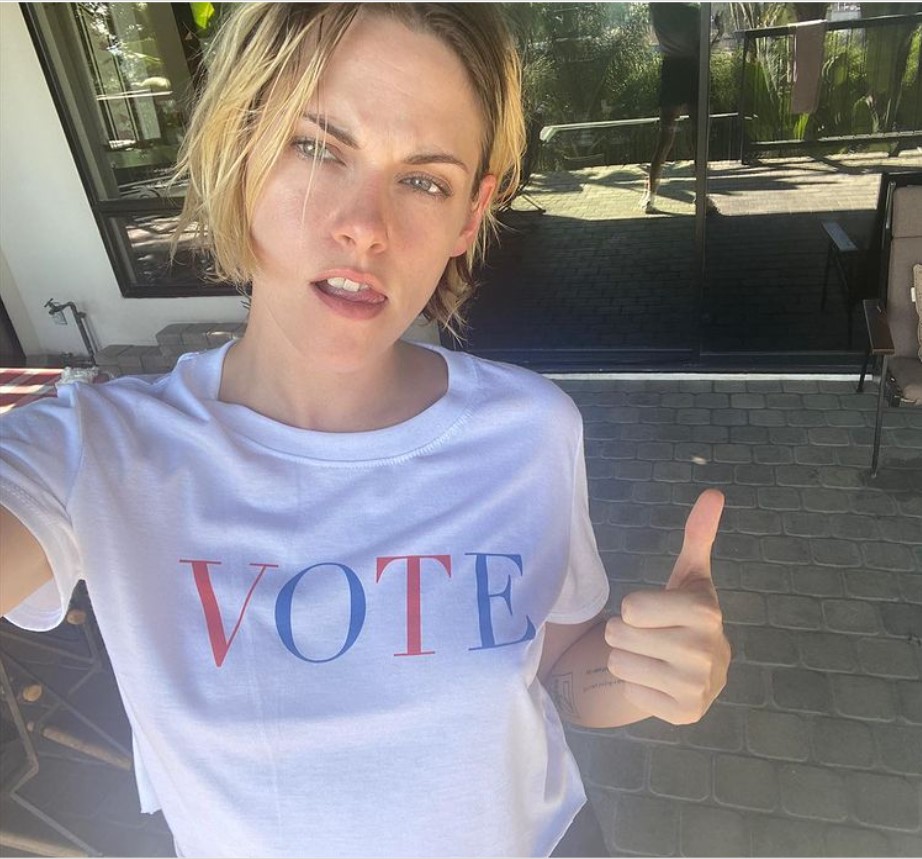 2021, a year of extreme happiness for Kristen Stewart and Dylan Meyer
Kristen on SiriusXM said that she just cannot wait to marry Dylan. On November 2nd, it happened and Dylan proposed to Kristen for marrying her. The Twilight actress said yes and now the cute duo is engaged.
Also read: CHRIS PRATT GETS AID FROM MOTHER-IN-LAW MARIA SHRIVER AFTER RECENT CONTROVERSY