The new instalment of Law & Order is believed to include new as well as old cast members
NBC's ever-popular crime drama Law & Order finds itself a new lead character. Jeffrey Donovan, best known for mystery series Burn Notice will play the lead character, an NYPD detective on the show's 21st season. The series is believed to bring some of television's finest actors, and classic members Sam Waterston and Anthony Anderson are also believed to be in talks for a potential return.
Law & Order Season 21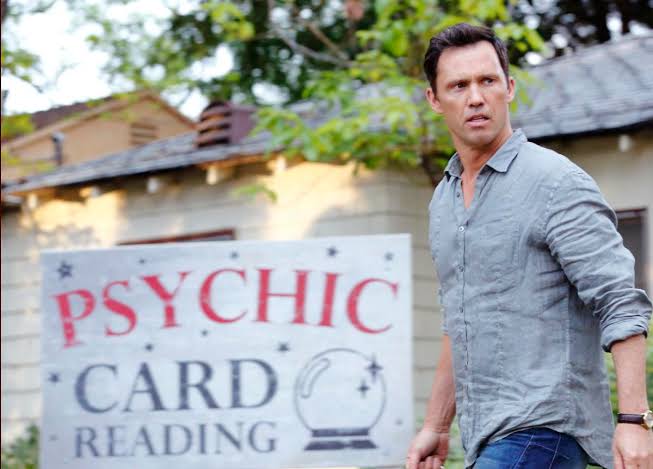 Law & Order is known for telling criminal proceedings from different departments of the law. Season 21 will follow suit and will tell stories from the side of  "the police who investigate crime and the district attorneys who prosecute the offenders."
Series creator Dick Wolf will be on board the project as both creator and executive producer. We are yet to know the number of episodes it will have, or its air date. After the original show was cancelled, many spin-offs were launched.
Sam Waterston expressed his interest in returning to the series in 2015. He is the second-longest-running cast member and wanted to break the record to be the first. Law & Order was close to being the longest-running primetime drama at the time of its cancellation.
Donovan's roles in Law & Order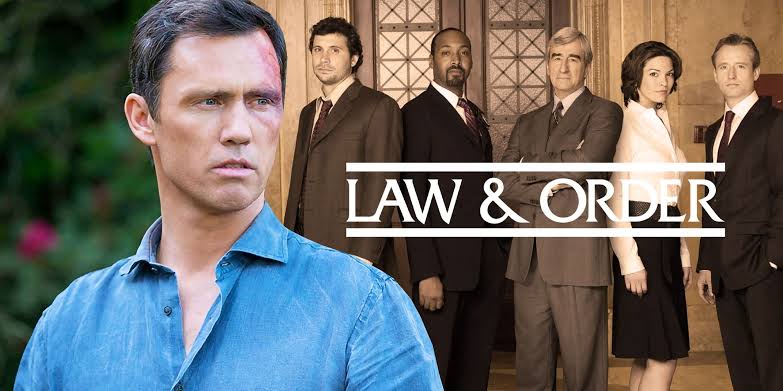 As mentioned earlier, Burn Notice can be stated as Donovan's best role. The series went on to become a big success with seven seasons and had the actor play CIA operative Michael Weston. This new role marks Donovan's return to television, and he will once again play a character on the side of the law. He was recently seen in the second season of FX anthology series Fargo. The actor was busy with movies in recent years, and will next be seen opposite J.K. Simmons in STX's National Champions.
Also read: CAROLE BASKIN SUES NETFLIX FOR USING HER FOOTAGE IN 'TIGER KING 2'