The infamous, America-based comedian, Kevin Hart is being issued a notice whereby compensation of $60 million is being charged from him for being accused of taping a model having sex with Hart himself.
Sabagg, the model involved, filed charges against Hart, Jonathan Todd Jackson (Hart's friend), the Cosmopolitan of Las Vegas and some other linked companies, of 'intentional infliction of emotional distress, violations of privacy and negligence.' She stated that she was involved with the comedian having 'consensual intercourse' but had no idea that the entire event was being recorded. The recorded video was uploaded over the net back in 2017, in September.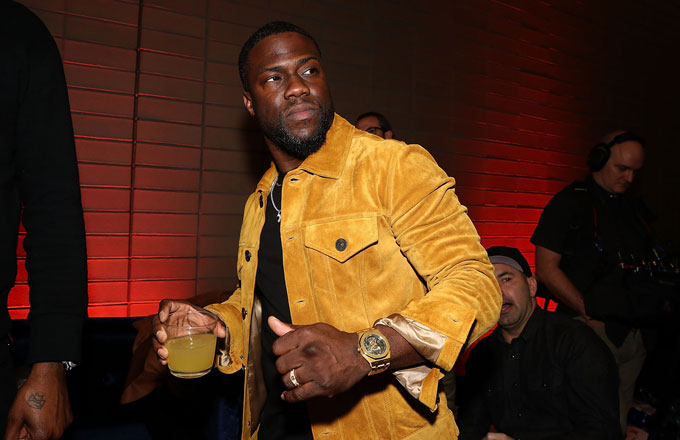 The incident occurred two years back; however, Sabagg came to realize the deal on September 17, 2019. According to the suit, "on September 17, 2019, [she] became aware for the first time of the video's existence and that she had been surreptitiously videotaped while naked and engaging in private sexual activity in a private bedroom and that her privacy had been invaded."
Hart, however, did agree to the fact of extortion and stated of being a victim of it. The name put forward by him as being involved in the process was of Jonathan Todd Jackson, who was then handcuffed but eventually was freed as he pleaded 'not guilty.'
The prosecutors are of the view that Jonathan tried to approach several renowned news websites in order to leak the video as Hart refused him his payment. The documents that have been submitted before the judge reveals Sabagg's accusation over Hart in which she stated that the latter had permitted Jackson to use his room for videoing their intimate moments.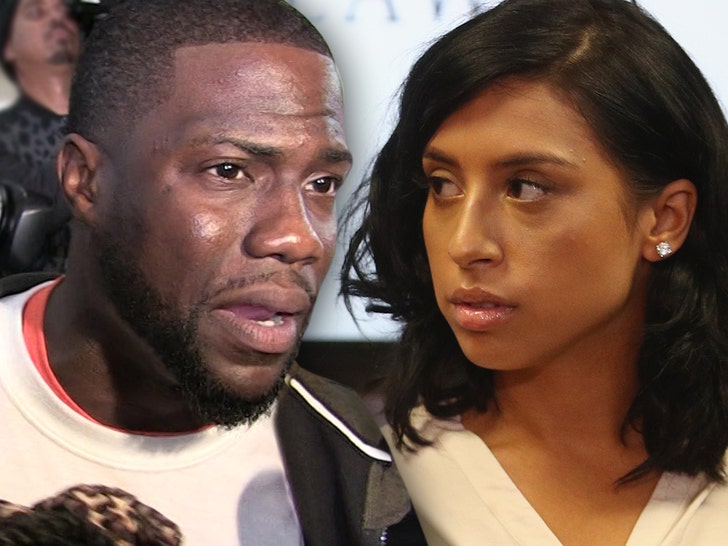 Kevin Hart has charges of 'conspiring' with Jackson ' to obtain tremendous financial benefit for himself' in order to attract immense notice towards his 'irresponsible' tour which has held due to his professional purposes.