It's going to be a long wait
Morbius is a movie from Marvel and Sony that's been awaiting release since 2020. The movie was finally scheduled to release on January 28, but due to the Omicron variant's rapid circulation and growing number of patients, the movie got pushed by a whole three months to April 1.
A bad April Fool's joke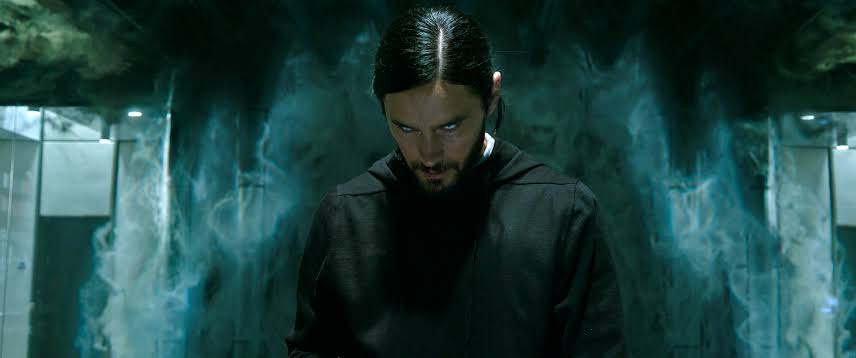 Some would've seen it coming, but many didn't. After all, Spider-Man: No Way Home is still playing to packed theatres, and Venom: Let There be Carnage dominated before that. Morbius following close by would've really bumped up the numbers for the movie. Anyway, the Jared Leto-starrer has now been postponed a total of six times. It's original release date was July 10, 2020, and now here we are. A dent in Sony's momentum can be expected, but thanks to the trailers and cast, and not to mention, fans of the character themselves, the movie can still enjoy a good run when it finally comes out.
The story
Morbius tells the story of Doctor Michael Morbius, a sickly scientist who accidentally turns himself into a vampire. In the comics, he was an adversary to Spider-Man, but Sony is giving him the Venom treatment as well by turning him into an anti-hero.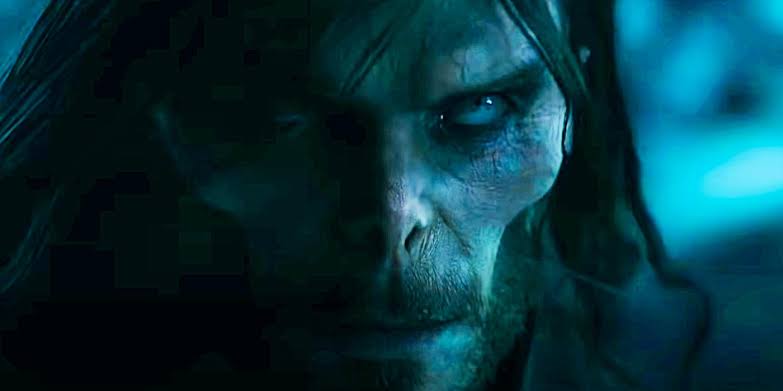 The movie stars Michael Keaton as Vulture, and a poster of Spider-Man with "murderer" graffitied across it. This made everyone assume that it was set in the MCU, and he will eventually face Tom Holland's Spidey. But the confusing part was that in the poster, Spider-Man looked an awful lot like Tobey Maguire's version, and in the latest trailer, the Oscorp building was shown, which was from The Amazing Spider-Man 2. It will be interesting to see which universe Morbius is set in.
Hopefully, the movie will not get delayed further.
Also read: THOR: LOVE AND THUNDER ART SHOWS NEW SUITS OF THOR, JANE, AND VALKYRIE