Other shows include Zootopia+ and Cars on the Road
Disney+ unveiled their roster of animated shows during the Disney+ Day event, and among them is Tiana, a story on Princess Tiana, Disney's first African American princess. They are also developing shoes based on the animal citizens of Zootopia called Zootopia + and new adventures of Lightning McQueen and Mater from Cars, called Cars on the Road.
About Tiana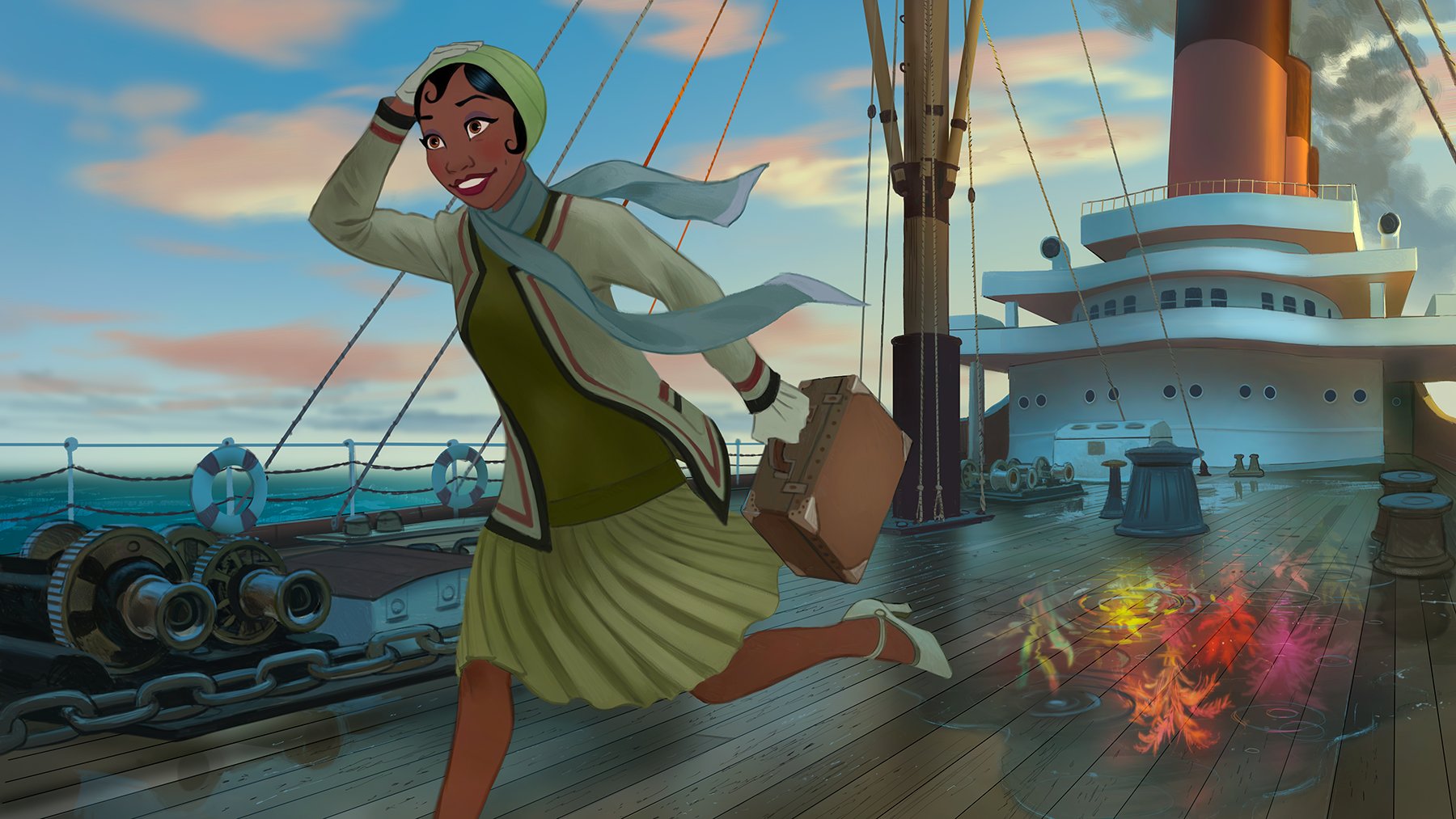 Stella Meghie (Jean of the Joneses, Everything, Everything) has been roped in to write and direct the musical series, which will continue the story from 2009's The Princess and the Frog. This will mark Meghie's entry into animation. The series has set a 2023 release window. As for the voices, Anika Noni Rose, who played Tiana in the 2009 movie will reprise her role, but the other characters haven't been announced.
The series' official description states that the story will be about Tiana going on a whole new adventure after being crowned the Princess of Maldonia. It will also discuss her life in New Orleans, which is still part of her.
The other shows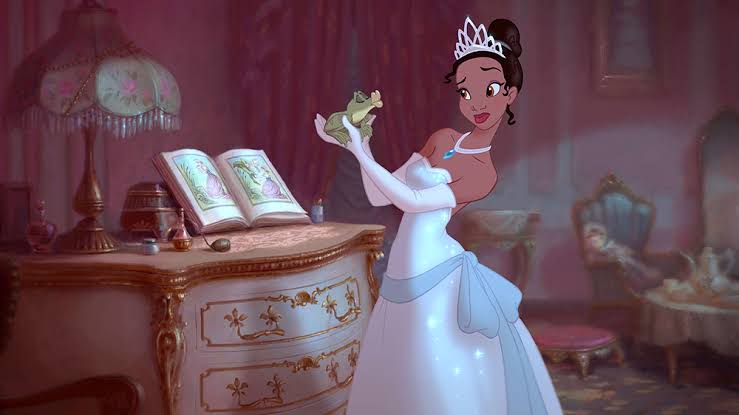 We also got to hear about the new Baymax! series, based on the medical robot/ superhero from Big Hero 6, coming in 2022 and the Moana series, which will be out in 2023. Pixar chief creative officer Pete Doctor gave an update on the Cars on the Road series, saying that it will be about Mater and McQueen taking a cross-country road trip. He also shared a behind-the-scenes look at two new documentaries that feature the upcoming Turning Red and Lightyear movies.
Pixar will also launch its first-ever original animated series Win or Lose, by directors Michael Yates and Carrie Hobson. The series will have 20-minute long episodes and will tell us the story of different characters from a middle school co-ed softball team.
Also read: MOON KNIGHT TEASER GIVES US A LOOK INTO OSCAR ISAAC'S AWESOME COSTUME!