Get ready to see one of Marvel's craziest superheroes
A teaser for Marvel Studios' Moon Knight has come out in celebration of Disney+ day, and we got to see Oscar Isaac star as the titular hero. The Marvel Cinematic Universe and Disney+ series began production in 2019, and apart from the casting of Oscar Isaac, May Calamawy, and Ethan Hawke, we have very little information on who else will star in it.
The teaser
Please note that the official trailer of Moon Knight isn't out. What we have seen in YouTube are just snippets from a special sizzle reel. But we did get to see Isaac's Marc Spector, his costume, and the madness manifesting within him.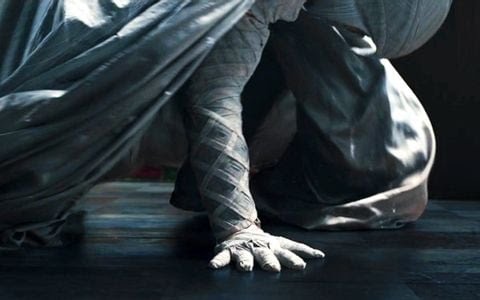 First of all, let's talk about the costume. From the glimpses we have seen, Marvel has absolutely nailed it. The long, overflowing cape, which is a first as none of the MCU heroes except Thor have one. We see some intricate designs weaved into it, and saw the hood, which resembles a crescent shape. Then there is the pure white colour, which stands out, even in the darkness and makes him an even bigger target, but just the way he wants it.
Then we see Marc having mental struggles. One of the core elements of Moon Knight is his dissociative identity disorder, and we hear him talking in multiple voices and accents. We also get to see a brief moment where his eyes roll back, as one personality overpowers another. And finally, we hear Ethan Hawke's unknown character, whose narration makes him seem like someone in a cult.
Release date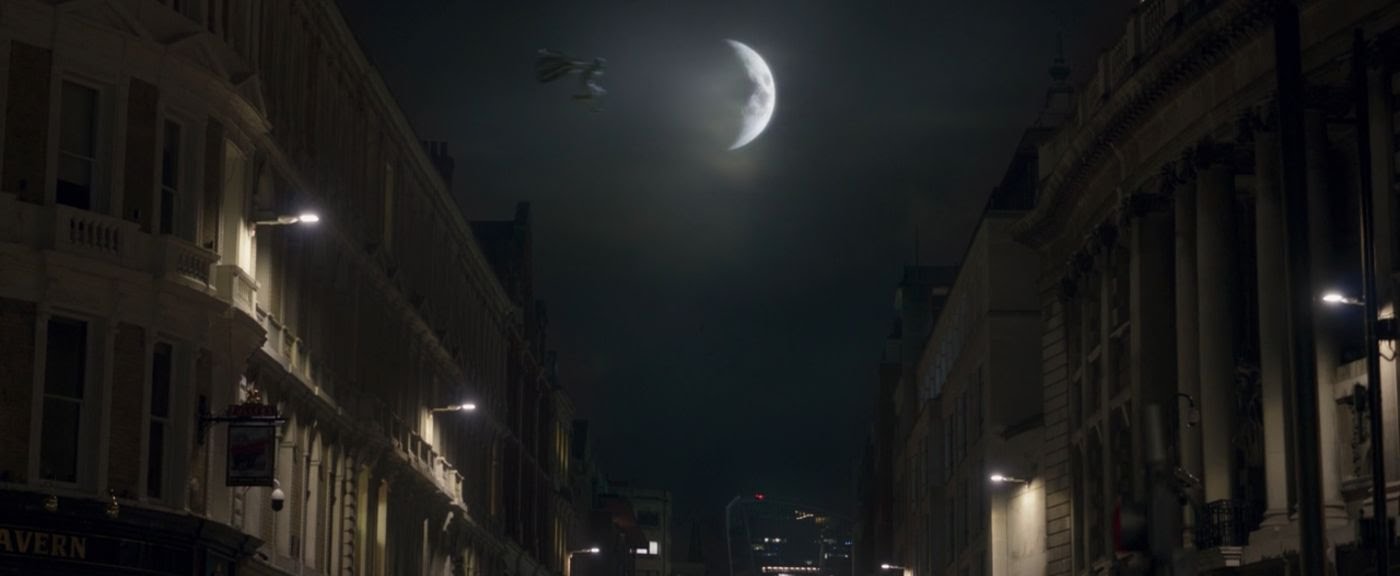 Moon Knight, along with She-Hulk, Secret Invasion and all the other Marvel limited series didn't give out a release date. However, since we have got the teasers, we can expect them all to arrive by July 2022.
Hopefully, we will get a proper trailer in the coming week.
Also read: PREDATOR SEQUEL ANNOUNCED BY 20TH CENTURY STUDIOS WITH TITLE AND RELEASE DATE