The movie also stars Taylor Russel and Mark Rylance
Timothée Chalamet has taken on a role unlike any before, in his new movie Bones and All. The movie is his first reunion with director Luca Guadagnino since 2017's Call Me by Your Name, the movie which won Chalamet his first Oscar nomination. The trailer for Bones and All is out, and the story is quite chilling. Let's read more below.
Timothée Chalamet in 'Bones and All'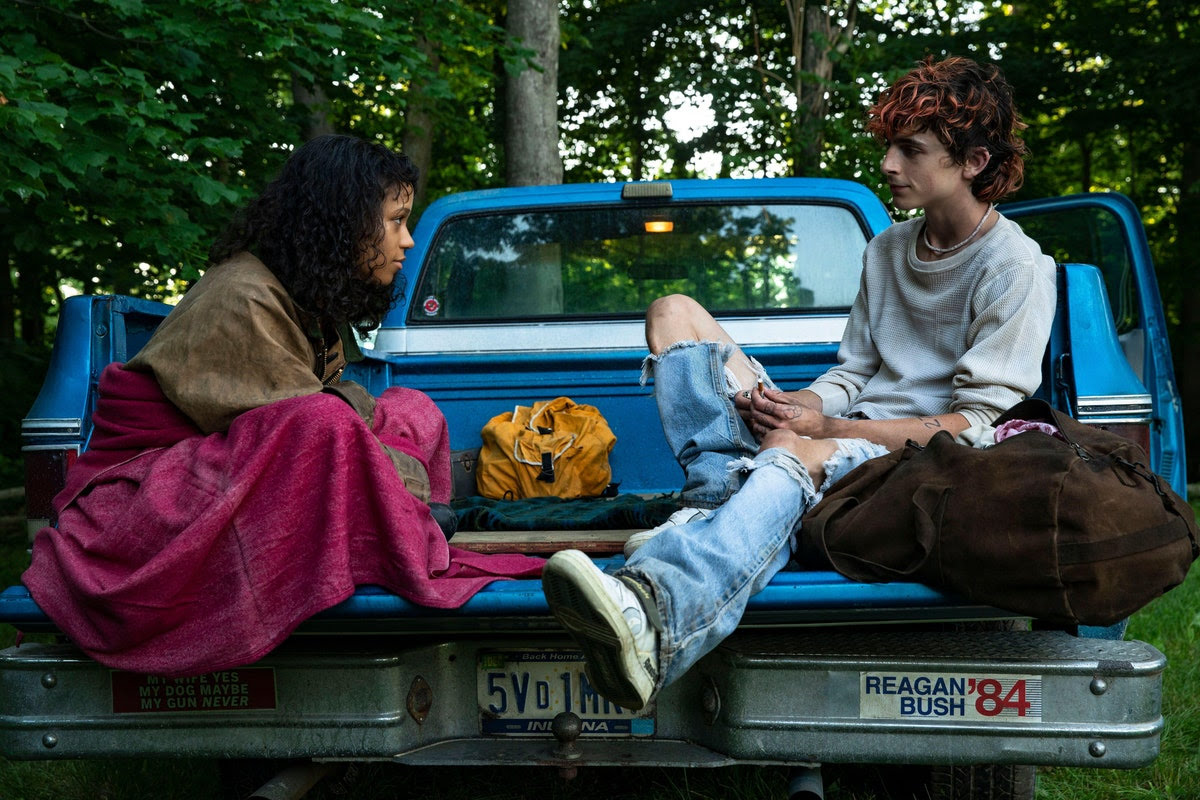 The movie is a coming-of-age story based on the novel of the same name by Camille DeAngelis, and is about two young people in love. However, the big twist is that they are both cannibals, and are on a road trip across America during President Reagen's tenure at the White House. Timothée Chalamet plays Lee, and stars opposite Taylor Russell (Escape Room), who plays Maren. The movie also boasts a brilliant supporting cast that includes André Holland, Chloë Sevigny, David Gordon-Green, Jessica Harper, Jake Horowitz, and Mark Rylance. Guadagnino has called upon David Kajganich to write the screenplay, having worked together in Suspiria and A Bigger Splash.
About the movie, Guadagnino said that there is something about the disenfranchised, those people who live on the margins of society, to which he is drawn and touched by. He wanted to see what their possibilities are, when they are faced with the life choices they have made. For him, the movie is a meditation on who he is and how he can overcome what he feels, especially on something that he cannot control. Most importantly, when will be able to find himself in the gaze of someone like him?
Release Date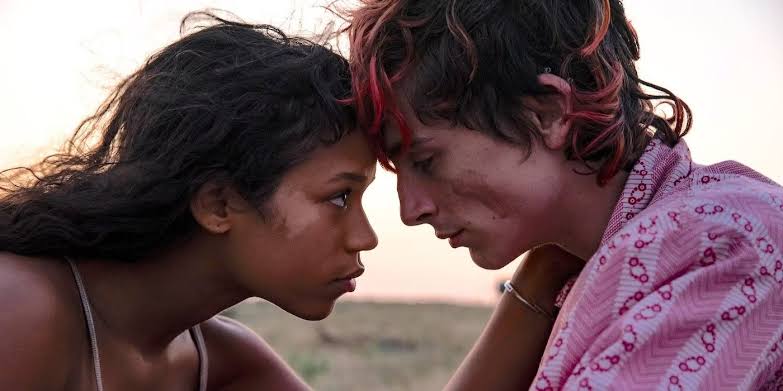 The trailer showed that apart from the romantic bits, Timothée Chalamet and Taylor Russell's characters will be facing many thrills and dangers, as it won't be an easy trip. We will be seeing more when the official trailer rolls out.
Bones and All premieres on November 23 in theatres. Check out the trailer that Timothée Chalamet shared via Twitter below.
LUCA GUADAGNINO'S BONES AND ALL 🩸🩸🩸 pic.twitter.com/Q1ErygQvGF

— Timothée Chalamet (@RealChalamet) August 10, 2022
Also read: PUNISHER REVIVAL FOR DISNEY+ CONFIRMED BY ROSARIO DAWSON, JON BERNTHAL TO RETURN