The show was an unlikely hit and was on Netflix's Top 10 for over a month
It was surprising to see Nickelodeon's superhero series Henry Danger arrive on Netflix and also get featured in the Top 10 list for more than a month. Seasons 1-3 arrived on Netflix US in early January. The series went on for a total of five seasons and the question remains if Netflix will release the remaining two seasons.
Unexpected success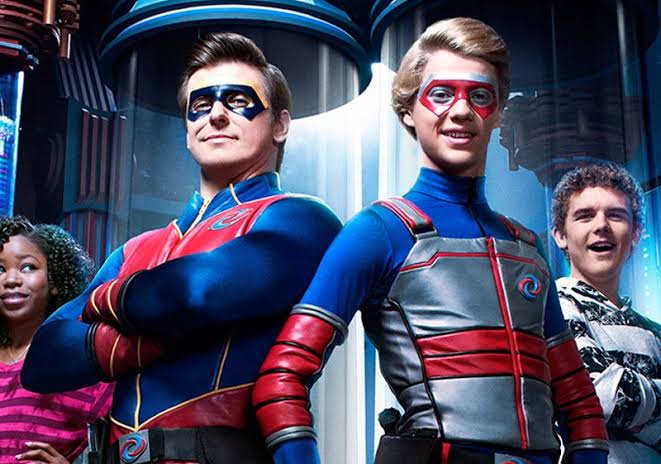 A quick rewind for those who are not familiar with the Nickelodeon show. Henry Danger  debuted in 2014, but was off to a rocky start and did not have as many fans as the other Nick shows. It was created by Dana Olsen and the disgraced Dan Schneider, and is about a 13-year-old who goes looking for a part-time job and ends up becoming a superhero's sidekick. It ran from 2014 to 2020 and has a couple of spin-off shows as well.
The show joins the list of other series that underperformed in their own respective networks, but ended up becoming a huge success in Netflix.
ViacomCBS's deal with Netflix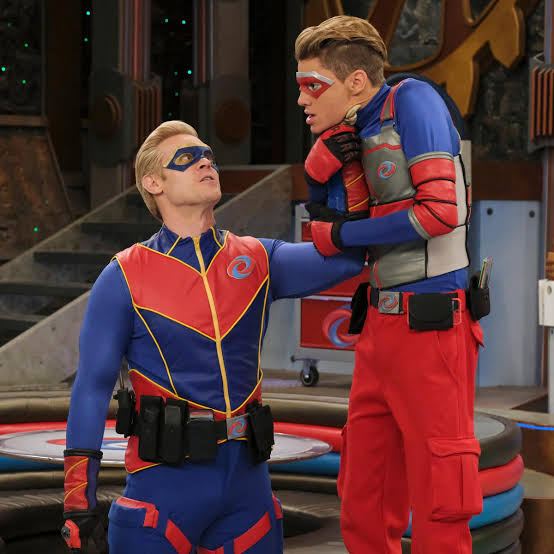 The show is currently airing only on Netflix US, and the final seasons are yet to come. Since the first three got a lot of views, it would be strange for Netflix not to release the rest, but there's a catch.
The reason is that ViacomCBS has began licensing their shows to Netflix recently. But instead of adding the complete collection, they have opted for a strategic approach. That is to see if their shows generate interest among viewers so that they will show up to watch it in their own streaming service.
The show that previously did this is iCarly, where only the first three seasons were added to Netflix, and the remaining will be released on the upcoming streaming service Paramount+.
You may also like: HBO Max's upcoming Harry Potter show