How to Turn On HDR on Windows: A Comprehensive Guide
High Dynamic Range or HDR offers stunning displays with enhanced colors, dynamic lighting, and in-depth contrast for an immersive viewing experience. Not all laptops and desktops have HDR enabled, but Windows 10 provides the option to enable it manually. In this comprehensive guide, we will walk you through the different ways to turn on HDR on your Windows 10 device and optimize it for your hardware settings.
How to Turn on HDR on Windows
Method 1: Via Windows Settings App
Open the Windows Start Menu
Select Settings
Click on System
Scroll down to Display Settings and choose Windows HD Color
Toggle on the Use HDR option
Method 2: Use the HDR Hotkey
Press the keyboard shortcut Win + Alt + B
The hotkey will turn on/off HDR on all HDR-capable displays
Method 3: Go Through Xbox Game Bar on PC
Launch the Game bar (Win + G)
Click on Settings
Choose Gaming Features
Turn on Use HDR with Compatible Displays
Optimizing Your Device for HDR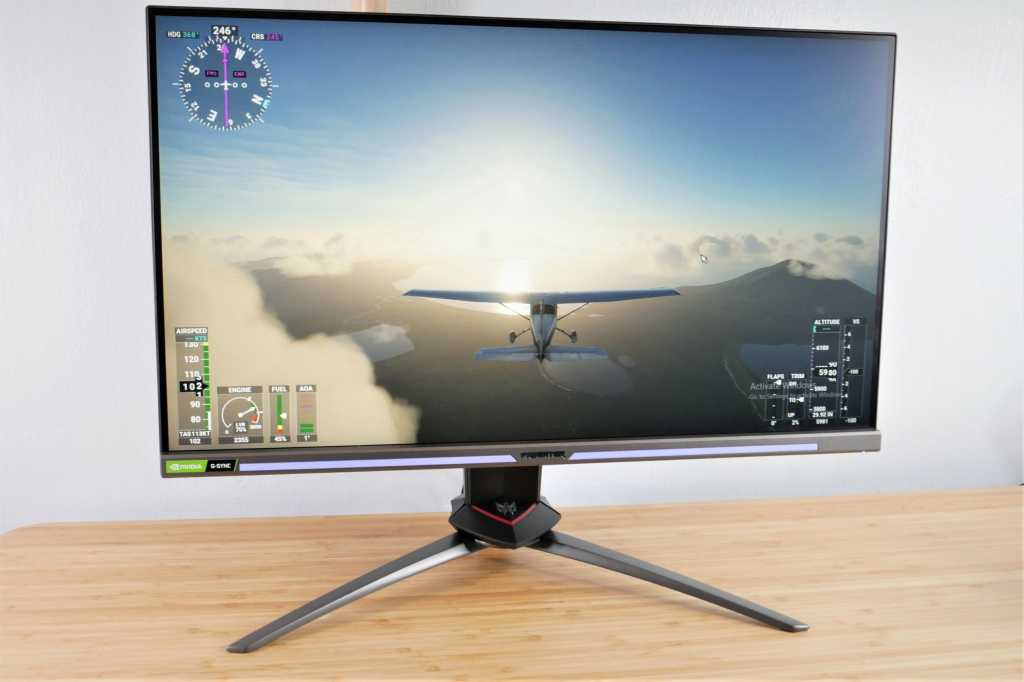 Choose the right brightness for your display
Laptop display brightness
HDR/SDR brightness balance
Other HDR Setup Best Practices to Have in Mind
Cable recommendations
Which codecs to install
Display drivers to have installed
FAQs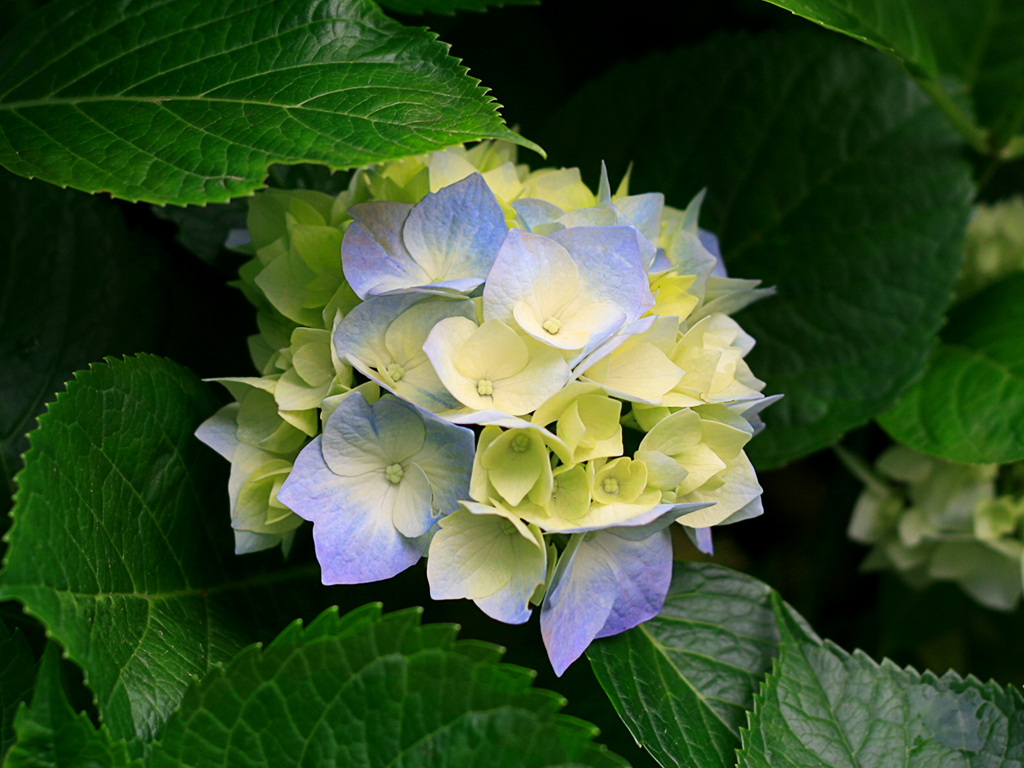 1. How do I know my Windows computer supports HDR?
A: Check your computer or monitor's documentation or product specifications to determine if HDR is supported. Additionally, you can check display settings and look for HDR options under Windows HD Color.
2. Why is my Windows HDR toggle not appearing?
A: The HDR toggle only appears if Windows can detect an HDR-compatible display. Refer to your monitor's specifications to see if HDR is supported.
3. Why does HDR content look too bright or too dark?
A: Adjusting the relative brightness of HDR and SDR content is crucial to get the right balance between them. You can adjust the HDR/SDR brightness balance setting found in Settings > System > Display > Windows HD Color settings.
4. What are the cable recommendations for HDR displays?
A: Use high-speed HDMI cables or DisplayPort cables that support HDR content.
5. Why is my HDR content not displaying correctly?
A: Make sure your display driver and display support HDR10. Check your Windows 10 PC's required hardware components and ensure that the AdvancedColorEnabled option is turned on for your display.
Conclusion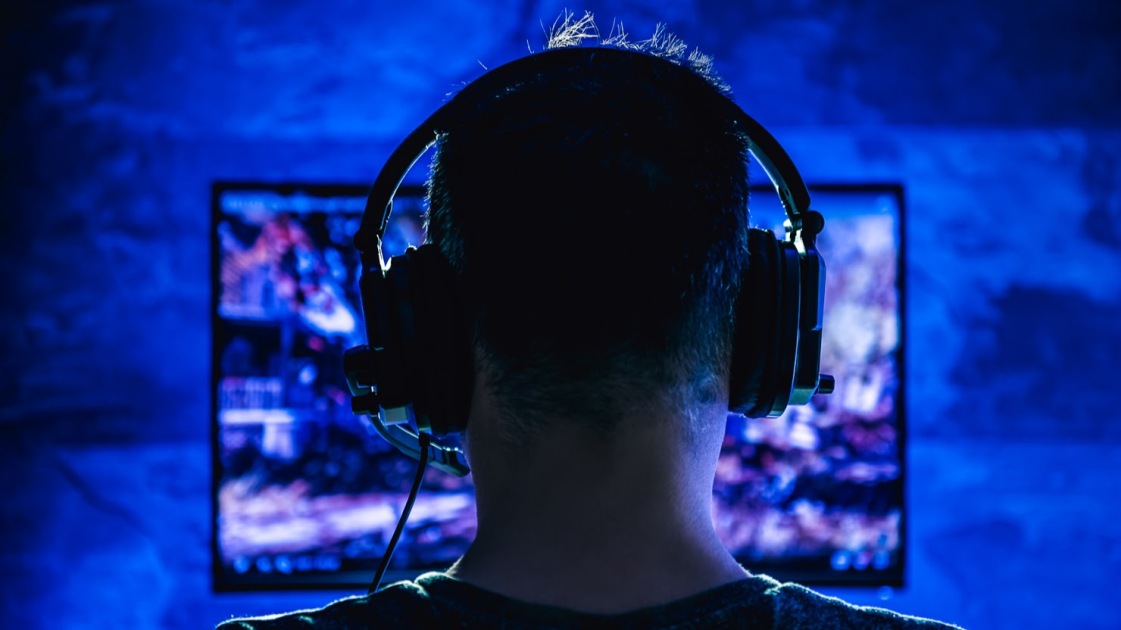 Now that you know how to turn on HDR and optimize your settings, you can enjoy stunning visuals that bring your movies, TV shows, and games to life. Remember to adjust brightness for your display, and use the right cables, codecs, and drivers for the best HDR experience possible.