American Pop Icon Katy Perry Reignites Her Court Feud with Aussie Mum
After a long-drawn trademark and copyright battle with Sydney-based fashion designer Katie Perry, American pop icon Katy Perry is set to appeal the Australian court's decision. The lawsuit, filed on grounds of trademark infringement, involved the sale of clothes in Australia. The Federal Court, in its verdict, stated that Perry had violated Taylor's two trademarks.
Who is Katy Perry?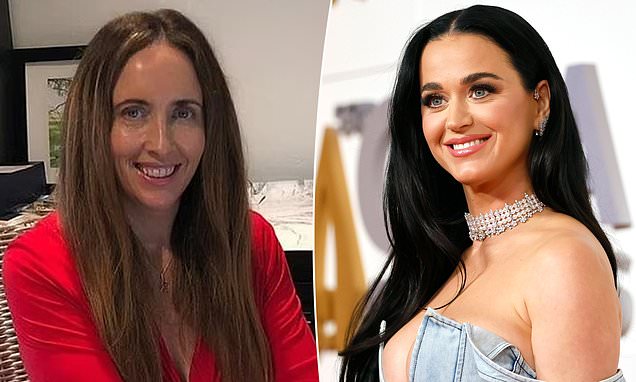 Katy Perry, whose real name is Katheryn Elizabeth Hudson, is a 36-year-old American singer, songwriter, and television judge. She is one of the best-selling music artists of all time, with over 18 billion career streams and 44 million certified units sold. Perry is known for her fusion of pop, rock, and electro-pop hits and her quirky, controversial, and bizarre music videos.
Who is Katie Jane Taylor?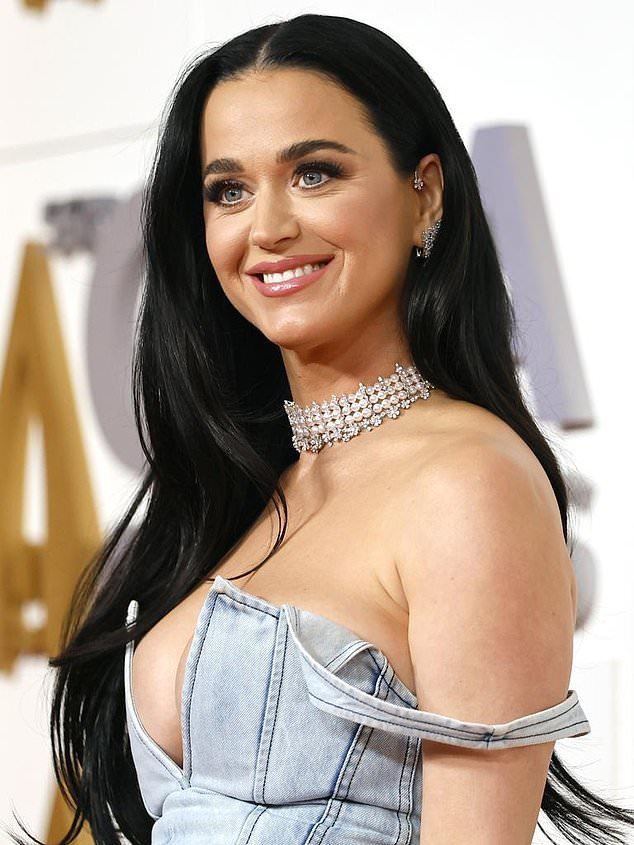 Katie Jane Taylor, a 35-year-old mother of two, is a self-described "Aussie fighter" and fashion designer. She operates a clothing label under the name Katie Perry, which she has held in Australia for over a decade. Taylor began designing clothes in November 2007 when she launched a clothing line at a school charity event in Sydney.
What is the Trademark Dispute?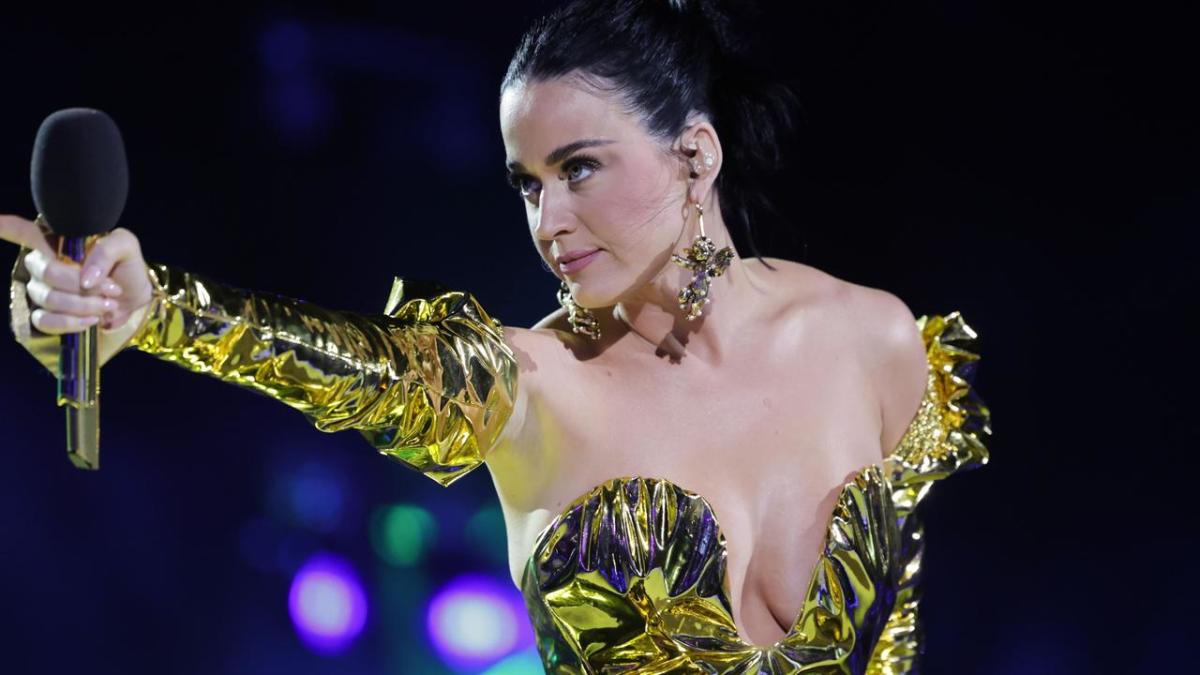 Taylor sued Perry in Federal Court in April for using her trademark to sell clothing in Australia without her permission. Taylor alleged that Perry used the trademark, which was substantially identical or deceptively similar to hers. She claimed that the infringement had caused confusion in the market, leading several people to assume that Katy Perry, the pop star, had a collaboration with Katie Perry, the clothing line.
The Verdict and Appeal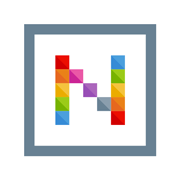 Justice Brigitte Markovic released her judgment in April, partially allowing Taylor's claims and dismissing Perry's counterclaim through the singer's company Killer Queen LLC. After facing backlash from Perry's fans, Taylor received tremendous support from her Australian counterparts. Meanwhile, Perry has appealed the Federal Court's verdict, and the next hearing date is yet to be decided.
Rivalry between Katy Perry and Katie Perry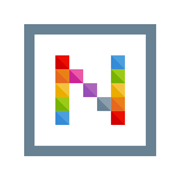 The feud between the two women began in 2007 when Taylor began selling her signature perfumes and clothing as the Katie Perry brand. After Perry's rise to fame in the music industry, Taylor claimed she started receiving less attention than before, with people often confusing the two brands. Taylor argued that the pop star not only stole her brand name but sold products under a strikingly similar logo.
Support for Katie Perry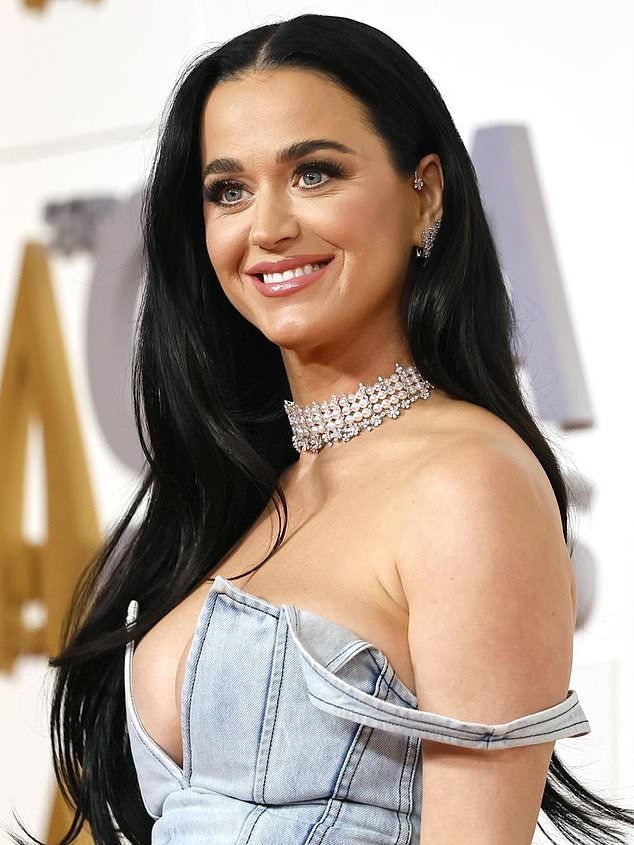 Despite the negative backlash from Perry's fans, several notable personalities, including The Bachelor star Thomas Malucelli, expressed their solidarity with Katie Perry and modeled the small business owner's clothing range. Taylor has continued to receive immense support from her Australian fans, who have kept her spirits high throughout the legal battle.
Final Thoughts
Regardless of the outcome of the ongoing legal battle between Katy Perry and Katie Perry, the trademark dispute raises several questions about intellectual property rights, especially in such cases where a famous individual seemingly takes advantage of an unknown artist's creation. The upcoming hearings will decide Perry's fate, and Taylor's supporters hope it will be one that sets a positive precedent for small business owners and creators.
FAQs

What is Katy Perry's real name?

Katy Perry's real name is Katheryn Elizabeth Hudson.

Who is Katie Perry?

Katie Perry is a Sydney-based fashion designer who sued Katy Perry for violating her trademark rights in Australia.

What did Katy Perry allegedly do?

Katy Perry allegedly used Katie Perry's trademark without permission to sell clothing in Australia, leading to a trademark dispute.

What is the verdict of the court?

The Federal Court partially allowed Katie Perry's trademark claims against Katy Perry and dismissed the counterclaim by Perry's company Killer Queen LLC.

Who has filed an appeal, and what is its status?

Katy Perry has appealed the Federal Court's verdict, and the next hearing date is yet to be decided.