How to Turn on Dark Mode in MIUI And Its Benefits?
Introduction:
Dark mode is a popular feature on smartphones that allows users to ease eye strain and extend battery life. MIUI, Xiaomi's custom interface for Android smartphones, has built-in dark mode features that work system-wide. In this article, we will discuss how to enable dark mode on MIUI and its benefits.
Benefits of Dark Mode on MIUI:
Extended Battery Life:
One of the primary advantages of MIUI dark mode is that it helps to extend the battery life of your device. AMOLED screens that smartphones with the capacity of light emitting can vastly benefit from Dark Mode. The OLED pixels that display the black color do not require any power to display, saving significant battery life compared to brighter colors.
Ease of Eye Strain:
The blue light from smartphones can negatively impact the eyes, especially during low ambient light conditions. Dark mode features reduce the brightness of the screen and replace the typical white background with more relaxed and less contrasting colors, easing eye strain and providing a comfortable viewing experience.
Night-time Usage:
Dark mode on MIUI is ideal for nighttime use as it enables a nighttime-friendly interface. The feature allows you to use your smartphone without disturbing anyone sleeping close to you, and the dim screen provides a comfortable experience without exposing your eyes to bright blue light.
Better Sleep:
As mentioned earlier, dark mode restricts the emission of blue light from the smartphone's display, which can interfere with melatonin production. By reducing the exposure to blue light turning on dark mode, one can enjoy better sleep.
How to Enable Dark Mode on MIUI: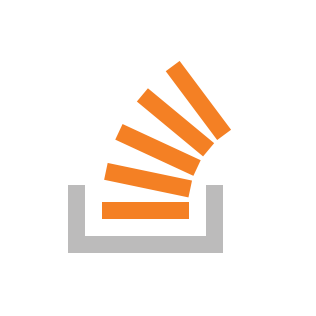 Using the Notification Panel:
Step 1: Swipe down on your device's notification panel.
Step 2: Look for the Dark Mode shortcut.
Step 3: Tap the Dark Mode shortcut to enable it instantly.
Using Settings:
Step 1: Open Settings on your device.
Step 2: Scroll down to find the 'Display' option.
Step 3: Tap 'Dark Mode' on the Display screen.
Step 4: Toggle "Dark Mode" on by sliding the switch to the right.
Additional Settings:
MIUI offers additional settings if you prefer a schedule for enabling or disabling Dark Mode. Access the Schedule settings by scrolling down to the bottom of the Dark Mode menu and locating the "Schedule" tab. Here you can set that dark mode will automatically turn on and off at your preferred times.
Conclusion: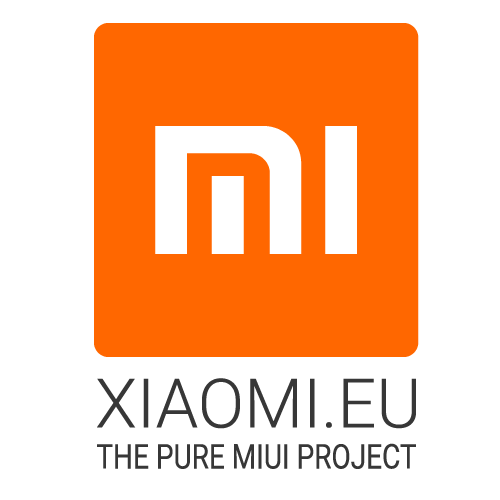 MIUI dark mode is a handy feature that makes it easier for you to use your smartphone in low ambient lighting conditions while reducing battery usage. Use the simple steps in this article to enable Dark Mode for a better user experience. Don't forget to check out additional settings offered by MIUI to enhance the dark mode experience.
FAQ: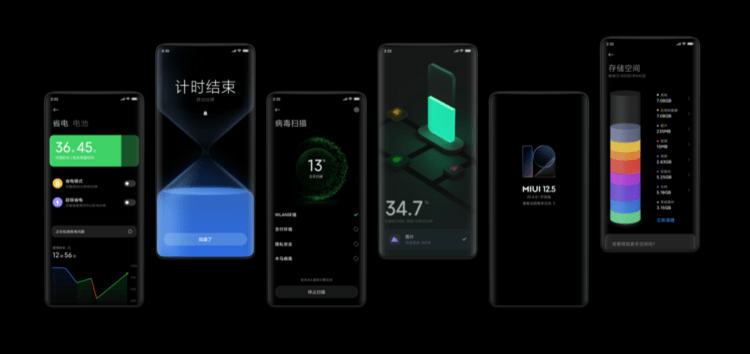 Q1. Can I enable dark mode for individual apps on MIUI?
Yes, you can enable dark mode for individual apps on MIUI. Open up the app for which you want Dark Mode enabled. Go to the app settings and locate "Font Size and Style." Next, select "Dark" from the options, and it will change the app interface to Dark Mode.
Q2. Does Dark Mode affect the watch and clock of MIUI?
No, enabling Dark Mode on MIUI doesn't alter the time and clock function and displays the correct time, analogous to the light mode settings.
Q3. Does Dark mode change the screen contrast on MIUI?
Yes, Dark mode on MIUI alters the screen contrast to help users manage eye strain. Xiaomi's Dark Mode 2.0 adjusts the weight of the font and sets contrast dynamically for the best possible viewing experience.
Q4. Does Dark mode affect the camera's performance on Xiaomi/MIUI devices?
No, the Dark Mode feature has no effects on the camera's performance in MIUI. The camera works the same in both Dark and Light modes.
Q5. Can I customize the dark mode on MIUI smartphones?
Yes, MIUI offers various ways to customize the Dark Mode displayed on smartphones. Users can use MIUI's theme store and download several themes to enhance and customize the Dark Mode experience according to their desires.