Search warrants have been issued for Santa Fe location, cameras, phones, and other items
The fatal shooting incident at New Mexico on set of the Alec Baldwin movie, Rust, shocked the world. And now, the Santa Fe Sheriff's Office has set out to find if footage from the incident exists in any way. Detective Joel Cano asked the state courts in a search warrant affidavit "to confirm if the incident that took place was or wasn't recorded."
The affidavit
The incident took place during an indoor rehearsal scene on October 21 at the Bonanza Creek Ranch. Baldwin was handed a prop gun that ended up having live rounds. Baldwin fired and killed cinematographer Halyna Hutchins, and injured director Joel Souza.
The affidavit claims that Baldwin was handed one from three prop guns from a nearby cart by an assistant director. He was told that it was a "cold gun" and did not have any live rounds in it. The document indicated all three guns were prepped by the on-set armorer, who did not live rounds were present. Deputies seized not only the gun that Baldwin used, but the whole cart that the guns were on. It also included a belt and other "proper ammunition." Baldwin, the armorer and others were interviewed and released by the Sheriff's department last night.
Far from over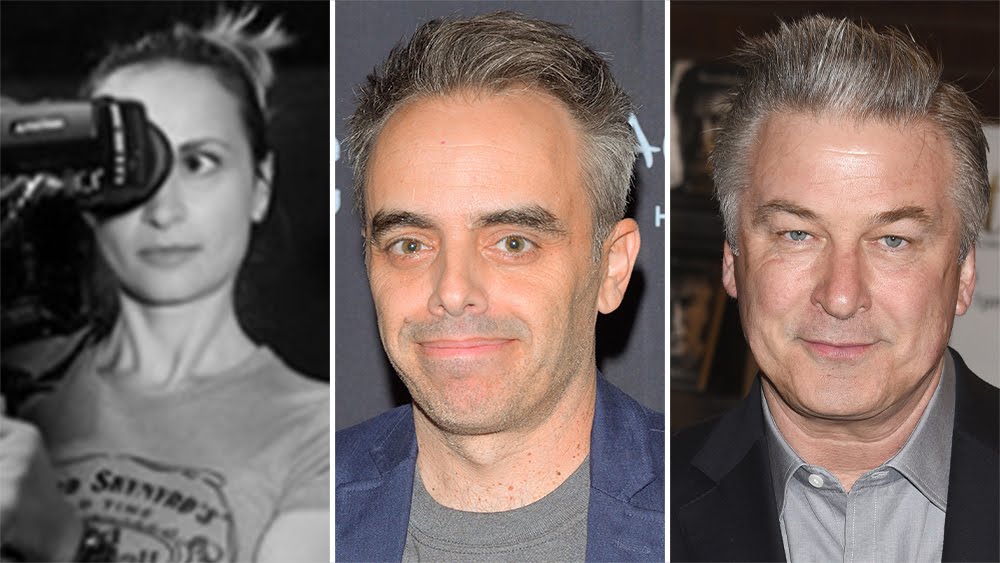 The Santa Fe Sheriff's office hasn't yet received all the possible footage they demanded, so that they can find out if anyone recorded the incident. They have also demanded the "old style Western" costume that Baldwin was wearing. The costume may have remnants of blood as the gun was fired at close range.
Before any homicide charges are filed, it needs to be determined whether a prop gun is considered a deadly weapon.
Also read: RUBY ROSE ALLEGES TOXIC BEHAVIOUR FROM EXECS FOR 'BATWOMAN' EXIT