Some price-cuts are also arriving with Spider-Man
After quite the rocky start, Marvel's Avengers seems to be slowly getting back on track. And now, they've announced the next expansion and team member – Spider-Man!
Crystal Dynamics, the lead developers, have offered a new release date for the friendly neighbourhood hero, as well as permanent price-cuts for in-game items.
New leaks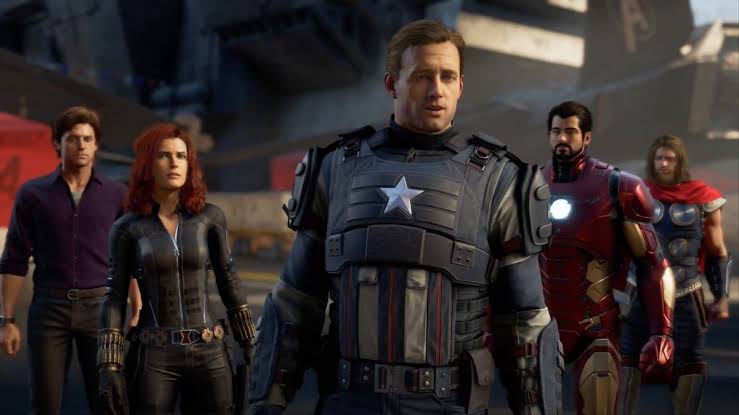 The game has received continuous hate from fans since its release in August 2020. It had a lacklustre storyline, and multiplayer missions weren't all that fun either. Then it got flamed further after an infamous 'pay to win' update was released. But the studio has heard the complaints, and offered the permanent price-cuts due to that.
FIRST LOOK AT SPIDER-MAN IN THE AVENGERS GAME! Featuring a J. Scott Campbell nameplate! pic.twitter.com/3JnJRcHRwU

— Carlos Loves Peter Parker 💙 (@carlos_esconde) November 5, 2021
As for Spider-Man, all we have is an image shared on Twitter, with no complete look or trailer accompanying it. But still, fans aren't complaining, because things finally seem to be looking up.
Spider-Man's DLC is called "Spider-Man: With Great Power Hero Event" and will tell the story of the hero through unlockable challenges. In the story, Peter Parker learns about A.I.M.'s plans to obtain special tech that could make their robot army invincible. Spider-Man is compelled to join forces with Ms. Marvel and Black Widow, neither of whom knows his real identity. The story serves as an arc for Spidey in deciding whether to stay as a solo hero or to be part of a team like the Avengers.
November updates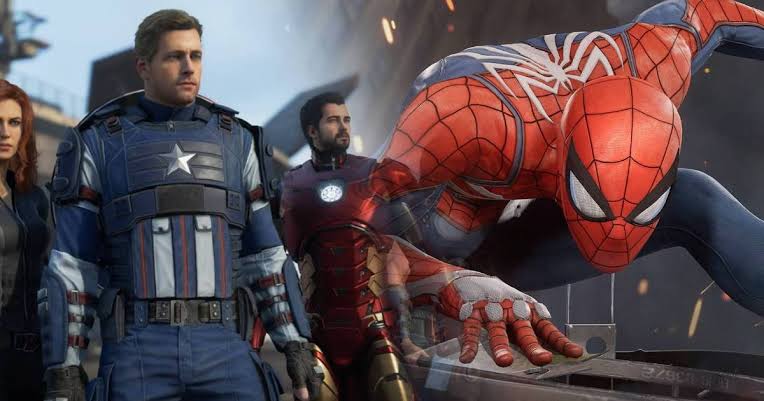 The "War for Wakanda" expansion introduced Black Panther to the Avengers, as they join forces to fight Ulysses Klaw. But in the November 30 update, a new Klaw raid takes place, pitting the Avengers against Klaw for one last match.
Crystal Dynamics will also be increasing maximum player power levels from 150 to 175 in the new update. You will be able to recycle higher-powered gear to boost the gear you have equipped, in case you want to maintain your current look. You will also be able to farm with every hero and can obtain a special outfit in every 100 Shipments.
Also read: BANDAI NAMCO'S 'DIGIMON SURVIVE' RELEASE DATE GETS PUSHED BACK TO 2022