Can Spider-Man: No Way Home be in the Oscar race?
Marvel Studios and Sony Entertainment have achieved a massive victory with Spider-Man: No Way Home, and they are now planning the next step.
The movie came out last Thursday, and made a staggering $50 million on opening day, and amassed $260 million on the weekend. With these accomplishments, it achieved a pandemic-era record, and also got the second-best opening weekend record of all time. The audiences and critics have equally loved it, with many calling it the best Spider-Man movie ever. The title was previously held by Sam Raimi's Spider-Man 2 (2004).
Spider-Man: No Way Home Being a "quality movie"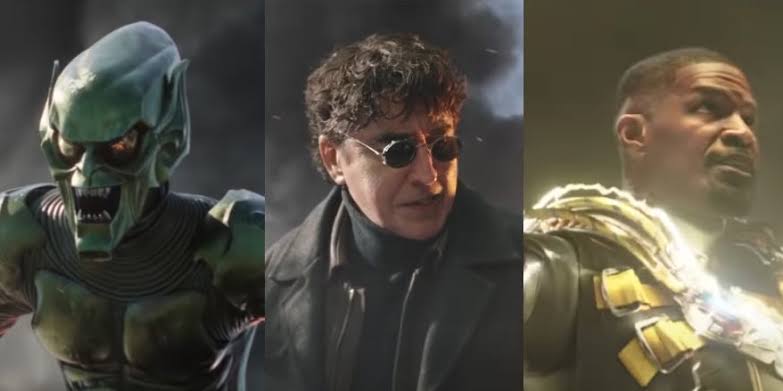 In an exclusive interview between The Hollywood Reporter and Tom Holland, Amy Pascal, Tom Rothman and Kevin Feige, we got to hear about the impact of superhero movies on modern cinema to contesting for the Oscars. Holland, who had played the wall crawler since 2016 spoke about the time Martin Scorsese criticized Marvel movies, which led to other veteran directors also taking jabs. Holland asserts that he had worked on regular films and superhero films and they are the same thing, just made on different scales and budgets. But that doesn't mean that superhero films are not "real art," as the ace directors mentioned earlier.
Pascal joined in, saying that just because certain movies belong to a different genre, they're not quality movies. The purpose of cinema was to show things that people want to see, and how it makes them feel. Rothman and Feige had similar things to express.
Being in the Oscars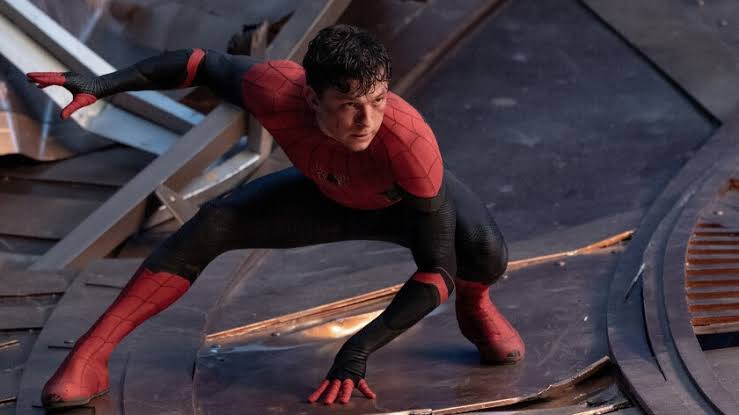 Fantasy movies have won Oscars, like The Return of the King, Spider-Man 2, and many others. Therefore, Feige, Rothman, and Pascal are definitely pushing No Way Home and see if the Academy makes it a contender. Black Panther became the first movie in the MCU to win the prestigious award, and Spider-Man: No Way Home, which is made with the same heart and emotion can definitely win something.
Finally, when asked if he would like to host the Oscars, Holland said that he would, but not in the present as he's really busy with numerous projects.
Also read: DOCTOR STRANGE IN THE MULTIVERSE OF MADNESS TRAILER IS OUT, SHOWS 'WHAT IF…?' CONNECTIONS