The band All Time Low has responded 
American Rock band All Time Low's guitarist Jack Barakat was allegedly called out on abuse allegations. The allegations were made online and on TikTok. Where they said that they were assaulted by the guitarist when they were minors. The band has recently made a statement regarding the allegations through their Twitter account.
The statement signed by all four members went on to say that the allegations made against them are false. Further, they say that when recently the video appeared regarding the inappropriate behaviour happening in their camp, they decided not to respond to the allegations. They chose not to respond to them because of the inconsistencies in the story.
They go on to say that they felt that if they had responded to these claims it would elevate the lie and would rob the actual victims. They further said that they believe in victims and they stand with them. 
A statement from the four of us. pic.twitter.com/tazxZAKOkr

— All Time Low (@AllTimeLow) October 25, 2021
The allegations 
The band was accused of abuse allegations of sexual nature by a woman who said that she was invited to a Tour Bus when she was a minor (13 years of age). Before the response, a woman alleged that she was sexually assaulted in 2011, when she was 15 years of age, by Barakat. The women continued by saying that the abuse went on throughout the band's tour in  2011 and also during the tours in 2016.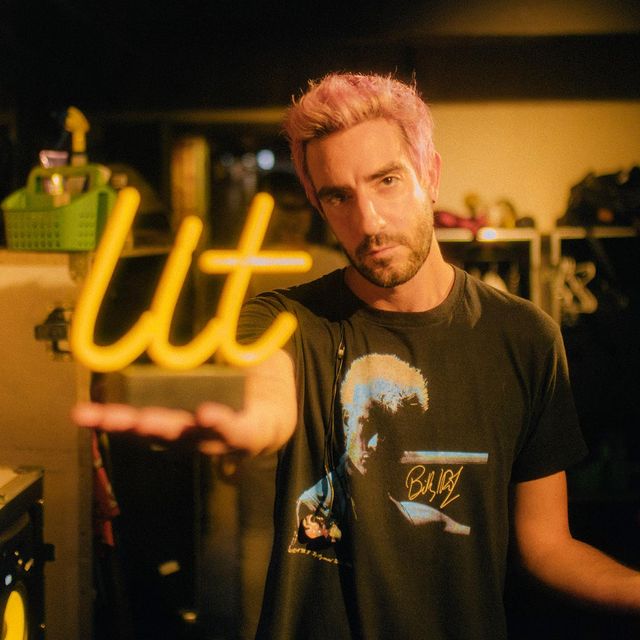 She said that she tried to tell this story twice before but was met with problems. She said that she was threatened with legal actions too. She also claimed that one of the band members knew about the abuse and also that the members witnessed the abuse too. The anonymous female's Twitter has been suspended since then.  
Also Read: RUBY ROSE ALLEGES TOXIC BEHAVIOUR FROM EXECS FOR 'BATWOMAN' EXIT