"A Very British Scandal" to feature 'The Crown' actress Claire Foy- BBC1 and Amazon unveil first look photos
The cast of their Amazon and BBC One's prospective limited series, A Very British Scandal, has been locked. In addition, Amazon Studios revealed the new show's first look photos that featured The Crown actress Claire Foy.
Check out the first look pics of A Very British Scandal below: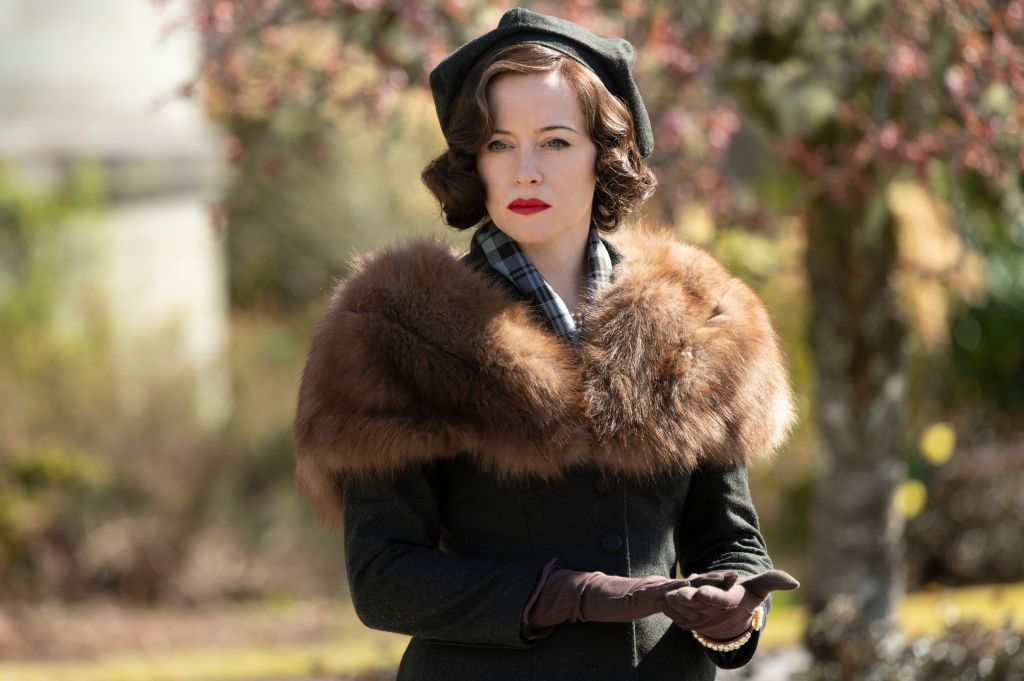 A Very British Scandal- Cast
The limited series, A Very British Scandal, inspired by an infamous British divorce case, will star Claire Foy (The Crown) and Paul Bettany (WandaVision) in the roles of Margaret and Ian Campbell "the Duke and Duchess of Argyll". Further, the first look pictures featured Julia Davis from Nighty Night, who will reportedly play Maureen, Marchioness of Dufferin, and Ava.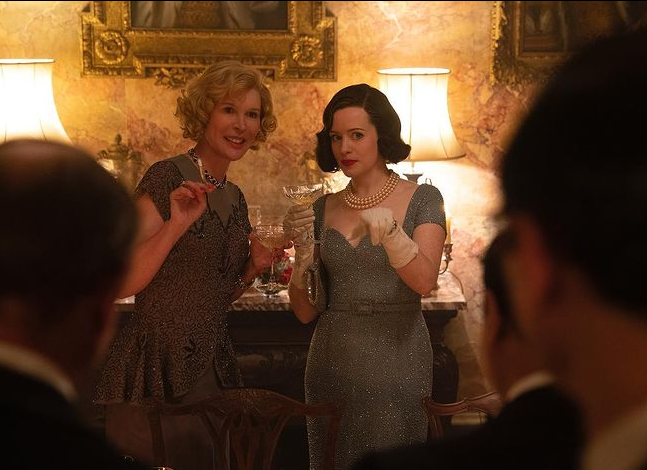 In addition, the limited series' cast also includes Amanda Drew, Richard McCabe, Phoebe Nicholls, Sophie Ward, Timothy Renouf, Sophia Myles, Tim Steed, and Katherine Manners. Richard Goulding, another star from The Crown, will also join the show's cast. Also joining the limited series are Jonathan Aris, Oliver Chris, Nicholas Rowe, and Miles Jupp.
Plot:
Ever since BBC One has announced the new drama centred on the notorious divorce case of the Duke and Duchess of Argyll, there have been high expectations from the series. BBC One later collaborated with Amazon Studios to distribute the three-part mini-series.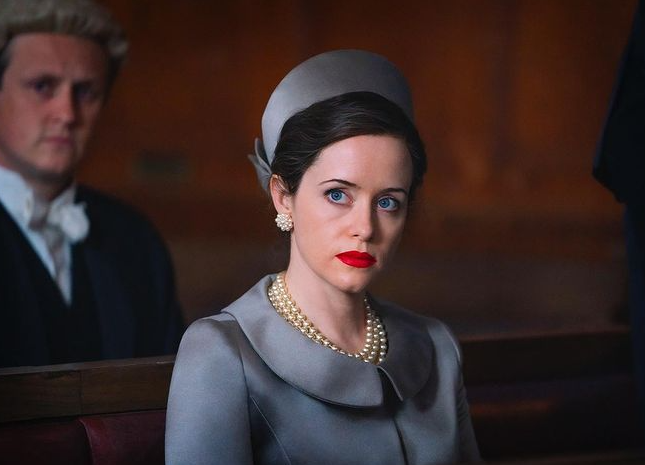 A Very British Scandal, as said above, is built around one of the most violent and infamous British legal cases of the 20th century, the divorce of the Duke and Duchess of Argyllone. Renowned for her style, elegance, and beauty, Margaret the Duchess of Argyll often appeared on the front pages.
Written by Sarah Phelps (The Pale Horse), the series will probe the social attitudes of post-war Britain towards women. Further, the show delves deeper into the divorce and how Margaret has been punished for being visible as a woman and for refusing to back down.
Also read: