Warner Bros. own version of Super Smash Bros
Ever expected to see Superman team up with Arya Stark to fight Bugs Bunny and Batman? Or see Shaggy powering up and kicking butt? Well, you can see all that happen in Warner Bros. Entertainment's MultiVersus.
About the game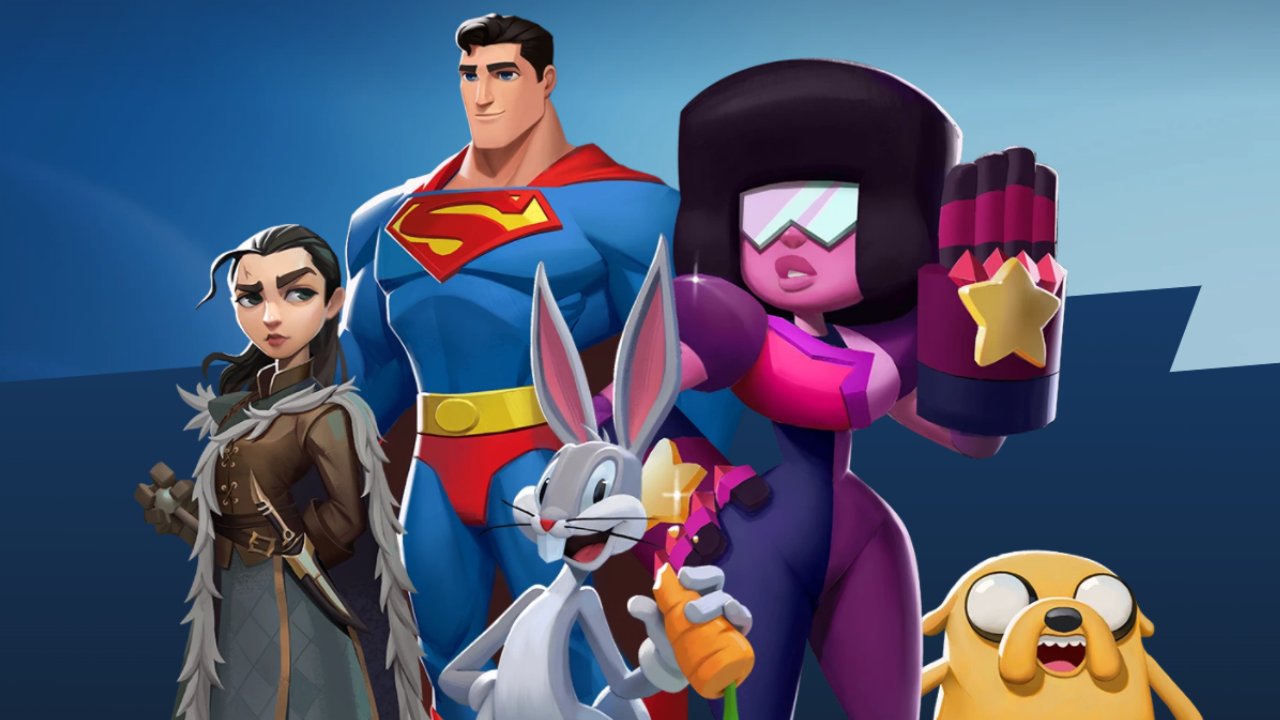 Warner Bros. gave us a short explanation video of how Multiversus is going to be, and it is very similar to Nintendo's Super Smash Bros. We see characters from Scooby Doo, Adventure Time, Loony Tunes, Game of Thrones, and DC Comics join together in a free-for-all or team deathmatches. The game will come out in 2022 on PC and consoles, and will be free-to-play.
Multiversus supports 1v1, 2v2, or 4-player free-for-all, with various locations that have appeared in each of these characters' shows serving as stages. A roster of fighters has been given, which the developers have stated to be far from complete. Each character will be voiced by their original voice actor, and Arya Stark is voiced by Maisie Williams, her one and only actor.
The fighters we have now include: Batman, Wonder Woman, Superman, Harley Quinn, Shaggy, Arya Stark, Bugs Bunny, Jake the Dog, Finn the Human, Steven Universe, Garnet, Tom and Jerry, and an original character called Reindog, developed just for this game.
In-game purchases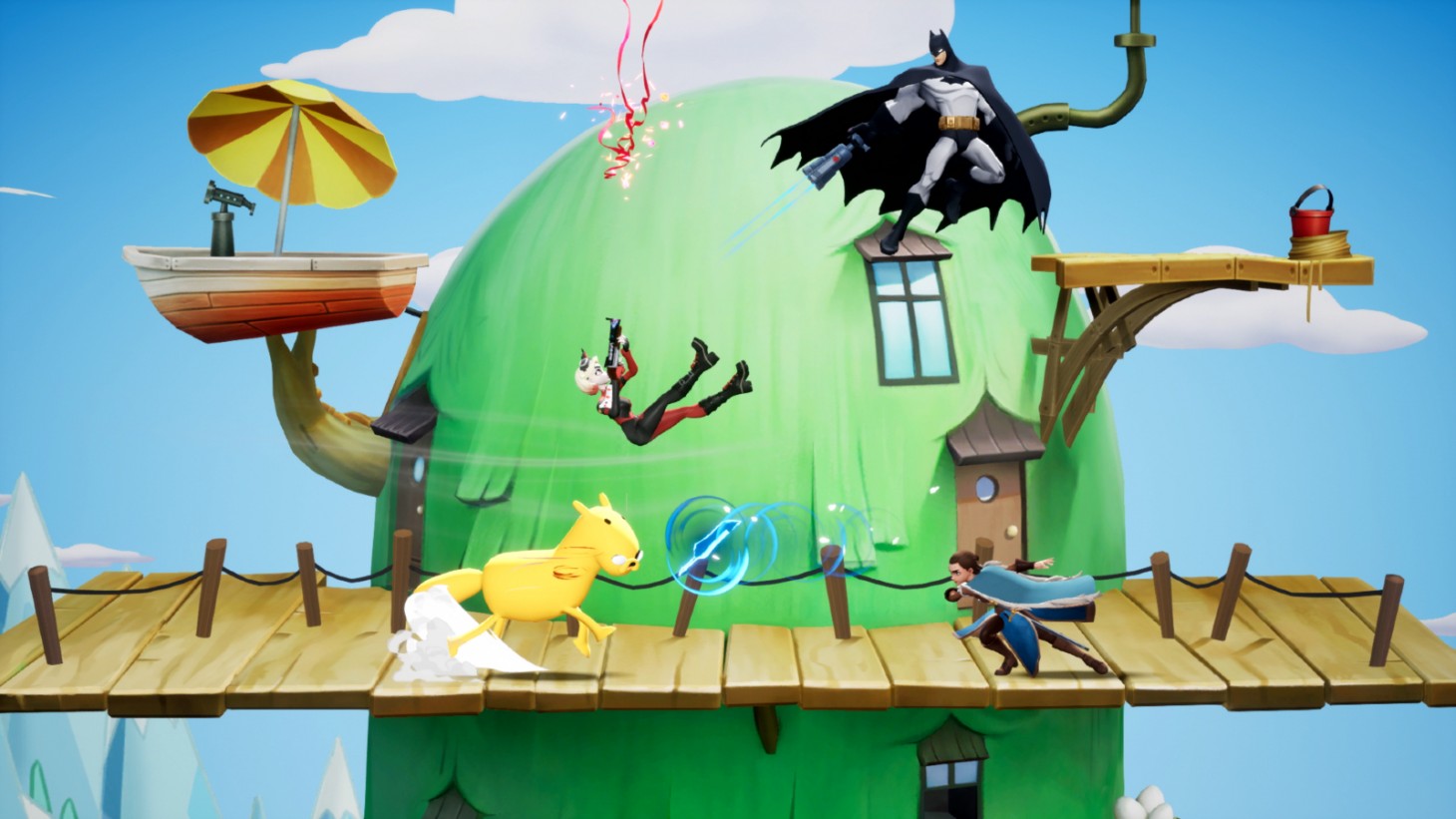 Like most free-to-play games, MultiVersus will be supported by in-game purchases. Once the game is launched, the characters will be handed skins and cosmetics, with different skill effects. Even though it wasn't specially mentioned, the trailer did show something that resembled a battle pass, which can be helpful to acquire heroes, skins, and points. Players can also create guilds and social features so that they can climb up the leaderboards with their buddies.
Also read: XBOX CELEBRATES ITS 20 YEARS AND AS A TREAT TO GAMERS ADDED NEW GAMES TO BACKWARD COMPATIBILITY