Watch the curses take effect on December 24
Jujutsu Kaisen 0 released its latest, and most likely, final trailer recently. Not only did we get a brief idea of what the story will be, we also got to see some stellar animation from Studio Mappa. Before we get to see Yuji Itadori in action in the second season, we will get to see the life of Yuta Okkutsu and the other sorcerers who duel with a mysterious organization that wants to replace humanity with cursed spirits.
A special prequel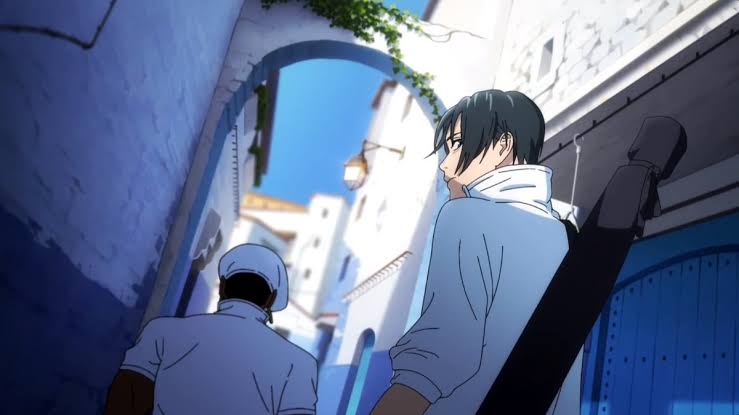 Funnily enough, the story for the upcoming movie wasn't a part of Jujutsu Kaisen. It was released by creator Gege Akutami before the arrival of the series led by Yuji and team. It was known as "Tokyo Metropolitan Curse Technical School." However, when the actual Jujutsu Kaisen became a massive hit, this story was wrapped into its storyline as a prequel.
Yuta, the protagonist, will be very different from Yuji, both in terms of behaviour and power. He has not ingested the cursed fingers of Sukuna, the king of curses, and his reason for fighting is also different. In the trailer, we see that Yuta is fighting to protect his childhood love Rika, who has been hospitalized after coming in contact with a curse. Soon, he crosses paths with Satoru Gojo, Maki Zen'in, Panda, and Toge Inumaki, who are already at the school. They are also hot on the trail of Suguru Getou, the alleged leader of cursed spirits.
Overseas release of Jujutsu Kaisen 0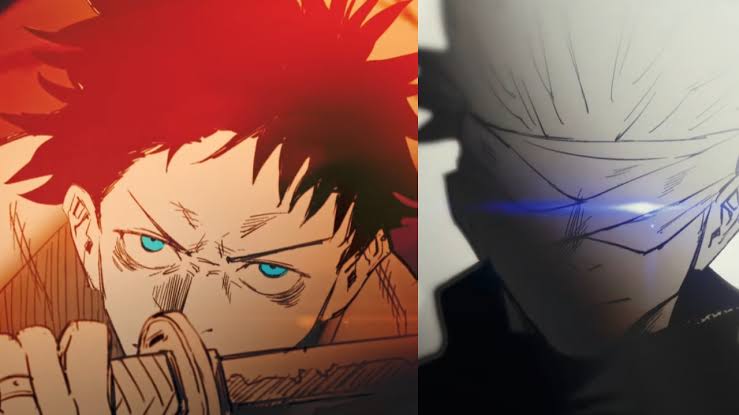 The movie has aimed for a Christmas release, and will come out in theatres in Japan on December 24. However, we are yet to receive word on its overseas distribution. Normally, anime movies take more than a month to release on countries outside Japan, so we can expect it sometime in early 2022.
Also read: SWORD ART ONLINE PROGRESSIVE PREPARES FOR SECOND ANIME FILM IN 2022!