The project is titled as Angel City
The CW is currently remaking the hit genre-bending Korean drama W: Two Worlds for Western audiences. So far, a script has been developed and is expected to start pre-production soon.
Titled Angel City, the show will be about a talented surgeon named Jules, whose life takes a complete 180 when she gets sucked into an alternated dimension. Soon she realizes that she's inside her father's graphic novel, where all the characters have come to life.
Production team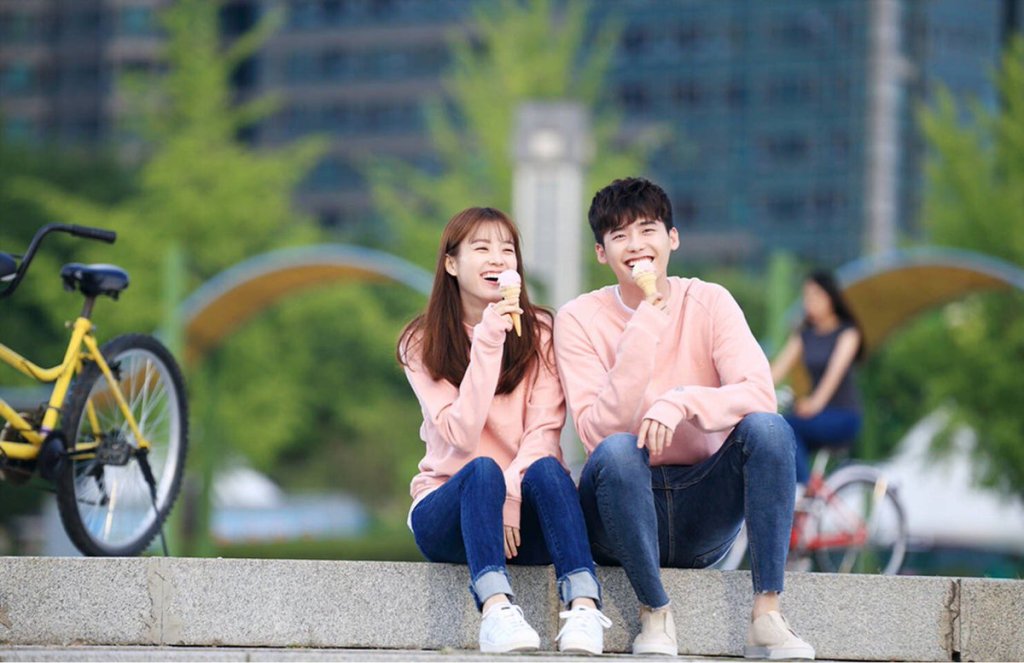 The series is written by Jen Braeden (Hulu's Love) and Heather Thomason (Siren and Motherland: Fort Salem), and Craig Plestis (The Masked Singer). They will be executive producing the series with Two Shakes Entertainment's Kameron Tarlow and Damon Wayans Jr., and Green Ribbon Entertainment's Corinne Brinkerhoff and Tiffany Grant. Brinkerhoff created The CW's dramedy No Tomorrow and CBS' American Gothic. She had also been part of Jane The Virgin and The Good Wife.
MBC America, the American counterpart of Korean studio Munhwa Broadcasting Corp, will also produce. MBC Korea was the head studio behind W: Two Worlds.
We are yet to hear about the cast and production date. But it is expected to go on floors in the first half of 2022.
W: Two Worlds' reception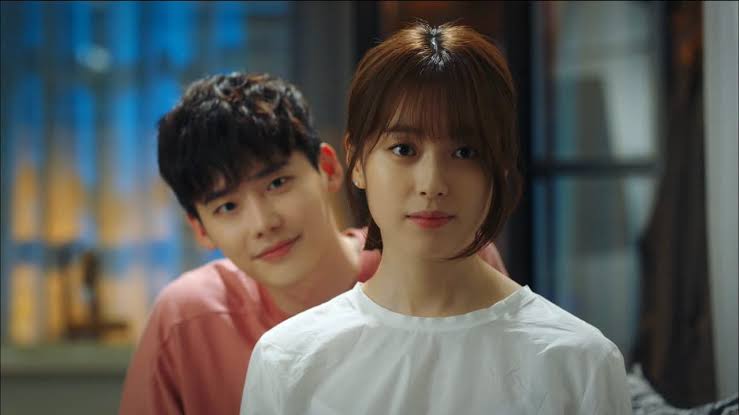 W: Two Worlds was a huge commercial success when it launched in 2016. In fact, it became such a big hit in Korea that the webtoons it was inspired from started selling more.
The story is a clash between the real world and the fictional world of the comic called W, and earned a lot of praise for genre-bending storyline. It is similar to the "Isekai" genre in anime, where someone from the real world is transported to a fictitious world. Be sure to check out the 13-episode series.
Also read: 'DAISY JONES & THE SIX': TIMOTHY OLYPHANT BECOMES THE LATEST CAST MEMBER IN THE AMAZON SERIES