The game is available for the PS4 and PS5 among other consoles
Judgement is getting its live-action series, with the main actor set to return. The news was announced by the Nikkai Gendai, a Japanese publication that stated that the series might get a TV adaptation for Asahi TV. The current working title for the series is The Unjudged, or Sabakarezaru.
Read on.
The story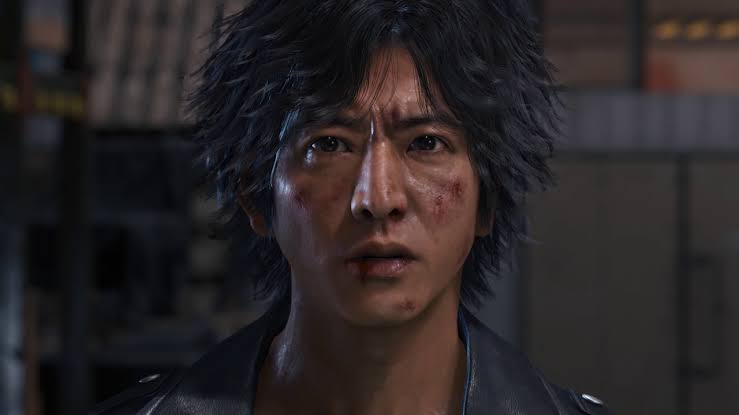 Judgement was released worldwide on June 25, 2019 for the PlayStation 5, Xbox Series X/S, and Google Stadia, while it's recent sequel, Lost Judgement is available for the PlayStation 4, PlayStation 5, and Xbox Series X/S.
The story is a spin-off of the Yakuza series by Sega, and follows lawyer-turned detective Takayuki Yagami and his comrades who are out exploring a case that involved corpses whose eyes have been removed. The story takes place in the fictional Tokyo district called Kamurocho, and the player controls Yagami as he fights petty criminals and yakuza members as he finds clues to the case. The game has excellent hand-to-hand combat, chasing, stealth, and detective work.
The game faced a hurdle in March 2019 and was removed from the market after Pierre Taki, one of the actors in the game, was arrested on suspicion of cocaine use. Sega was then forced to replace the actor. But the critics and audiences approved the game, which led to the sequel coming out on September 24, 2021.
The lead actor's return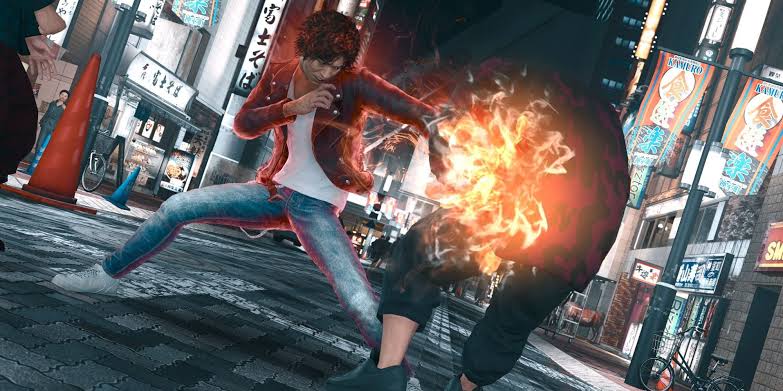 What's also exciting is that Takuya Kimura, the actor and singer who provided the voice and facial features for Yagami, will portray the character in the series as well. So far, no further details has been provided, but we can expect production to start by the end of the year and the series to appear sometime next year.
Also read: OSCAR ISAAC REACTS TO 'MOON KNIGHT' TRAILER WITH FAMILY, FRIENDS, AND ETHAN HAWKE