Katy Perry, The singer who seems to be one of the best singers of our time seems to have been an attention-seeking person as this time, she dropped a huge disrupt on the sets of "American Idol".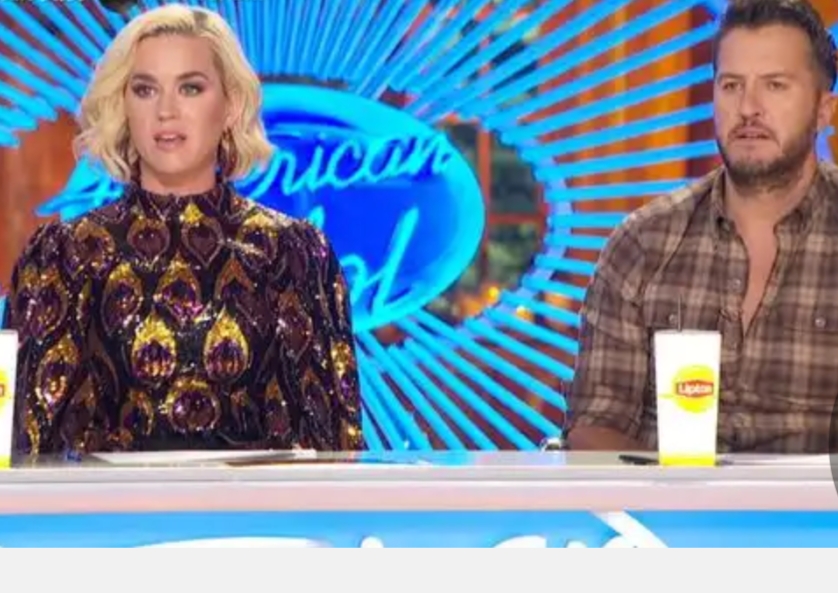 It seems that the 35-year old star was collapsed due to the leakage of propane and it seems that the singer is creating something very big out of this as the other judges like Luke Bryan and Lionel Richie were also there and they felt the smell but they were pretty stable with that.
This causes a commotion and the trio ran out from the set due to the leakage of some heavy dope propane and due to this whole thing we were able to see cuttings of the footage but it confirmed that the singer was collapsed.
The video says it all but it's not the first time that Katy has gone pretty dramatic on the sets of the show. A while back, When the auditions of the contestants were going back in 2018. A 19-year old participant was kissed by Katy Perry and without his consent. It caused a huge backlash for the star.
The 19-year old that he was saving his first kiss for the love of his life and it was a very big issue for him as it's something which bothers him as a conservative family member. But later, Lionel stood up for her and said that "It was all fun, Whatever happened was nothing more than a joke. It's something she did out of some fun".


So, It's still unknown that in future how many of these we will be able to witness but for now, we hope that the star will be all okay and could be able to keep herself together.