Naruto and other possible characters from Naruto: Shippuden will be arriving
It's official! Fortnite's next epic crossover will be with Naruto.
The news was announced on the game's official Twitter account, and said that the Naruto-themed crossover is on its way. But the best news is that we don't have to wait for long, as the event will hit on Tuesday, November 16. The game made the huge announcement with the slogan, "Believe It!," which is Naruto's favourite catchphrase.
Coming soon. pic.twitter.com/11JclYcXir

— Fortnite (@FortniteGame) November 10, 2021
Event details
The poster has specifically stated Naruto: Shippuden to be the crossover series. Shippuden was the sequel to the original Naruto anime, and takes place after a time skip of roughly three years. The series ran between 2007 and 2017, and had 500 episodes. It is still believed to be one of the best anime stories ever written, and earned the creator Masashi Kishimoto a lot of accolades.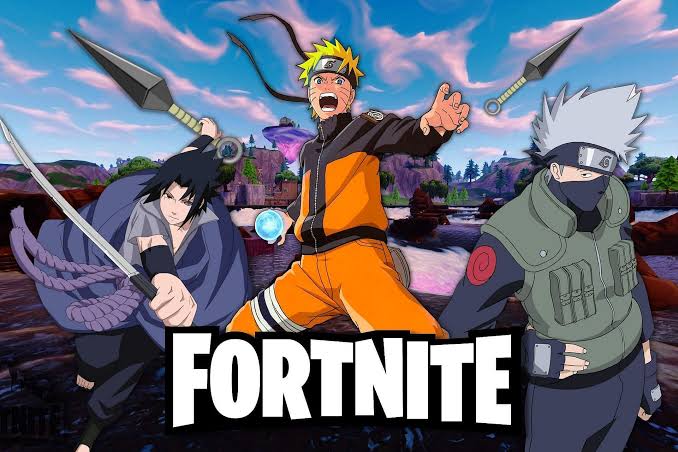 We got to hear about the crossover in late June, when news came that Epic Games had partnered with Shueisha, the company behind the Shonen Jump magazine that features Naruto and so many other mangas. It is believed that Fortnite will also feature Dragon Ball characters at a later date.
Epic Games fully acquired rights by the end of July, to use the character in the game. We also got to see new Creative coins in the game, that resembled a bowl of ramen, Naruto's favourite food.
Fortnite's iconic crossovers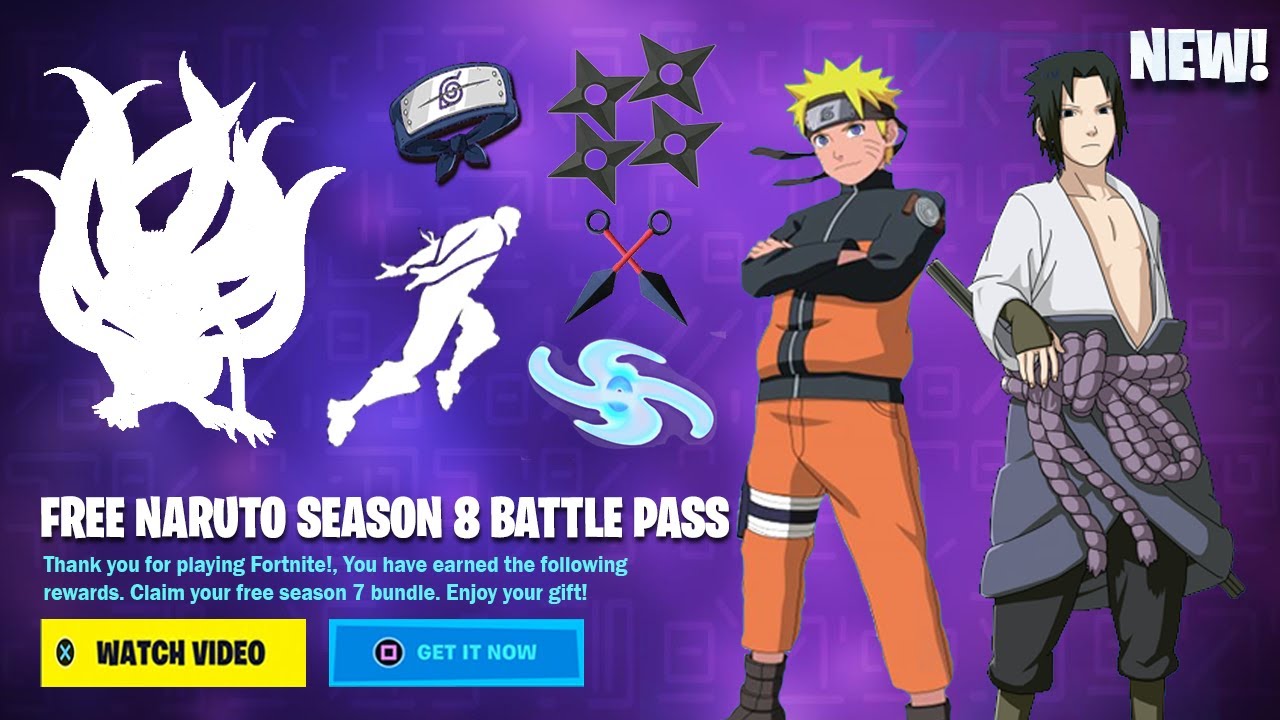 Fortnite is the biggest crossover game in history, with characters from Star Wars, Marvel, and DC debuting. It also collaborated with artists like Travis Scott and Ariana Grande, and sports stars like LeBron James. We recently got to see Timothée Chalamet and Zendaya's characters from Dune making their way to the map.
Don't miss Naruto's arrival on the Battle Royale on November 16!
Also read: THE ORBITAL CHILDREN: NETFLIX ANNOUNCES NEW ANIME SERIES FROM THE DIRECTOR OF 'EVANGELION'