The supermodel shared that it was her everyday for a few years
The Malik-Hadid family had been trending since the start of this month, and the latest person to start trending is Bella Hadid. Taking to Instagram, the supermodel quoted actor Will Smith's daughter Willow Smith, and shared her mental struggles with a few crying selfies. "This is pretty much my everyday, every night for a few years now," she wrote. She also spoke about anxiety and mental health in general.
Bella's posts and videos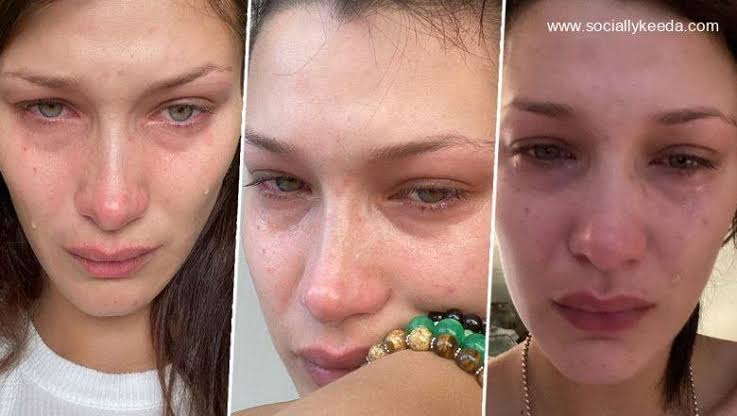 Bella Hadid shared a video where Willow was stating that humans are all different, and that everyone has something simple and unique to offer. And we often forget that everyone feels the same way we do – lost, confused, and not really sure why they're here. Everyone feels anxiety, and they all try to cover it up in some way. She ended in a positive note, saying that everyone will come together in their flaws, and accept their joy, happiness, and insecurities.
Hadid thanked Smith for her words and said she feels a little less alone.
"Social media is not real"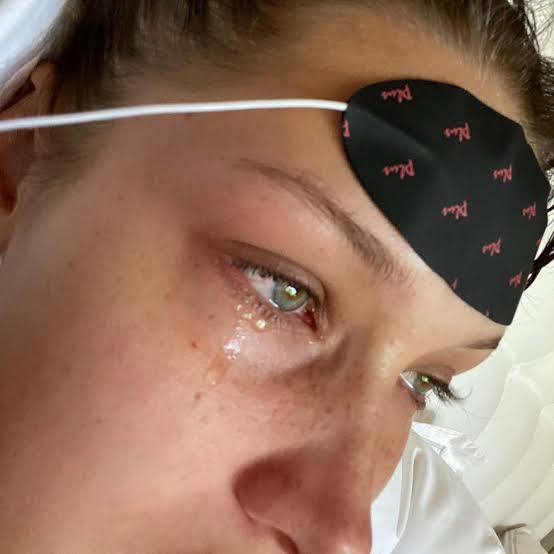 She went on to say that she's been like this every day for a few years, and that social media is not real.
Bella Hadid said that self help and mental illness or chemical imbalance is not linear, and is more like a flowing rollercoaster of emotions. But it is important to know that the rollercoaster stops at some point. It can start again, but things can get better at any moment, even if it is for a second.
Bella Hadid also said that it took time for her to understand that if you work hard on yourself, and spend time alone understanding your traumas, you can learn more about your pain and how to handle it.
Let's hope that everyone feeling under the weather got to feel a little better after hearing her address these issues.
Also read: MATTHEW MCCONAUGHEY ADMITS THAT HE'S AGAINST MANDATING HIS CHILDREN GETTING VACCINATED FOR COVID-19