Dolly Parton: All set to premiere "Magical Christmas Mountains" on December 1st on NBC
After Halloween, its time hold your hearts for the comforting holidays with Christmas, Thanksgiving and New Year. But before you make any plans, your favorite music legend, Dolly Parton, is already on board with a two-hour special titled "A Magical Christmas in the Mountains by Dolly Parton."
It will premiere on thursday, December 1st on NBC with a night of all the appealing music and famous guests.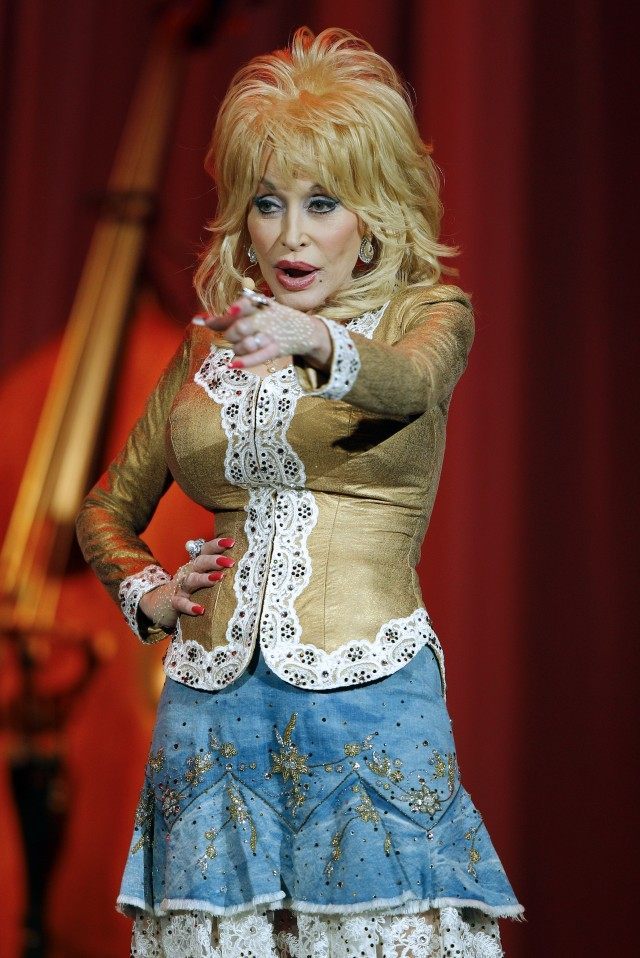 Parton will reportedly write some special classical music for the show. She's going to make this night unforgettable and she's really looking forward to this job. She reminds us of the joy of the holiday and how it can be comforting, making each member of her family feel generous and happy. We may be able to learn something about her past as well.
A bunch of people will be contributing to her soundtracks. As Parton's compatriots Willie Nelson, Billy Ray Cyrus, Jimmy Allenas, Zach Williams, Jimmy Fallon and Miley Cyrus have already been a part of the film with their musical talent, will also be seen in Dolly's show.
Speaking of music, Emmy Award winner Katherine Burns will be producing. She wrote comic music like a crazy ex-girlfriend. David Hull serves as assistant choreographer. Producer David Rambo who has also written the script and is quite talented as his works in Empire and CSI. Stars Parton and co-writes with Sam Haskell. It will be directed by Joe Lazaroff, who has worked with Dolly since the Netflix episode "Dolly Parton's Heartstrings."
Magical Christmas Mountains will be a festive treat in the month of holidays for the fans anxiously waiting for holiday entertainment.
Also read: BTS' RM TO RELEASE HIS AWAITED SOLO ALBUM IN NOVEMBER! FANS CAN'T CONTAIN THEIR EXCITEMENT