Dwayne Johnson stars in the lead in this animated comedy
The first official trailer for DC League of Super-Pets is out, and it's looking brilliant. Starring Dwayne Johnson in the lead as Superman's dog Krypto, the trailer promises a fine mix of comedy and action. The story is mainly about Superman (John Krasinski) and the rest of the Justice League getting kidnapped, leaving it to Krypto and his new found friends to rescue them and save the day.
Krypto's crew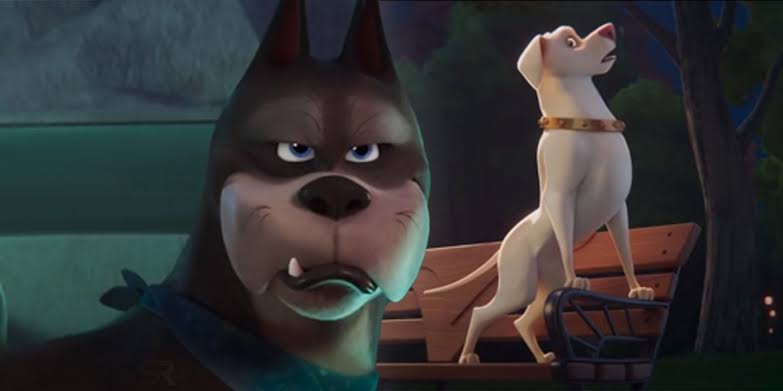 As the trailer begins, we see Krypto trying to wake up the Man of Steel, trying to get along with normal dogs, and doing hero work with his owner. But things go wrong when Superman gets shot by kryptonite bullet, and a mysterious golden crystal lands in an animal shelter, and emits a power that gives special abilities to all the shelter animals, before the building collapses.
Out of the rubble emerges Ace the indestructible hound (Kevin Hart), PB the size-changing pig (Vanessa Bayer), Merton the super-fast turtle (Natasha Lyonne), and Chip the lightning shooting squirrel (Diego Luna). Later on, they also come across a kitten who can transform her tail into different types of guns. Krypto asks this rag-tag bunch to join him and protect the Justice League.
Additional cast of DC League of Super-Pets includes Kate McKinnon, Ben Schwartz, Keanu Reeves, and Marc Maron.
Drawing inspiration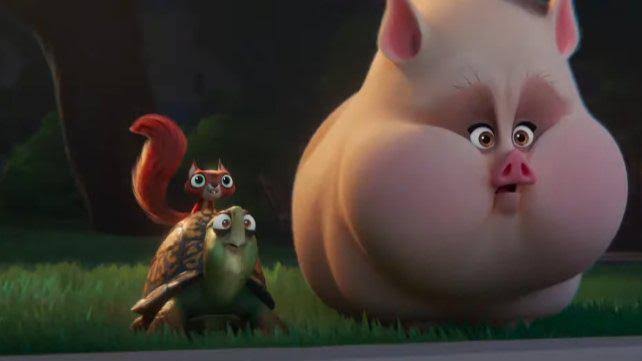 In a chat with EW, Jared Stern, the movie's director and screenwriter shared that he got the idea for DC League of Super-Pets while volunteering at a rescue shelter with his wife and coming across a group of unadopted pets who were just there for a long time. Stern continued, saying they seemed so powerless and wondered what it would be like if they had powers. He brought the idea to DC publisher Jim Lee and the rest was history. The studio even let him use Lex Luthor, who wasn't in the original plan.
DC League of Super-Pets is slated to hit theatres May 20, 2022.
Also read: MADE IN ABYSS: THE TRAILER OF SEASON 2 SHOWS HUNT FOR THE GOLDEN CITY!