Jungkook has potentially managed to make a connection with "Falling"
Given that Harry Styles is a different singer from another continent and Jungkook of BTS, nobody thought that Jungkook would surprise the internet suddenly. "Falling" is not the latest song and was released more than a year ago. It was flipped out on March 7, 2020, and was the third single from his studio album, Fine Line. The album itself belongs to the year 2019 so now you know how much research work Jungkook might have done. 
Originally, the song "Falling" was written by Kid Harpoon and was also produced by him only. the other two songs that got famous from "Fine Line" were "Adore You" and "Watermelon Sugar". The latter was even loved the social media influencers. 
A potential cover of the year by Jungkook, "Falling"
On 28th October, Jungkook surprised everyone with a wonderful cover of "Falling". As Jungkook is a high note singer and simultaneously also can sing in a very soothing voice. How beautifully, Harry has sung the song cannot be expressed in words but beautiful notes. And without a doubt, Jungkook easily managed to match the notes and tones of Harry. Significantly, the line "I get the feeling that you'll never need me againnnnnn" gave magical thrills when Jungkook hits it.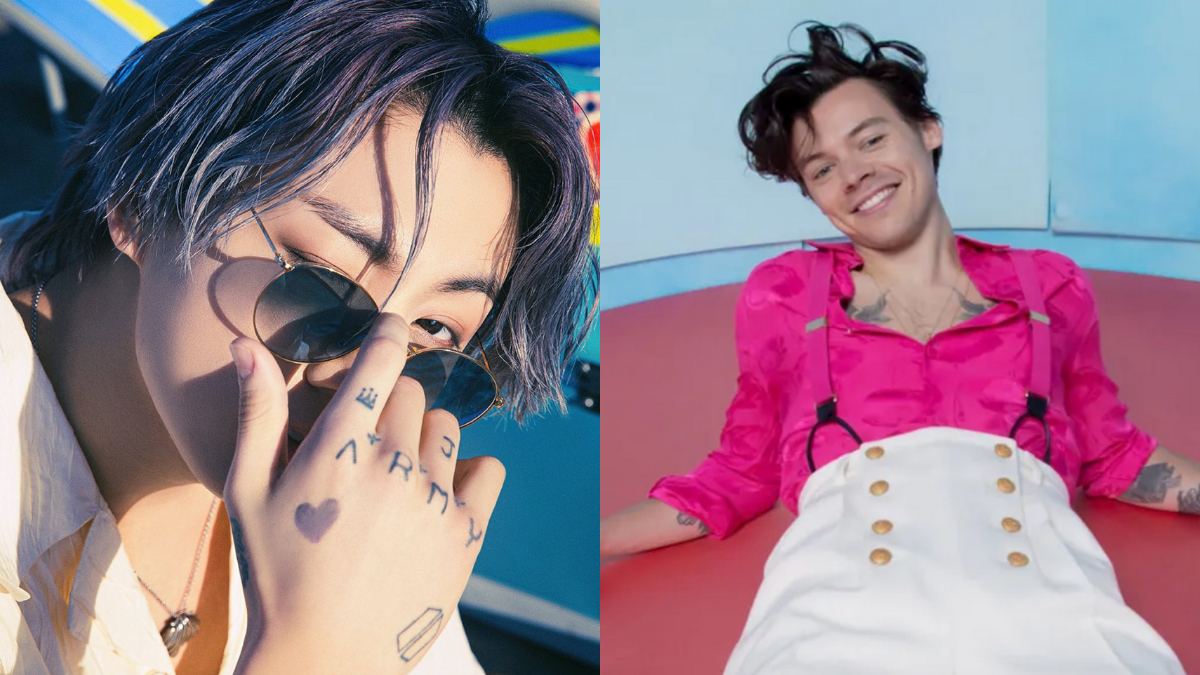 An invisible connection between Harry and Jungkook that not many people look at
Once upon a time, there was a group One Direction. It has been a long time since the group has come together but for sure it has given a successful career to all of its members. So Harry was one of the members of the group. Similarly, Jungkook also belongs to the renowned Korean band BTS. Both of them sing pretty well, moreover, now Harry and Jungkook are an important status of the world.
Also read: ADELE'S LONDON TOUR CONTINUES TO GET BIGGER & BETTER! NEW DETAILS REVEALED