The Facebook Chief Mark Zuckerberg will focus from now on Metaverse
Goodbye to Facebook, a social media that most of us have used at some point. However, gradually everyone has shifted to their interest in other social media around. In the middle of all the discussions and bends, Mark Zuckerberg has decided to rename his chief company. 
The company has looked at many aspects that will affect the future while they were renaming their company, Facebook. The company was originally founded by Mark along with Eduardo Saverin, Andrew McCollum, Dustin Moskovitz, and Chris Hughes. It was way back in 2004 and all other co-founders have now moved on doing something solo. 
However, Mark sticks to Facebook and has come very far. Below is what else has changed along with the name of Facebook. 
Announcing @Meta — the Facebook company's new name. Meta is helping to build the metaverse, a place where we'll play and connect in 3D. Welcome to the next chapter of social connection. pic.twitter.com/ywSJPLsCoD

— Meta (@Meta) October 28, 2021
Mark Said that the future is all about Metaverse
During the last night event of Facebook's connect 2021, mark said that the company will be called Meta from now onwards. he said that it is a beginning from where they will be focusing more on "Metaverse". The company wants its users to look forward to the future and the success of the mobile internet. Facebook or now called Meta is looking forward to focusing more on the future.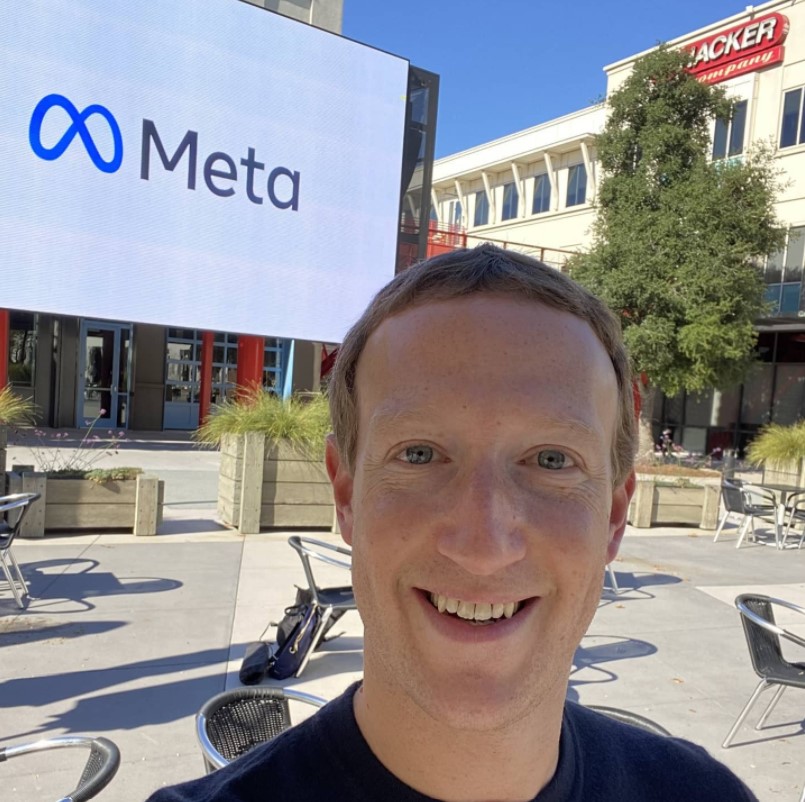 What else happened at the event?
The Facebook event also made other announcements related to hardware and software. Mark also talked about the virtual reality headset. The virtual reality headset may be called Cambria. The headset will be capable of bringing the screen closer to your eyes. This will technically allow you to have a better look into the virtual world. Moreover, the fun part is that Meta's Cambria will also be able to detect the emotions of the user. Therefore, Cambria is something that excites the tech lover more.