Recently Brandy Norwood pays tribute to Kobe Bryant and Gianna through a Instagram post.
Brandy Norwood pays tribute to Kobe Bryant
Brandy Norwood finally broke her silence and pays tribute to her prom date, Kobe Bryant and his 13 year old daughter Gianna. They both died on 26th January , Sunday in a helicopter crash. Brandy posted a image on Instagram on Friday, January 31 with the caption,"Never will I understand. My condolences to @vanessabryant, the entire family, and all in pain during this tragic time. Love #Mamba #Mambacita.
In the image an illustration of Kobe Bryant with wrapping his arms around his 13 year old daughter, Gianna who died beside him is shown. The legendary basketball player, Koba and the 40 year old singer, Brandy has a history together which date back to the year 1996. The singer was his high school prom date. At that time they were 17 years old.
Koba and Brandy's High School Prom Date
Kobe had asked Brandy to his Lower Merion Township high school prom date held at Bellevue Hotel in Philadelphia. They initially met at a Nike All-Star Basketball game months before the prom. At that time she said to the New York Daily News that," He asked me to go to the prom with him and since he was a nice guy, I asked my mom and she said yes. Brandy's mom later said to Philadelphia Daily News that," I said I don't know this guy. I had no idea who he was.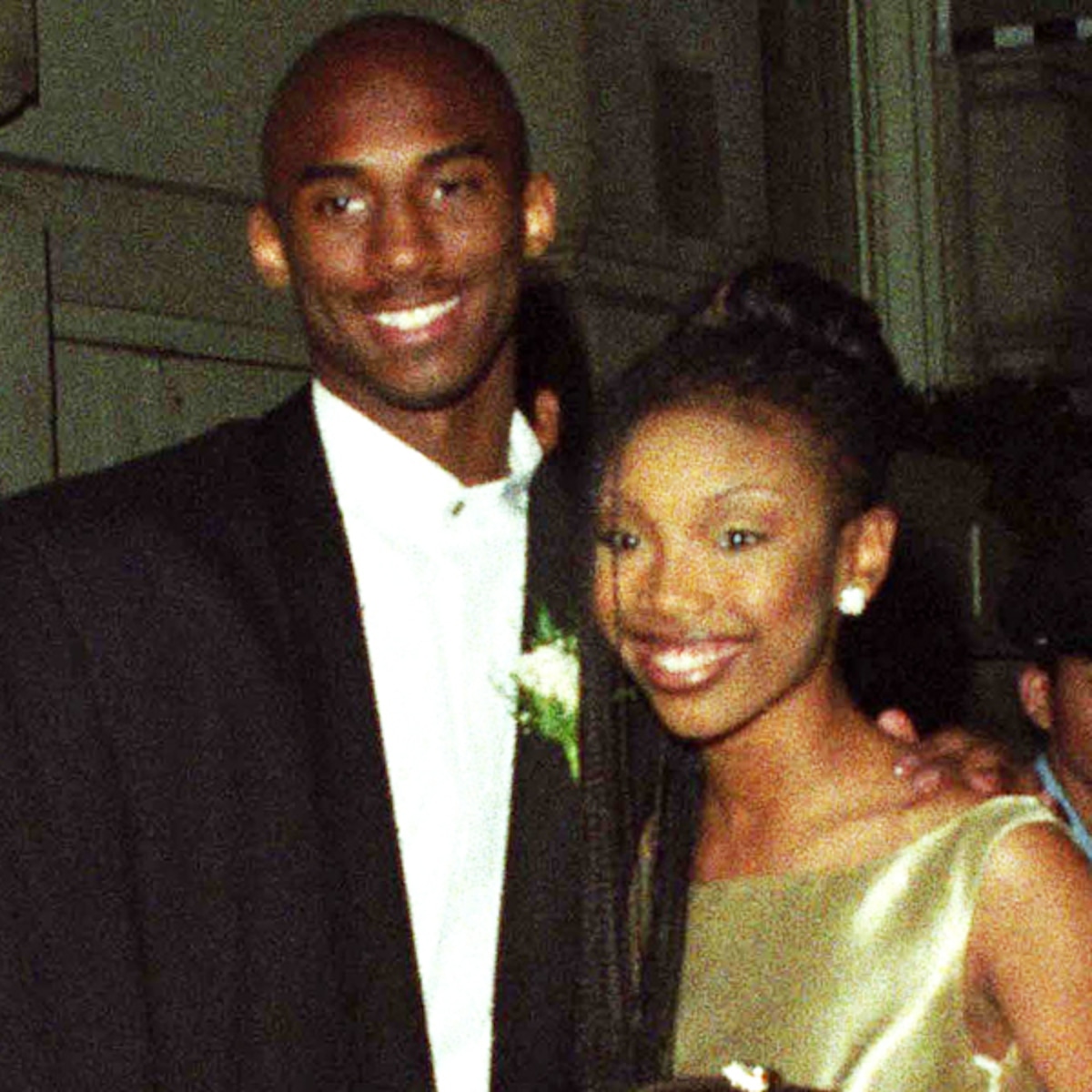 And then Brandy said, he is a basketball player. I liked that he had involved parents and he was doing academically well. He seemed to be a pretty good kid. He was levelheaded and grounded. And I said Ok.
Later on in an TMZ interview Brandy revealed that she still had the dress and the prom was a special night.