Leonardo & Jennifer raising the excitement with Don't Look Up trailer
The two very great actors Jennifer Lawrence and Leonardo DiCaprio are coming together in a new film. Don't Look Up is the name of this new film. The film is about two astronomers who are trying to save the world. However, the film is classified as 'Dark Comedy'. But the film still has a lot more to look for.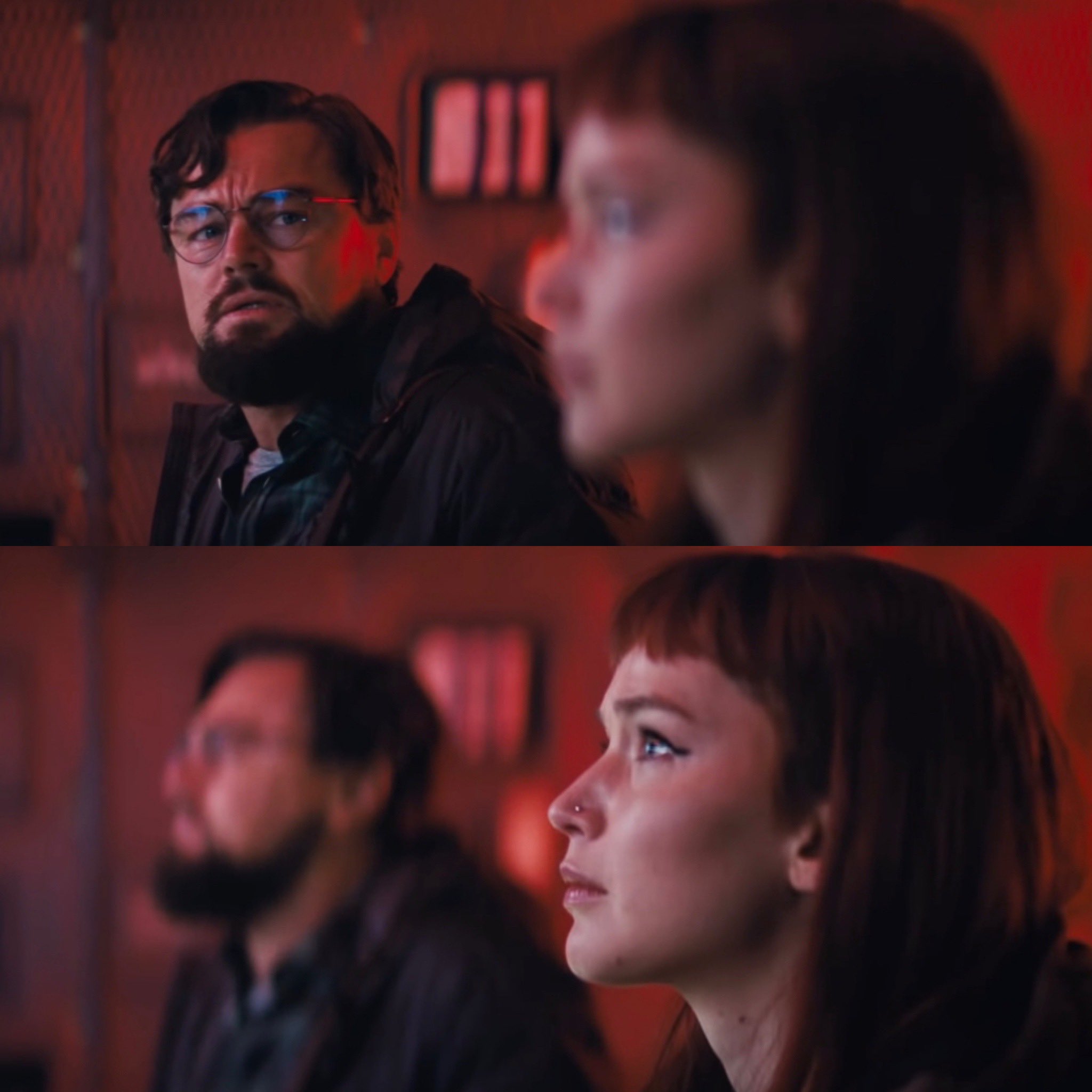 What is in the trailer?
In the trailer, we saw Leonardo DiCaprio is struggling with anxiety and breathing problems. Jennifer is looking very simple and has seen making some very sarcastic and funny comments.
Meanwhile, we also saw a glance of Ariana Grande in the trailer. Jennifer is playing the role of a grad student named Kate Dibiasky and Dr. Ranall played by DiCaprio is her professor. They both are on the radar of their field but Neil Armstrong and Buzz Aldrin are not.
Both of them realize that space junk is flying fast towards the earth and they need to do something about it. Meryl Streep is playing the role of President and does not take the information very seriously. Which leads the professor to have a panic attack.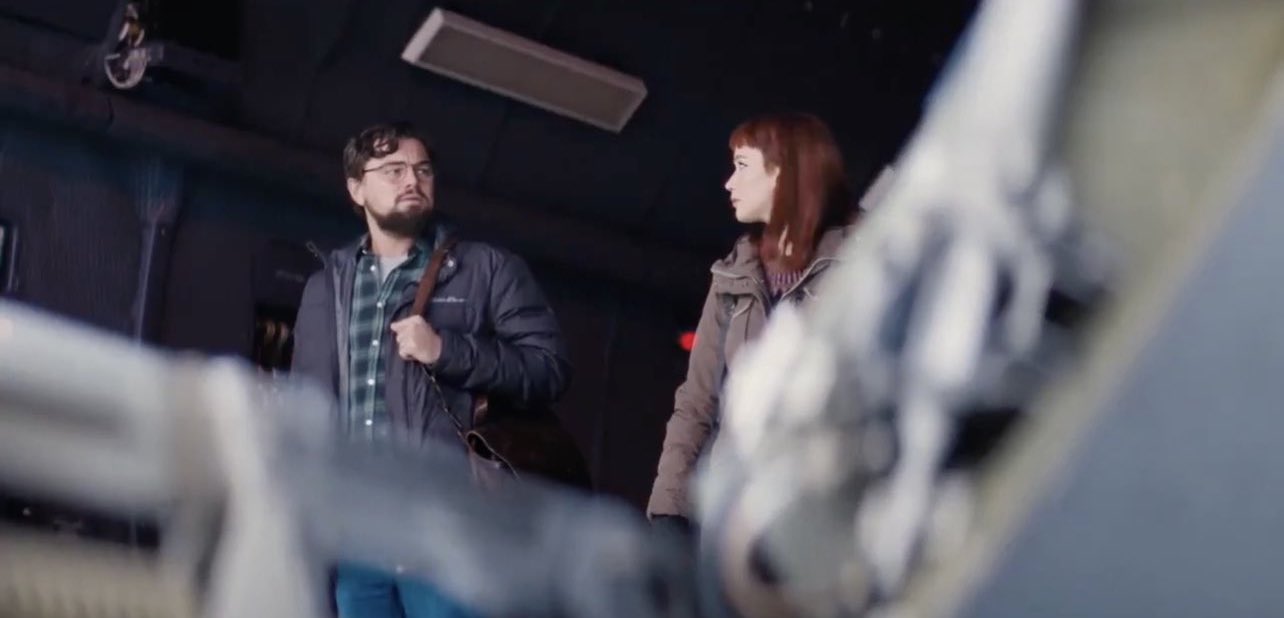 The president jokingly says, 'How many the world is ending meetings we have had over the last two years'. Adam McKay is the director and the writer of the film. The film is also going to release in some theatres worldwide. But the official date for the release is 24 December 2021.
In one recent interview DiCaprio told the people magazine that Adam is such a great artist, he has the ability to spark conversation with humor and timely stories. DiCaprio knew since reading the script that the film is going to be wonderful as ever.