Westworld is finally back online
We have our first official look at season 4 of Westworld! HBO's successful dystopian drama has released some first look images, as well as a teaser trailer and release date. Let's take a closer look.
Westworld Season 4 Teaser and Story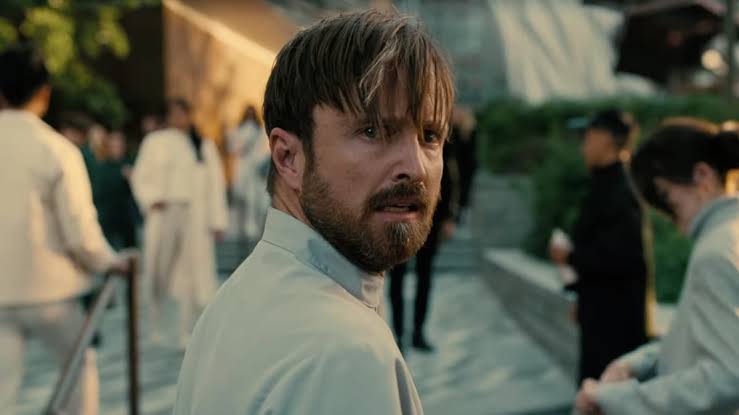 With Lou Reed's classic hit 'Perfect Day' playing, we get a look at our characters. Everyone has gone their separate paths, and things seem tranquil. But it's not long before we discover bugs in the system, and the tranquil world to be a kind of illusion. Evan Rachel Wood, Aaron Paul, Thandie Newton, Jeffrey Wright, Tessa Thompson, and Ed Harris are all back.
Season 3 of the popular show was quite unlike the previous seasons. The season focused more on Caleb (Paul) and his life outside the theme park. But we did see the animatronic wonderworld as the story focused on Maeve (Newton), and a trip to World War 2. From the new teaser, it is clear that time travel is once again, part of the story. The mobster-style Tommy guns were a dead giveaway for that. It also looks like Bernard (Wright) and Dolores (Wood) will continue to unravel the secrets of Westworld and the various realities they are creating. Meanwhile, the Man in Black (Harris) continues to show up in every place that is going to be struck by chaos.
Jonathan Nolan and Lisa Joy will continue to be on board as showrunners and writers for season 4. But we can always look out for new writers to join the series.
Release Date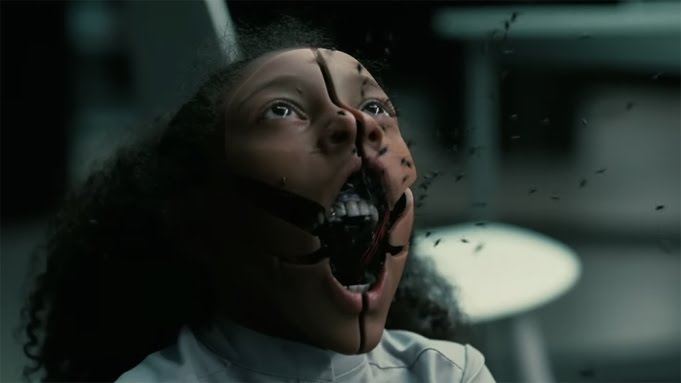 The trailer made sure to add the release date of the series. Westworld season 4 will start airing on HBO and streaming exclusively on HBO Max from June 26.
Also read: New Doctor Who Actor Revealed In BBC Surprise – And its Ncuti Gatwa!