'Luann and Sonja' join Welcome to Crappie Lake
Luann de Lesseps and Sonja Morgan are one of the main cast members of American reality television series, The Real Housewives of New York City. The show might be rebooted and recasted but the Two Housewives' appearance on the television will come back soon as they are set to take their new journey with Welcome to Crappie Lake.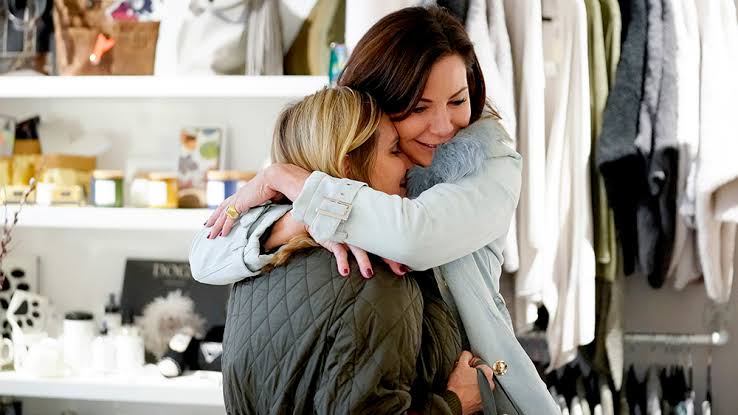 Both of them shared a very great friendship with each other. in the reality show The Real Housewives of New York city, they had ups and down with each other, but Sonja once said that "she could not ever be any closer than I am right now to Luann", and they are like family, and the two remained good friends after the show.
Welcome to Crappie Lake
In the Show, Welcome to Crappie Lake, Launn and Sonja will be seen to leave the Newyork city leaving their lavishing houses and their luxuries lives and live a simple life in a small town for the upcoming show. The team of Bravo Con will follow them to the Town. the town has 7000 population of people.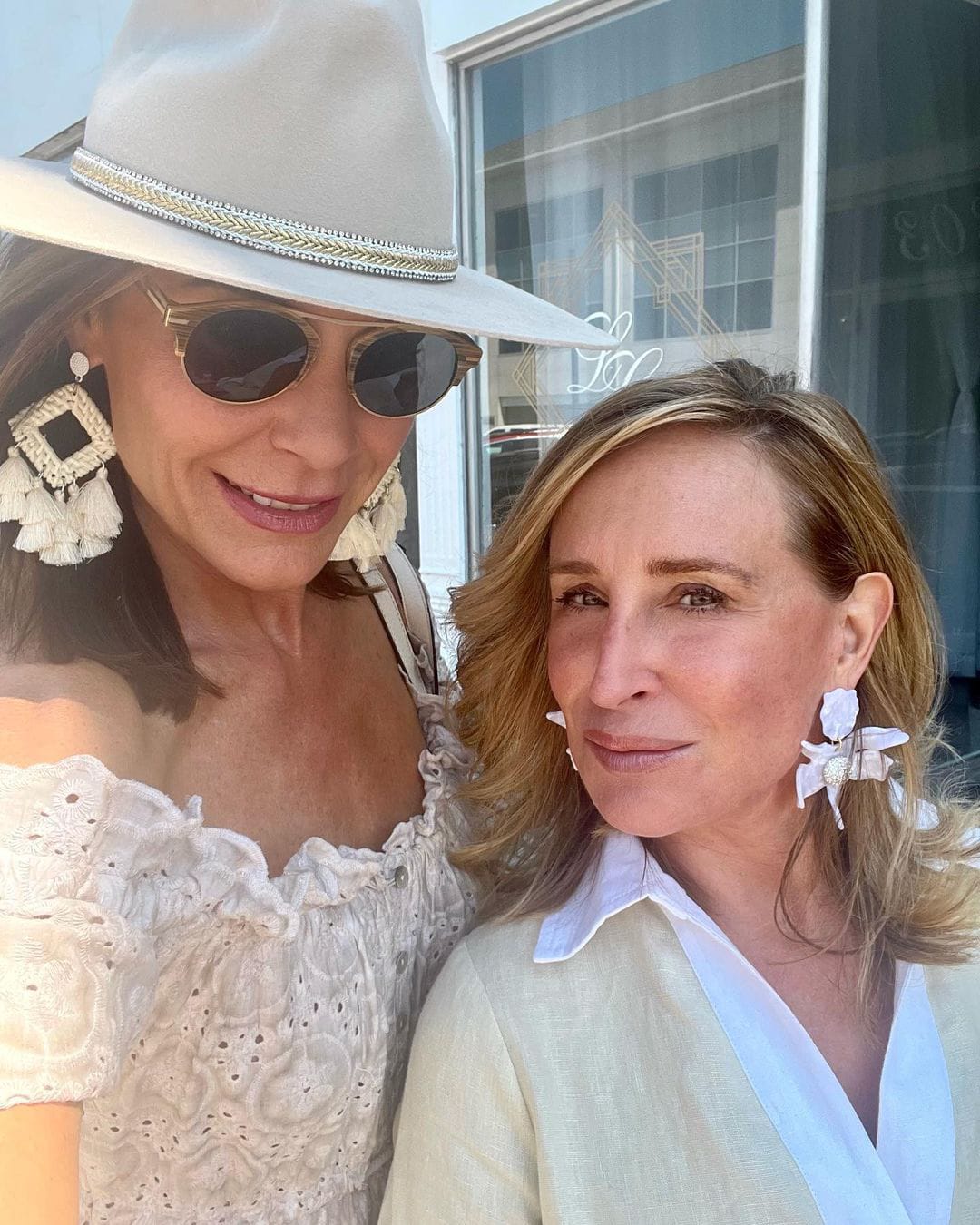 Launn and Sonja will be staying in a Motel. Both of them will perform tasks and they have to galvanize the town to boost morale with the new spirit. The village is their new temporary home, and they have to look after it.
From renovating the local theaters to building playgrounds, they have to look for town's famous crappie fish in the lake not with a fishing pole. They have to use their bare hands instead, the two Manhattanites even have to go for mudding with monster trucks.
The show is produced by Jeff Jenkins Productions, in association with 3BMG.Russell Jay-Staglik ,Ailee O'Neil, Brandon Beck, Ross Weintraub, Reinout Oerlemans and Jeff Jenkins are the Executive Producers of the upcoming series.
There is no confirmed date of releasing the show yet, but the makers have revealed that it will air in 2023. 
Also read: BOYCOTT "BAYONETTA", HELENA TAYLOR, THE VOICE ACTOR CALLS OUT THE PRODUCTION COMPANY FOR MEAGRE PAY