Boycott "Bayonetta"
Helena Taylor Ex- Voice Actor of the video game series "Bayonetta" asked her fans to boycott the video game series.in September 2022, the actor Hinted her fans about not returning in the upcoming game, when her fans asked her questions, she said she cannot discuss the details. Platinum Games have confirmed that Helena would not returning as the voice of Bayonetta.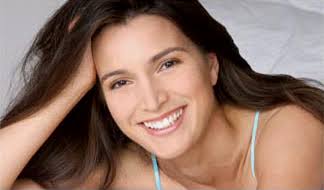 on Saturday, Taylor posted two videos on twitter, and asked fans of the series to boycott it and send their money to charity instead.
The Video Game Series
Developed by Platinum Games and Created by Hideki Kamiya Bayonetta is a Japanese series of action-adventure games, it was first introduced in 2009, after six years a sequel part of game was introduced in 2014, the third sequel part Bayonetta 3 is scheduled to release on 28 October 2022.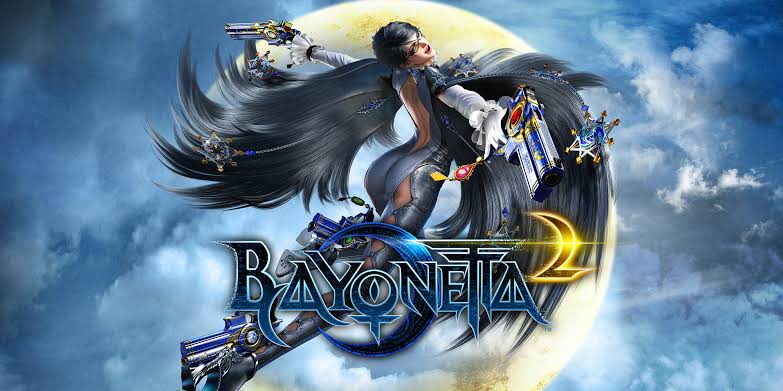 The game is about a powerful female character "Bayonetta, she is the main character a in series. 600-year-old umbra witch, she is gorgeous, whose beauty matches to her powers. The video game is M rated because some things in game has been sexualized and is not appropriate for children who are younger than 16, it has violence which looks realistic, strong language and adult content.
'Insulting' pay offer to voice Actor
The voice actor revealed about the amount of pay platinum games offered her to work on Bayonetta 3 video game series was $4, 000. The actress said that she has put so much of time, effort and which is much more worth than the company offered. Taylor clarified that she was just asking for a Decent, Dignified, Living wage. She posted series of video on twitter, in her first video Taylor asked the fans to boycott Bayonetta and, donate money instead. In the second and third part she said, "boycotting the game is a personal choice".
She has decided to boycott the game in solidarity with people who do not get paid for their hard work and talent. Helena revealed that she was asked to give the auditions again, and after she cleared the audition, she was offered money, but she declined it and contacted to Director Hideki Kamiya.
Actress revealed that Kamiya replied that he values her efforts and remembers the first time he met the actress and then he offered her $4,000.  Taylor wished the new voice actor Jennifer Hale all the best, in the last video actor Thanked her all fans for Supporting her.
Also read: MEGAN THEE STALLION PUTS UP A GREAT SNL SHOW WHILE PITCHING HERSELF FOR BRIDGERTON