A new year, a new set of students
Kim Yo-Han, member of the now-disbanded boy band WEi joins the KBS drama School 2021. Yo-Han stars as a high schooler who is in search of a new dream since he had to give up on his first one.
The drama is about a group of 18-year-olds who are at confusing points in their lives, as they want to pursue different career aspects instead of taking the age-old university entrance exams.
Cast and story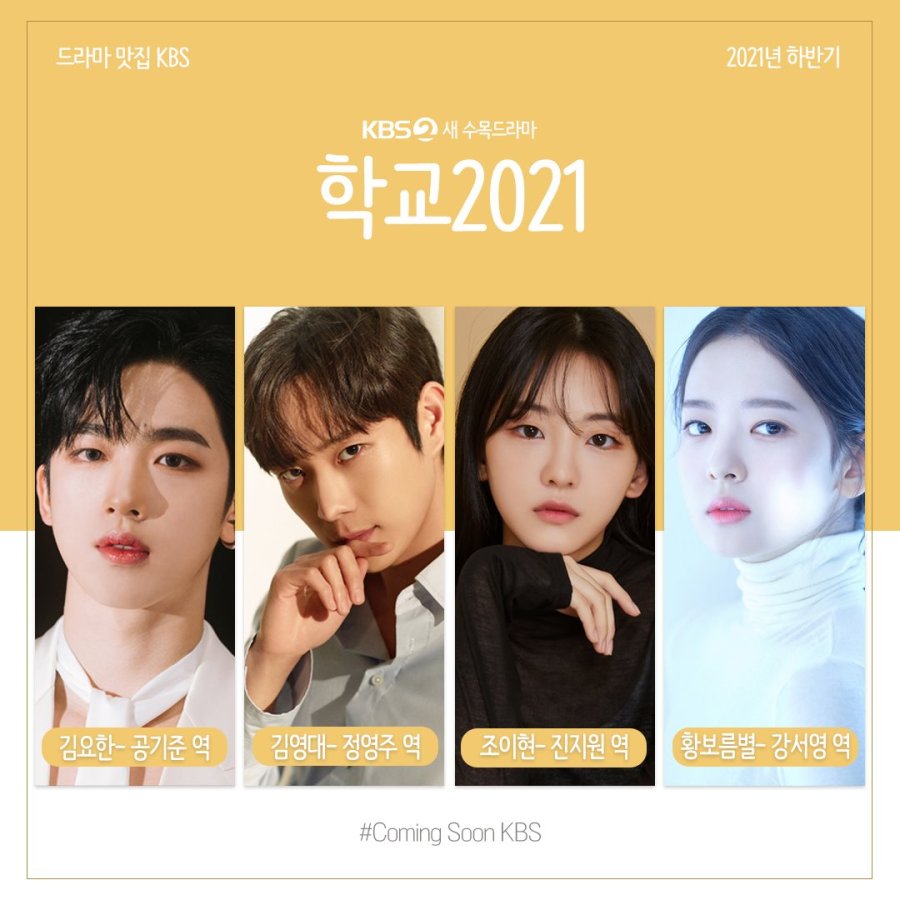 Kim Yo-Han stars as Gong Ki-Joon, a former taekwondo athlete who is forced to give up on it after facing an injury. It had been his dream of 11 years to become a taekwondo champion, but instead he joins the carpentry club. Chi Yi-Hyun stars as Jin Ji-Won, who wants to become a carpenter. She is also Gong Ki-Joon's first love. Chu Young-Woo stars as Jung Young-Joo, a transfer student who has history with Gong Ki-Joon.
Audiences are already expecting great things from Kim Yo-Han's portrayal of Gong Ki-Joon.
About the character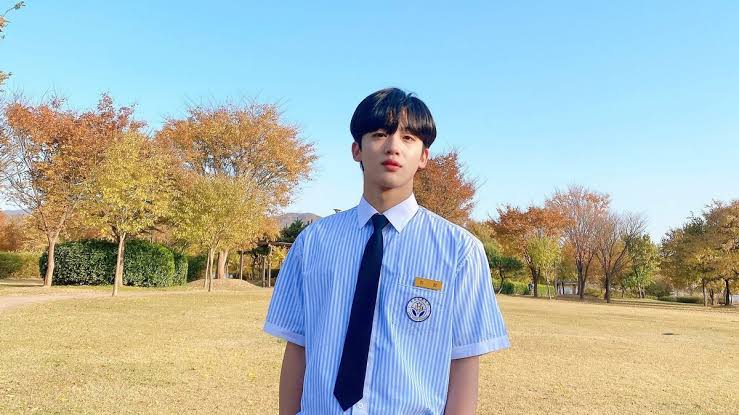 About his character, Kim Yo-Han shared that he's a mature figure who doesn't show on the outside when he's hurting from within. He is a charming character, but with a clumsy and nosy side. He related to his character on the clumsiness and taekwondo history. But in the end, Kim Yo-Han believes that his character is more sharper than he is. On how he played the character, Kim Yo-Han said that he tried to empathize with Gong Ki-Joon as much as he could, and tried to understand the various situations he got himself into.
The 22-year-old compared the series to farming. He said he's working hard to harvest a project, and thinks a great product can come only from the hard work of actors and staff.
School 2021 will premiere in November following the conclusion of KBS 2TV's Dali and Cocky Prince and will stream on Viki.
Also read: BTS TO HAVE A NEW MUSIC GROUP, THE UNIVERSAL MUSIC GROUP, LEAVES COLUMBIA RECORDS