The high-end Italian label Versace has apologized on Sunday after one of its T-shirt designs has extensive criticism on China. The widely circulated images in Chinese social platform Weibo, commonly known as Chinas own Twitter, for its representation of Hong Kong and Macau as countries.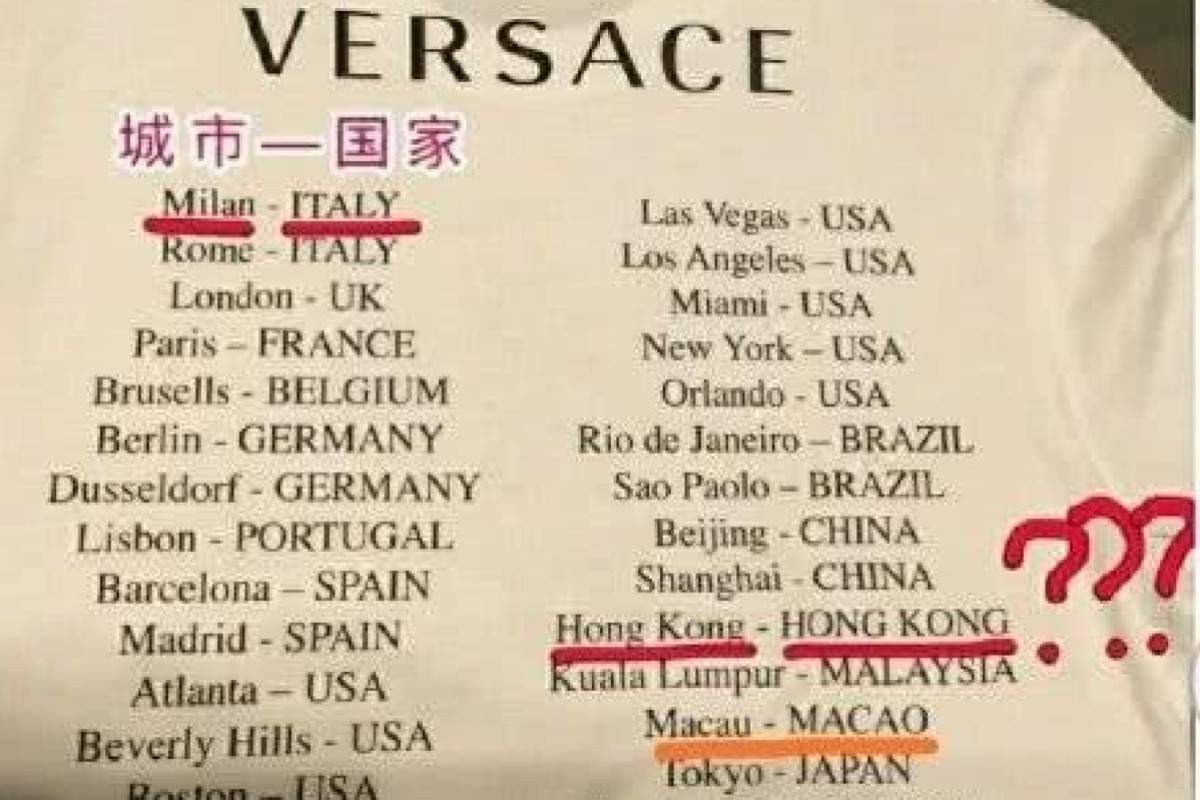 Versace, the luxury fashion brand which was founded by late Gianni Versace in 1978, was recently acquired by Michael Kors' Capri Holding Ltd last September. The company took quick action to pull back all the T-shirts and destroyed the same as on 24th July.
Versace, in a statement, has apologized by reiterating its love for China, also clarifying its stance on China's national sovereignty and territory on its Weibo handle.
The T-shirt and Hoodies which were priced at a whopping US$ 380, featured the most recognizable and famous country-city combination. For instance, Milan-Italy, New York-USA with Hong Kong-Hong Kong and Macau-Macau the eye of the whole storm.
Milan-based fashion powerhouse is the latest foreign brand to come under China's scrutiny over autonomous regions of Hong Kong and Macau, former European colonies. The widespread criticism also means the studio of Versace has lost its brand ambassador Yang Mi.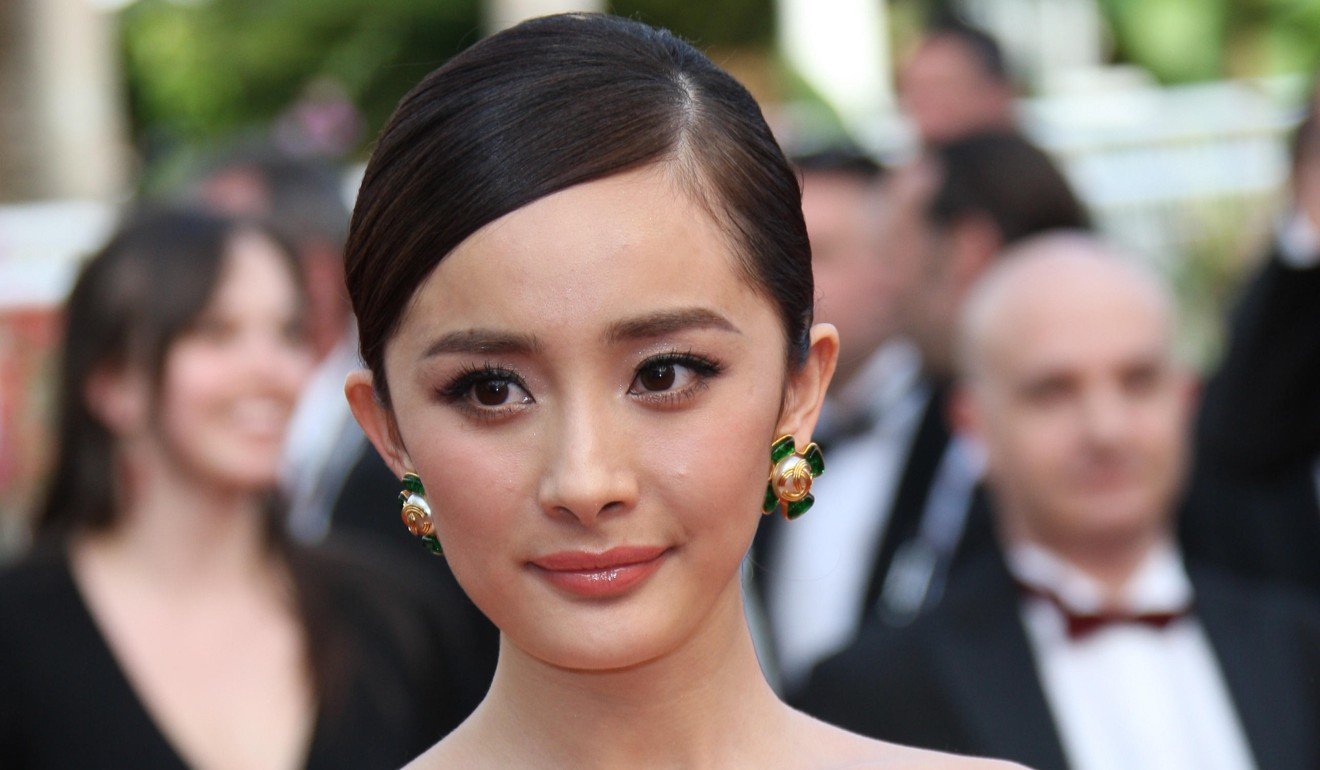 Mi, one of China's most popular and recognized actress, has let loose her association with the fashion house. The actress on her Weibo account announced the same who vouched for China's scared and inviolable integrity and sovereignty. The announcement quickly became the most viewed story on Weibo, which has since attracted 640 million views, as on Sunday.
Realizing the gravity of the situation and fierce criticisms also lead Versace, artistic director Donatella Versace who took to Instagram to apologize for the same. The late founder's sister wrote she never wanted to disrespect China's national sovereignty. Also conveyed her apology for the inaccuracy which might have caused distress.