Your favorite, 'AFTER' Franchise is going to have two more seasons. The movie franchise recently released its second installment titled 'After We Collided'. The two other sequels will be titled 'After We Fell' and 'After Ever Happy'. Read out the blog post to know about the latest info about the other two sequels!!!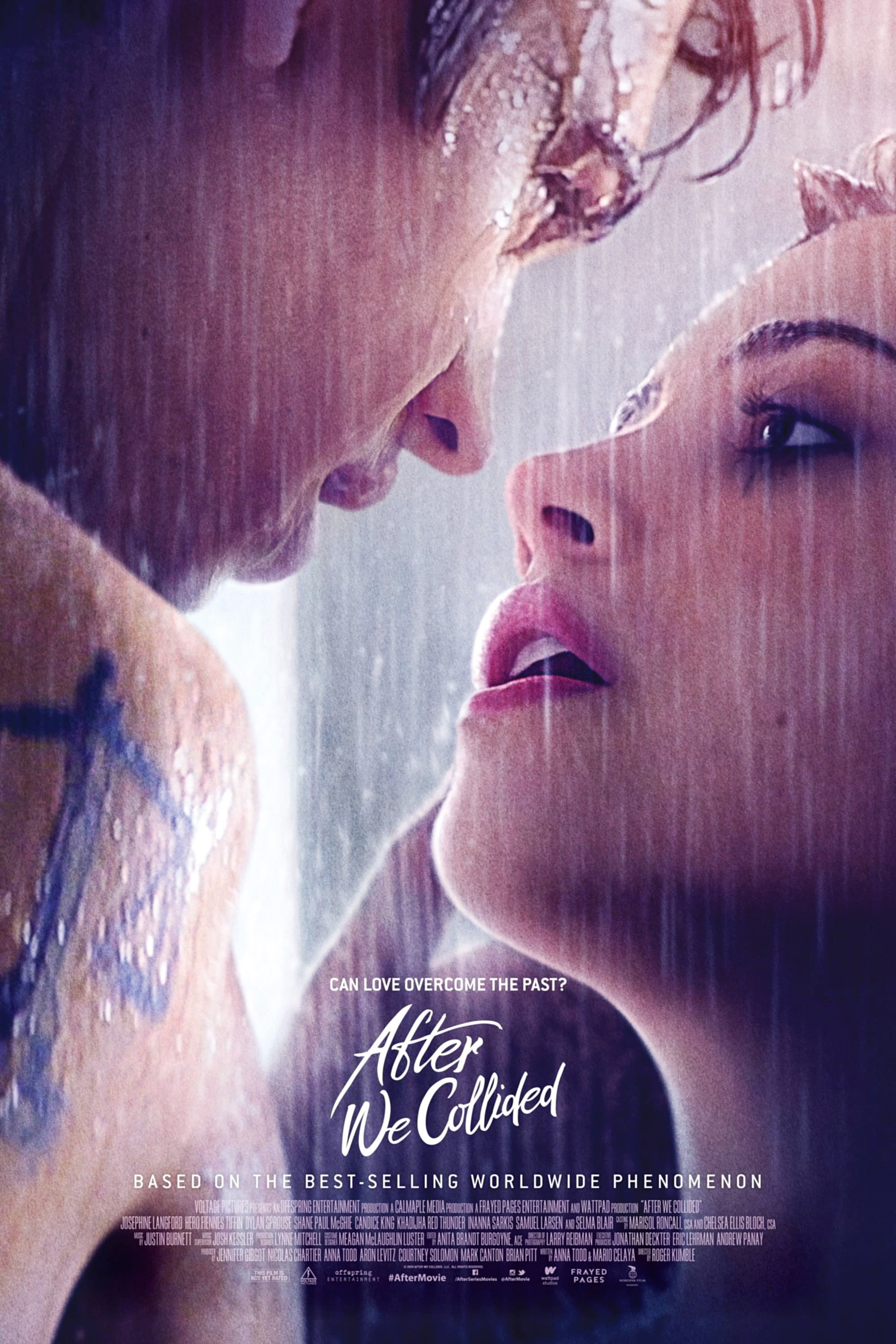 AFTER Franchise to release two more sequels:
The first movie in the After Franchise was released in the year 2019 and was quite loved by the viewers. The series in October this year launched its second installment titled After We Collided. 
Getting to the point, the good news for the lovers of the movie franchise 'After' is about the other two installments of the movie.
The second installment of the movie will follow up with the third sequel which is titled as 'After we Fell' and the fourth season 'After Ever Happy'
What we know about the latest installments in the franchise???
The good news is that the filming of both the installments has been completed.
The news of the completion of the filming of the fourth movie in the series was made on the official Instagram page of the movie After. This is a piece of big and fascinating news for all the people who admire the After series. This announcement has increased the enthusiasm among the admirers.
With this, we can hope that the series will release sooner and we will be able to see the chemistry between Tessa and Hardin.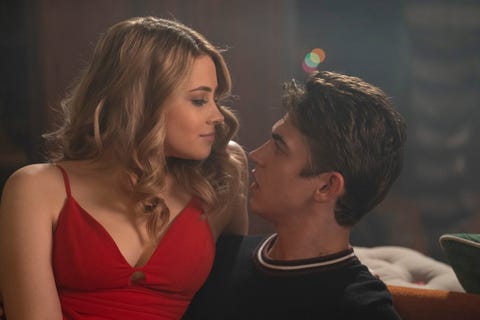 Now coming to the releasing date. Well, it has not been announced whether the series would hit the screens. But we might see the third sequels to release between 2021 and 2022.
Stay tuned to our page to get the latest updates about your favorite After series. Will get back to you as soon as new news arrives.