The Last of Us co-writer, executive producer and director expressed his thanks through the post
HBO's The Last of Us hits another milestone as creator Neil Druckmann took to Twitter to announce that his work on the show is over. We had been receiving behind-the-scenes images from different locations in Canada, including a picture of Pedro Pascal and Bella Ramsey as Joel and Ellie.
Alas… my time in Canada has come to an end. To the best tv crew in the world, thank you for your incredible work, your passion, and for making me feel so welcome! I will miss you terribly!

Excited to return to Naughty Dog (and some warmer weather!) ♥️ 🇨🇦 pic.twitter.com/A9hsy7gPpA

— Dr. Uckmann (@Neil_Druckmann) November 7, 2021
Druckmann's contribution
Druckmann was promoted to be the show's creative director for the second game while he was busy writing it. It is only logical to have him give the most inputs on how the show must be made. Besides, it will give reassurance to the fans that the series is being handled with care, and that the same people who made the fantastic games are part of the process. And with his post, we have seen that Druckmann is done contributing, and will return to work on the game.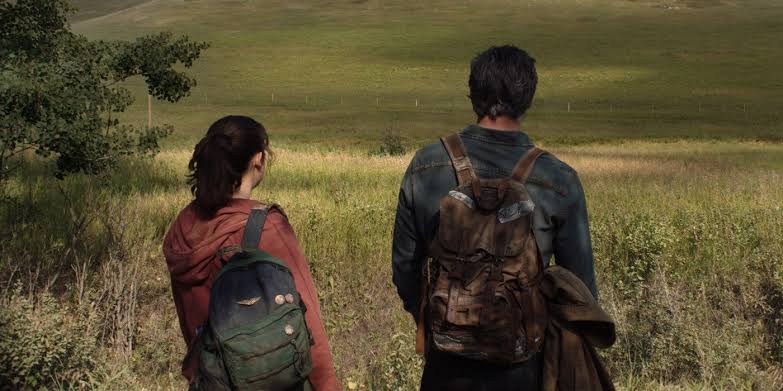 Druckmann was involved in the show as its co-writer, executive producer, and now director. In the photo, the creator shows a clapperboard with the Canadian skyline as the backdrop. He thanked the crew for their "incredible work" and "passion," and also for welcoming him to work on television for the first time. We will soon learn which episodes had been directed by him.
Returning to Naughty Dog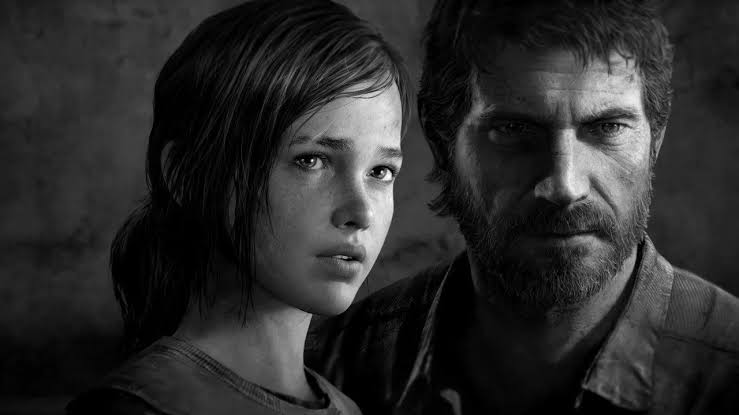 Druckmann did specify that he was returning to Naughty Dog. At this point, it is unclear if he's working on a third installment to The Last of Us, or a new Uncharted game, or some entirely new IP. Both Uncharted and The Last of Us are massive titles, and is currently getting their live actions, so it won't be far-fetched to expect more sequels in the making.
Also read: ADRIEN BRODY TALKS ABOUT HIS ROLE ON HBO'S 'SUCCESSION,' HIS SPARS WITH BRIAN COX AND JEREMY STRONG