The actor left the show after complaints emerged about his behavior
The Goldbergs has come up with some major news on the upcoming season 10. The series, which will premiere on September, will start with a time jump and will also see the exit of the family patriarch Murray Goldberg, played by Jeff Garlin.
Let's see what the co-showrunner Alex Barnov had to say.
The Goldbergs Season 10 Details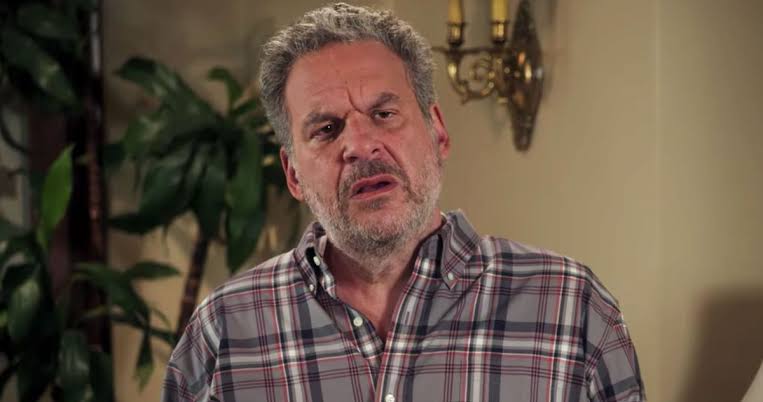 In an interview with Entertainment Weekly, Barnov said that The Goldbergs season 10 will not be featuring Garlin. His character Murray will have died offscreen and the series begins several months following that. He also added that the family has not reconciled with his death, but has moved on from all of it. Jeff won't be present, but rather than focusing on what's gone, the story will be facing forward.
The actor has been part of The Goldbergs since it began in 2013. While a pivotal part of the show like the other family members, Garlin had to unceremoniously exit the show after multiple on-set misconduct allegations emerged in December 2021. He left before fully completing season 9, so the crew had to make do with unaired footage and dialogue. The actor denied all the allegations, but ABC still decided that they will be moving forward without him.
Other Roles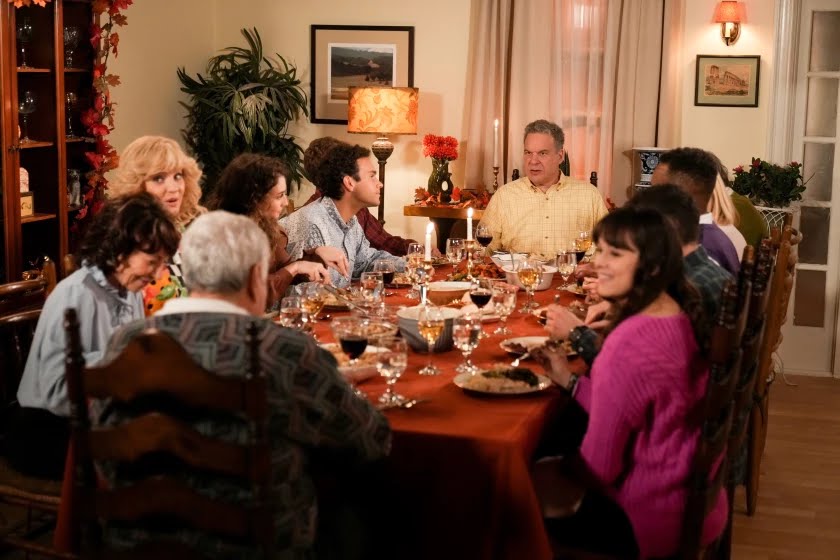 Aside from The Goldbergs, Garlin is also a recurring character alongside Larry David in Curb Your Enthusiasm. The show was officially renewed for season 12 at HBO, but it has not been decided whether the actor will be part of the cast.
Nevertheless, matriarch Beverly, played by Wendi McLendon-Covey, will be taking charge along with her three children Adam (Sean Giambrone), Erica (Hayley Orrantia), and Barry (Troy Gentile).
The series will premiere on ABC on September 21.
Also read: JESSE LEE SOFFER BIDS GOODBYE TO 'CHICAGO P.D.' IN THE FALL AFTER 10 GLORIOUS SEASONS